Imagine you were babysitting someone when you were in your teenage days, and he/she grew up to be a famous celebrity. How often does that happen? Well, if you live in Hollywood, quite often, to be frank. Now think about how many stories they have about each other? For example, start talking with Michael Bolton, and he'll go on and on about Paula Abdul and how she was as a baby.
We live in a small world, and more often than not, celebrities babysit other celebrities. This is further proof that babysitting is not just an odd job. Even celebrities do it from time to time, so why can't you? And who knows, maybe one of the babies might grow into a famous celebrity. That being said, let's take a look at babysitting celebrities from their younger days.
1. Liza Minnelli babysat Ron Howard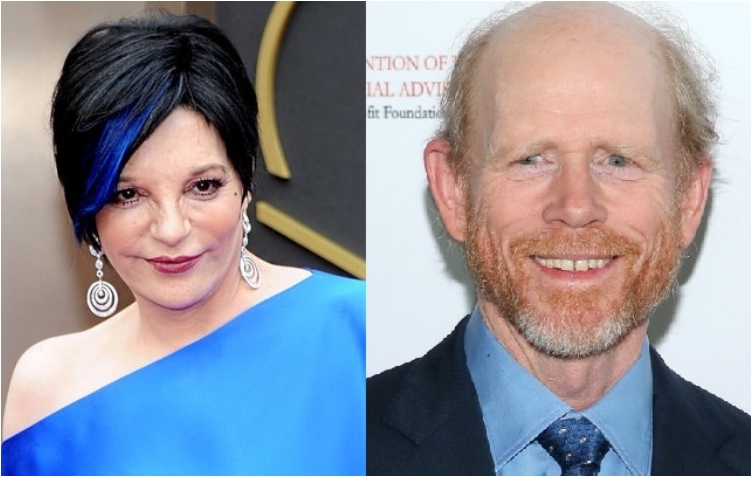 Liza is as famous as they come in Hollywood, but when she was a teenager, she was not as famous. In fact, she had to work as a babysitter to pay bills and support her acting career. When she was a teen, she babysat Ron Howard, and their relationship grow stronger when they played together in Arrested Development. Howard was the narrator in the series, and he persuaded Liza to accept the role of Lucille.
2. Andy Warhol babysat Jade Jagger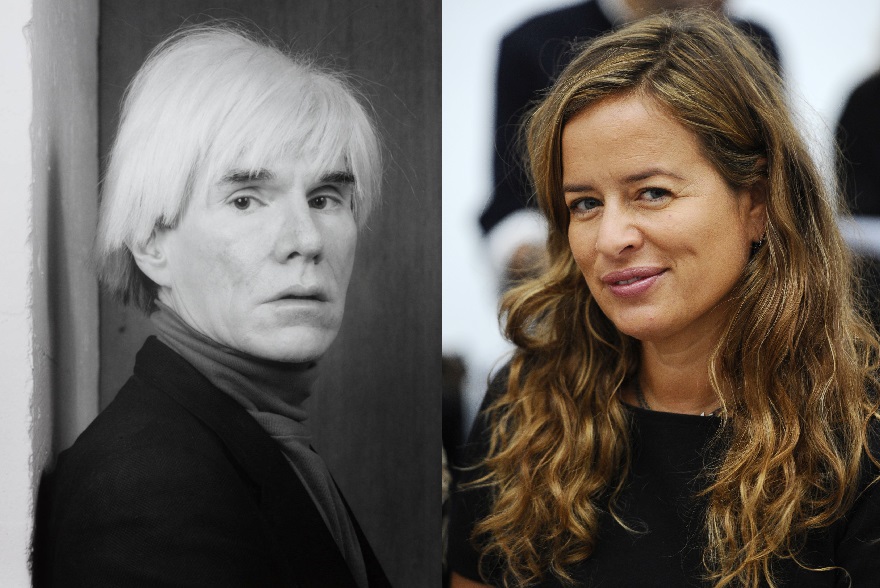 Now this is a playground we would love to see. Andy was already a popular artist when he was asked by Jade's parents to babysit her. And when Mick Jagger asks you something, you don't refuse. One funny story from their time together is that Jade actually urinated on one of Andy's art pieces. But she was spending so much time with the artist, it was inevitable. After all, she was a baby.
3. William H. Macy babysat Jeremy Piven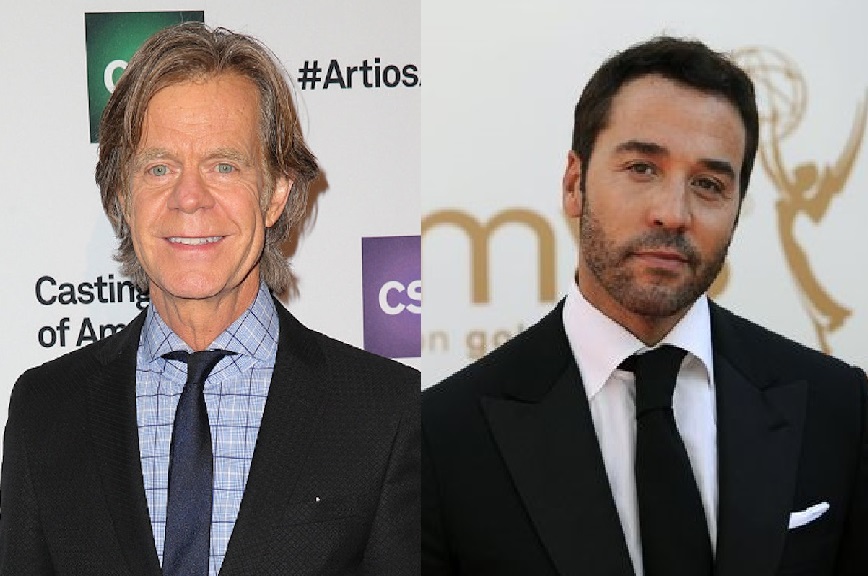 Apparently, William needed extra work to pay bills. He babysat Jeremy when he was asked to do so by his dad, Byrne Piven. Byrne and William worked on a play together, and William asked for extra work and money.
4. Tamera Mowry-Housley and Tia Mowry babysat Mary-Kate and Ashley Olsen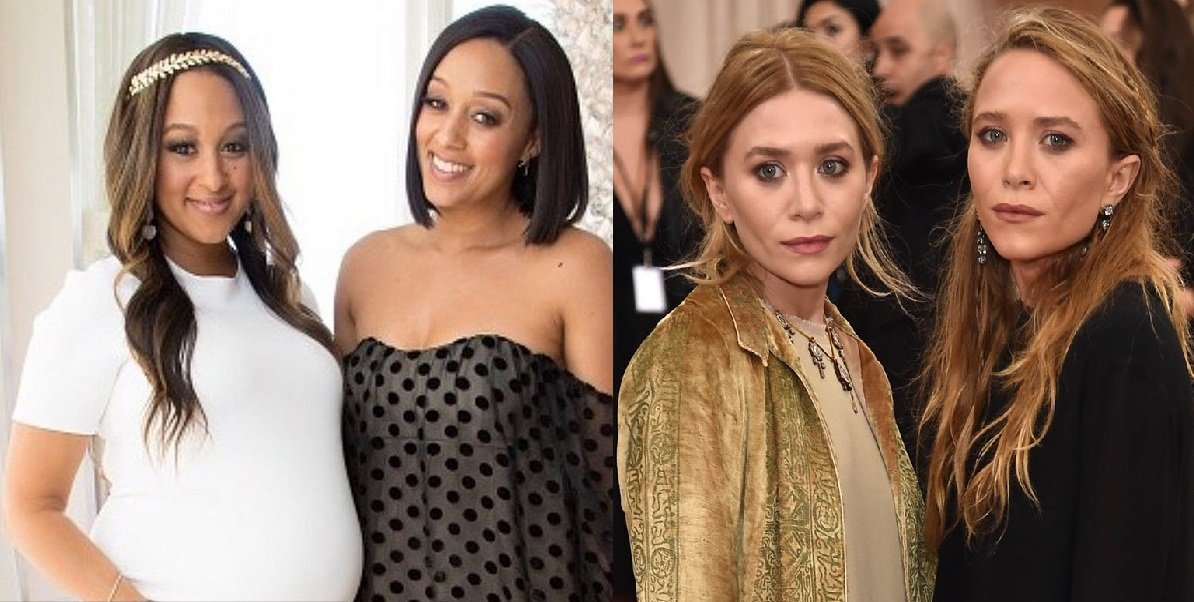 Talk about double trouble. When the Olsen twins were babies, their parents asked the Mowry sisters to babysit. Tia and Tamera accepted, since it was good practice for their show Sisters. Years later, Tia commented that the Olsen twins are amazing, but if there is ever a cage match, she and her sister would win hands down.
5. Wayne Gretzky babysat Robin Thicke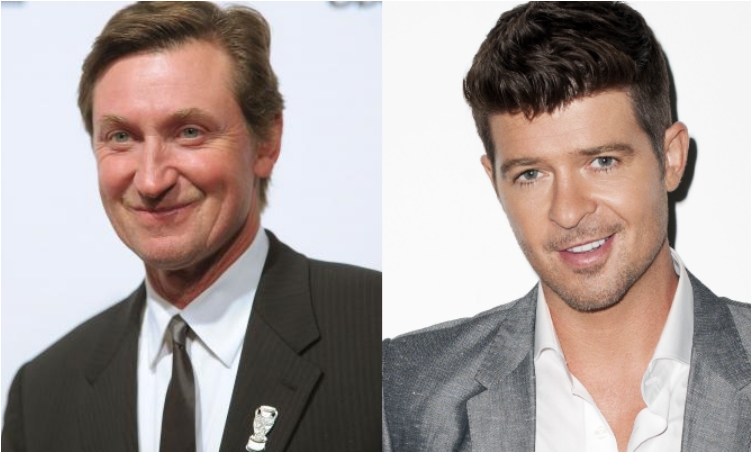 The story came out when Robin had his hit single "Blurred Lines." When Wayne was traded to the LA Kings some 20+ years ago, he was busy babysitting at the request of Robin's dad Alan Thicke, a friend and fellow Canadian who was filming in Europe at the time. When news broke of the Wayne trade, Alan was in Norway and called home to see what happened. He didn't find Gretzky there, as the athlete had to move. Robin got a new nanny. At the time, the singer was 11 years old.
6. Michael Bolton babysat Paula Abdul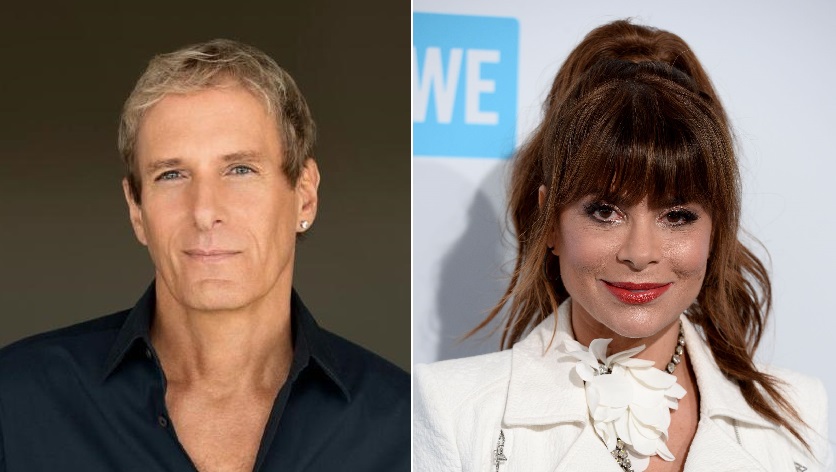 Paula revealed this story on Jimmy Kimmel Live! When she was young, her sister was friends with Michael Bolton, and asked the famous musician to help with Paula (Michael had moved to Los Angeles in search of fame and fortune). Paula also told Jimmy that Michael wasn't good as babysitter, as he spent most of the time jamming with his musician friends.
7. Chloe Sevigny babysat Topher Grace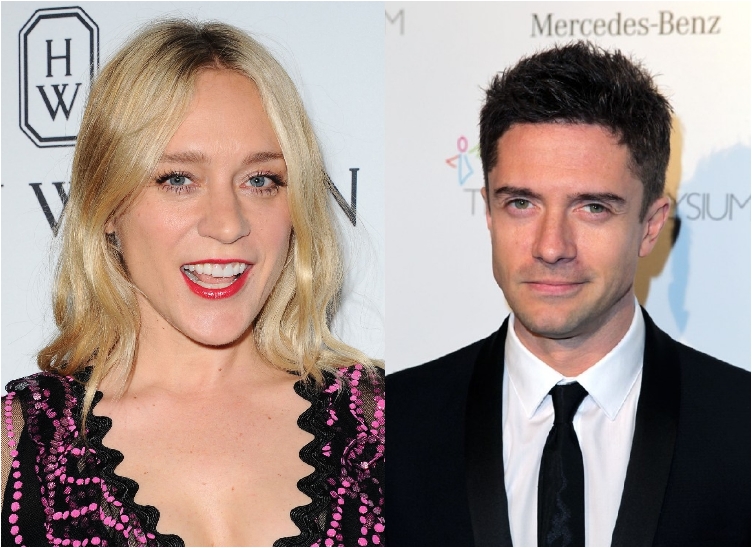 These two grew up in Connecticut together, and Chloe was asked to help. According to Topher, the hipster queen was a "cool babysitter." We can only imagine what that means.
8. Keifer Sutherland babysat Gwyneth Paltrow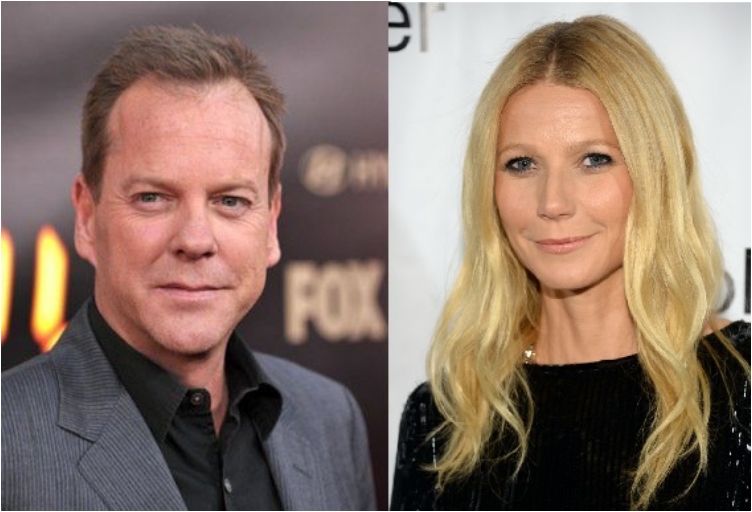 Gwyneth was born into a famous family with a silver spoon in her mouth. As such, she has always been associated with celebrities. But one of the most famous people she is associated with is actually her babysitter. Keifer was working with her mother in a play when he was asked to help with little Gwyneth for an hour or two. Of course Sutherland accepted, and years later he said that he will always remember Paltrow as the 11-year-old girl he helped raise.
9. Billie Holiday babysat Billy Crystal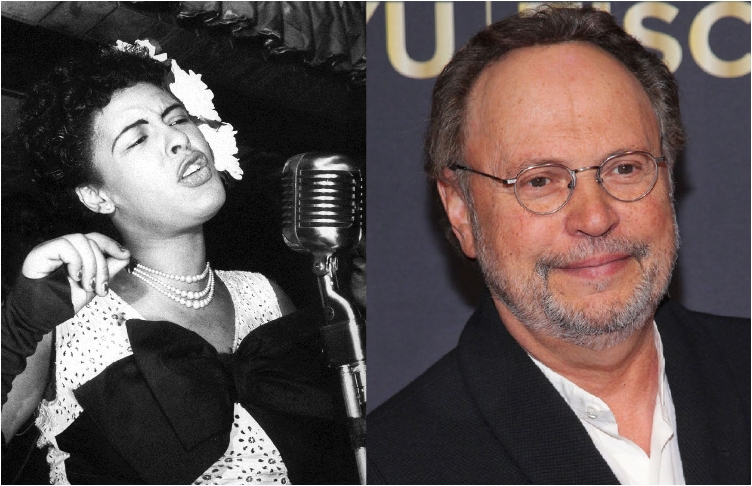 Holiday was the first one who went to the movies with Billy Crystal. At the time, she was working on a new record with Milt Gabler, the brother-in-law of Billy's father, Jack Crystal. At times, she was asked to babysit for little Billy, and she accepted without hesitation.
10. Bethenny Frankel babysat Nicky and Paris Hilton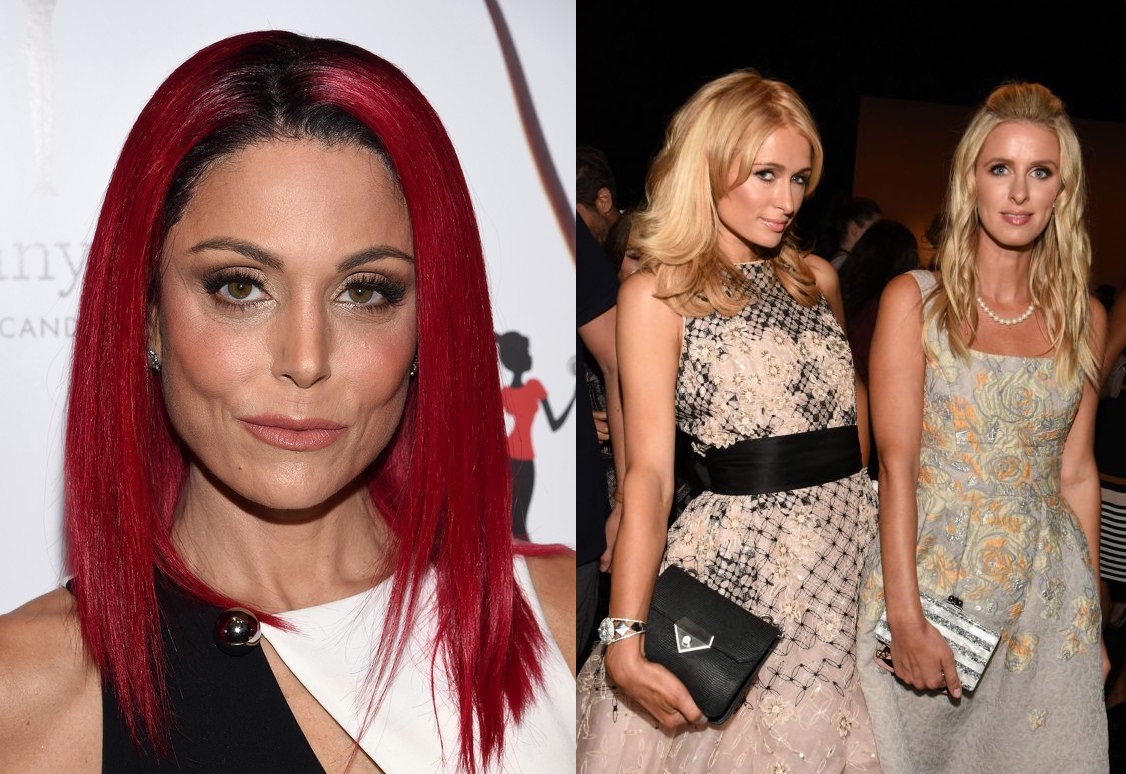 Before she became the famous TV face we recognize, Bethenny was the personal assistant for Paris and Nicky's mom. Her task was to drive the two sisters to and from school. Fun fact: Kathy Hilton met with Bethenny after they discovered Frankel was dating Kathy's ex-boyfriend. Talk about a small world.
11. Zac Posen babysat Lena Dunham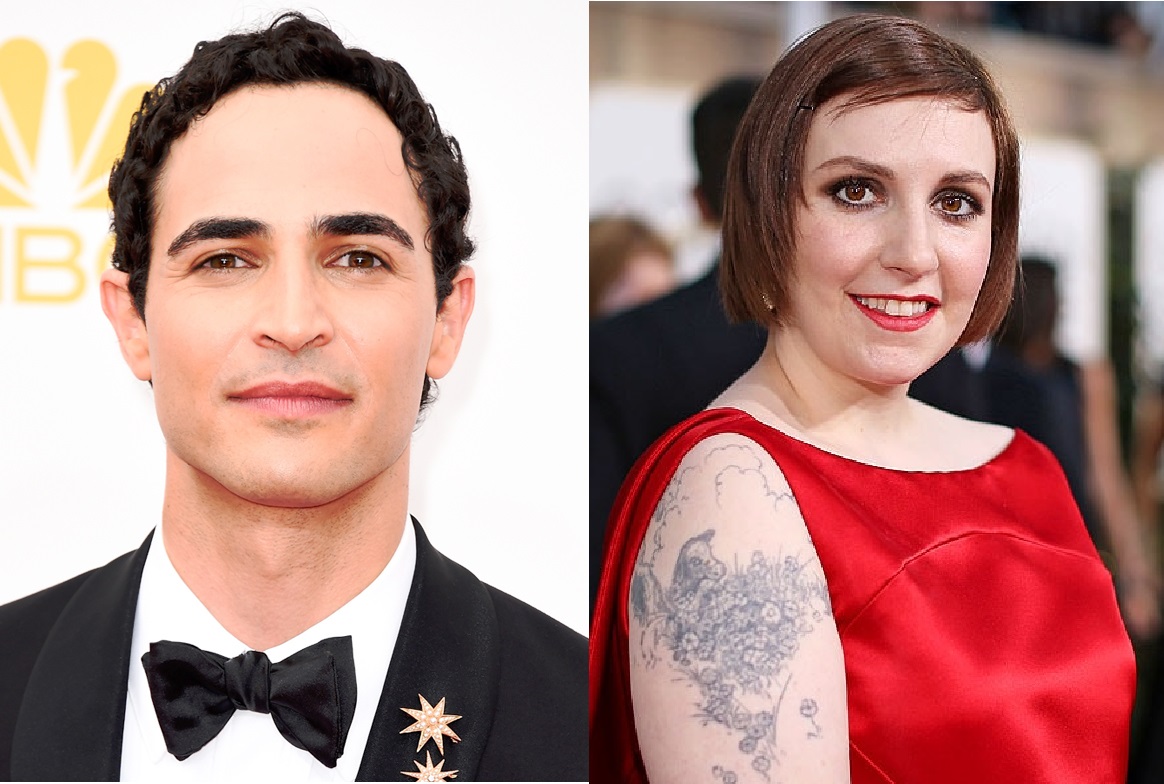 We now know how Lena became so fashionable. When a fashion designer is your babysitter, you are poised to become a fashion icon. Lena has praised Zac for so many years, and she once tweeted that the designer was the "best babysitter." She revealed Zac did her hair and once designed a leather skirt just for her.
12. Cher babysat Anthony Kiedis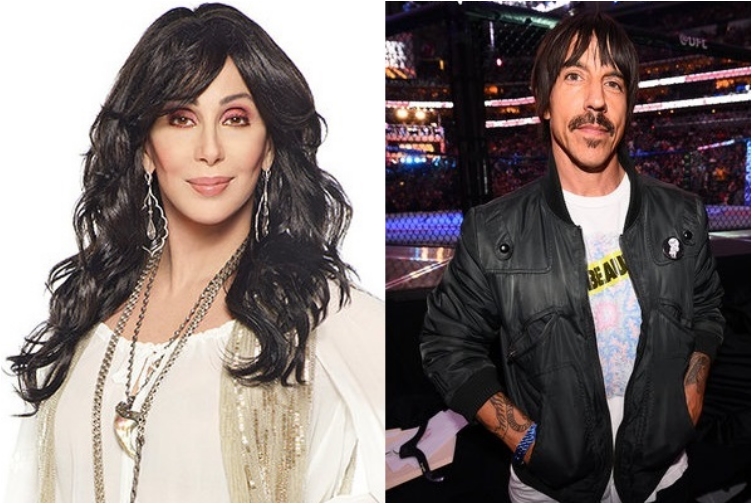 This is one of the mind-blowing links. Cher was 28 years old back then, and young Anthony was just 12. He was entering puberty, and he started to discover the world of sex. On the Late Show with James Corden, Anthony admitted that he watched Cher through the bathroom door, and he was very much attracted to her. They hung out and they slept in her bed, but nothing more happened.
13. Christopher Hitchens babysat Olivia Wilde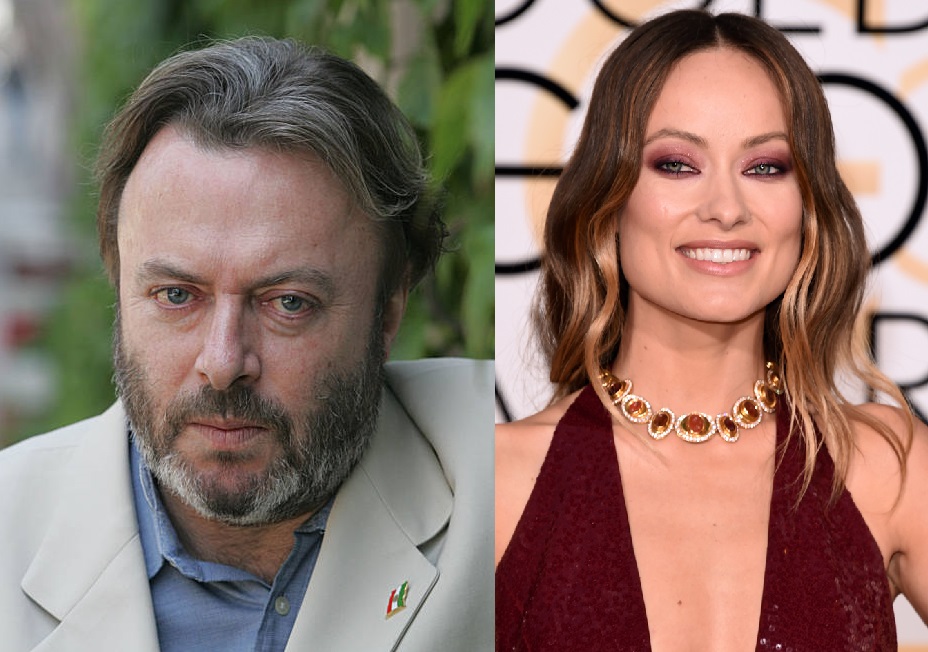 Years later, Christopher had this to say about Olivia: "You could tell back then that she was not going to be ignored or overlooked." Olivia's talent was evident even when she was young, and the journalist helped develop her talent. He was more than just her babysitter. In fact, they were and still are friends.
14. Laura Dern babysat Angelina Jolie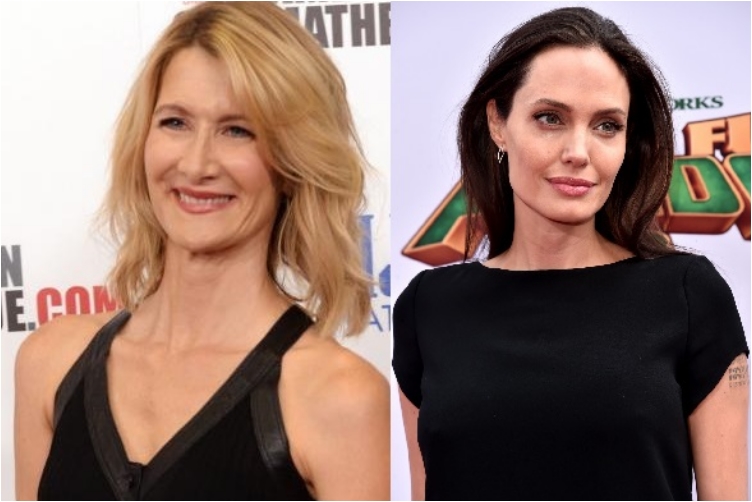 You can classify this relationship as a soap opera. Laura was responsible for babysitting Jolie when Angelina's father was busy filming. Years later, Jolie married Dern's longtime boyfriend Billy Bob Thornton. Since then, the two haven't spoken.
15. Michele Bachmann babysat Gretchen Carlson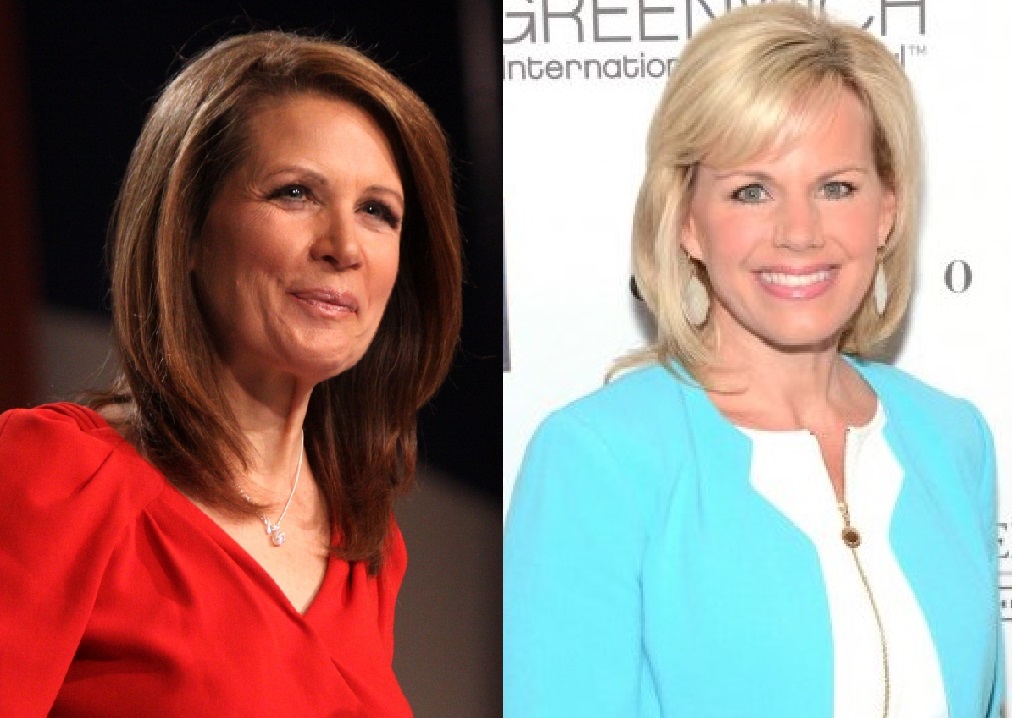 Before she entered the world of politics, Michele Bachmann had to help her family pay the bills and make ends meet. To do so, she accepted a job as a babysitter, and for Gretchen Carlson's family, no less. Fun fact: Bachmann had long red hair back then, and she refers to it as her "Cher period." Gretchen has hosted Michelle few times on her show, and once she even showed a picture of the two of them in a pool when they were young. One thing we know: Michelle was a very good babysitter.
16. William H. Macy babysat Joan Cusack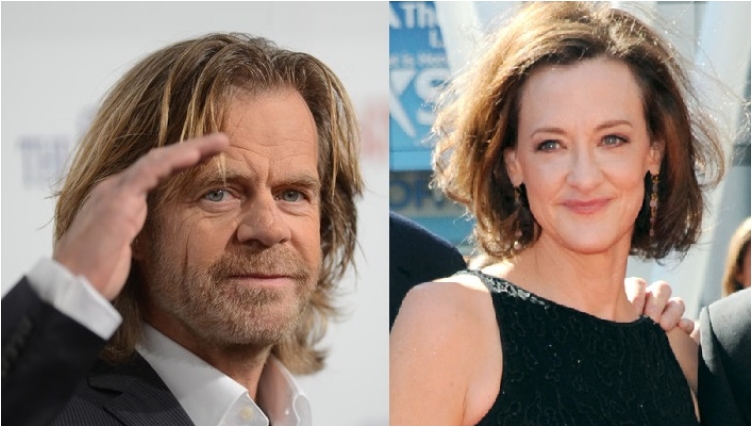 William H. Macy can say that he has babysat some of the most famous celebrities in Hollywood. As with Jeremy Piven, he asked for the job because he "needed the work." Macy has also said that both Piven and Cusack showed acting talent even as youngsters.
17. Alice Cooper babysat Keanu Reeves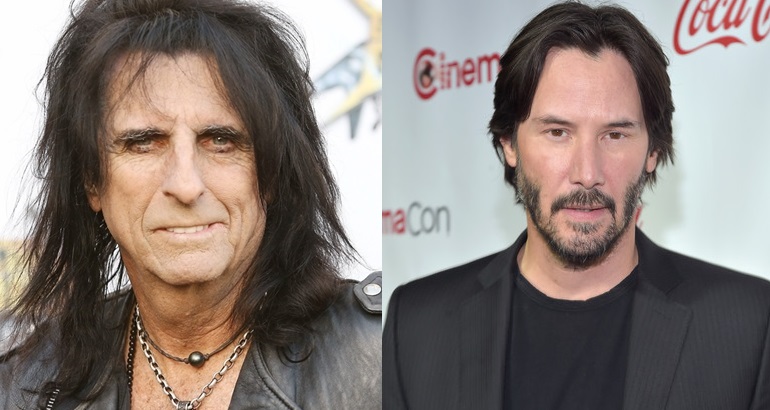 When Keanu was very young, his mother worked as a costume designer. She didn't have much time, and she occasionally asked Alice to babysit her child. Because Alice loved working with Reeves' mother, he accepted the challenge.