Sometimes, people can be so brutally funny that they are able to put bullies on their right places! From first degree burns to insulting roasts, here are the Internet's best comebacks in the history of burns.
Prepare some water and first aid, for you will feel pity for these well-savaged individuals!
1. Don't Flatter Yourself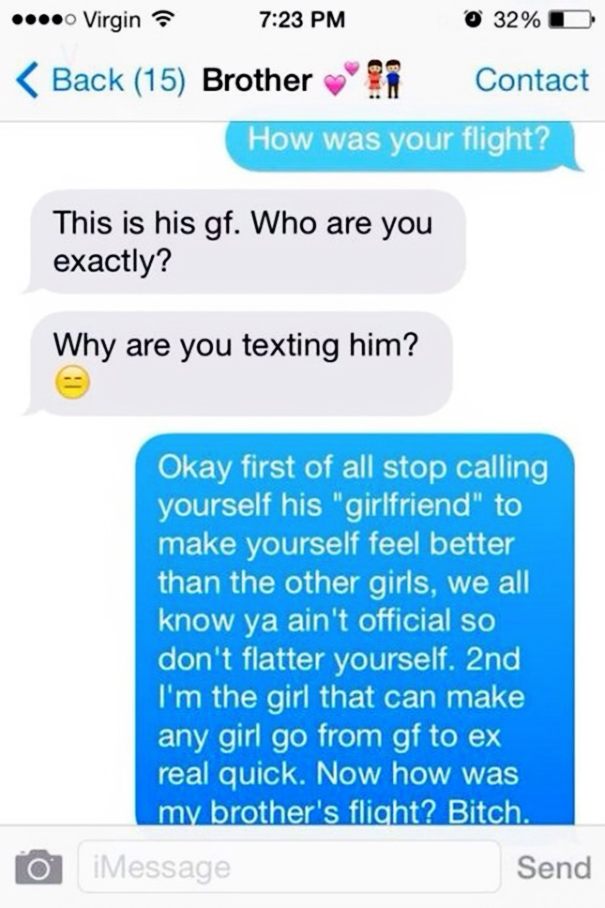 Okay, so who has some water in there for this 'unofficial' girlfriend? This usually happens when the relationship is founded on doubt.
2. He Didn't Change the Ex's Name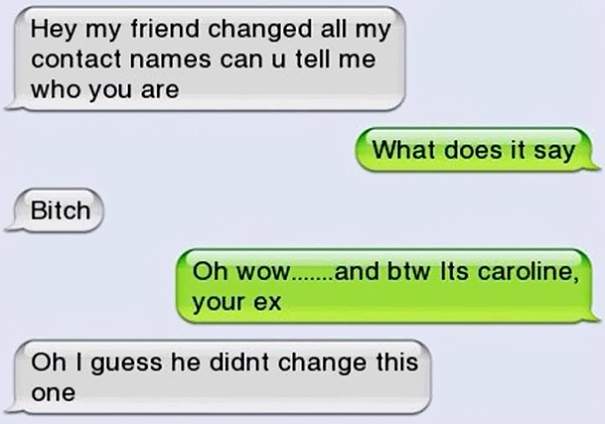 This is a good trick for your ex though.
3. After the First Inch and a Half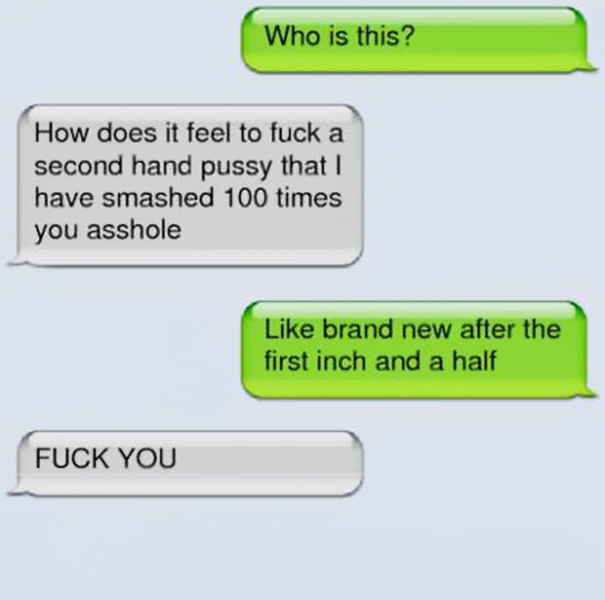 When someone tried to intimidate the wrong person…
4. End up Being Burned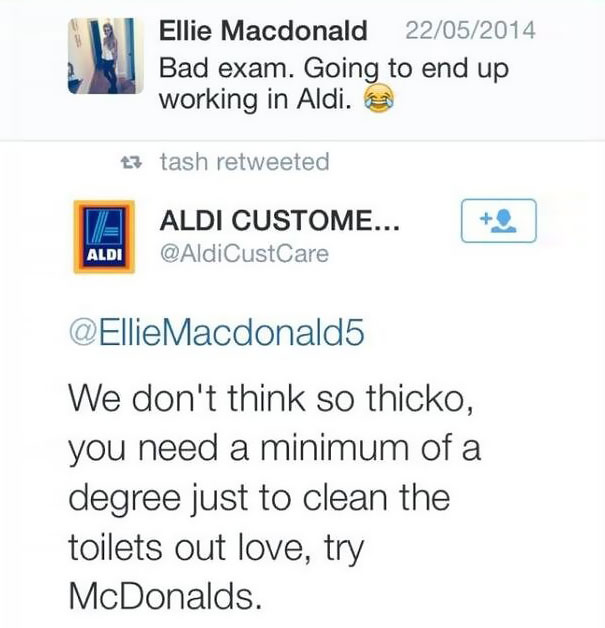 A bad exam won't get you a bad job, a bad attitude will.
5. So Who's the Lucky Guy?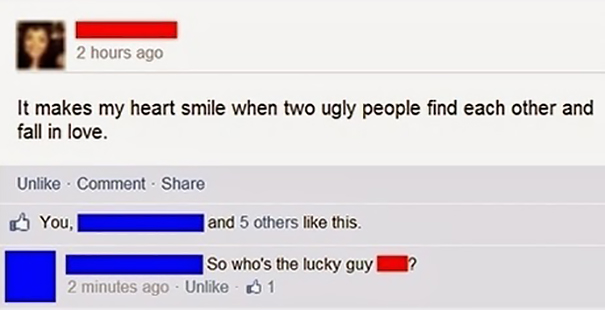 I beg to disagree but whoever that is, he doesn't seem to be lucky.
6. Mistakes Were Made

This is witty but harsh… Mistakes were made indeed.
7. Old Spice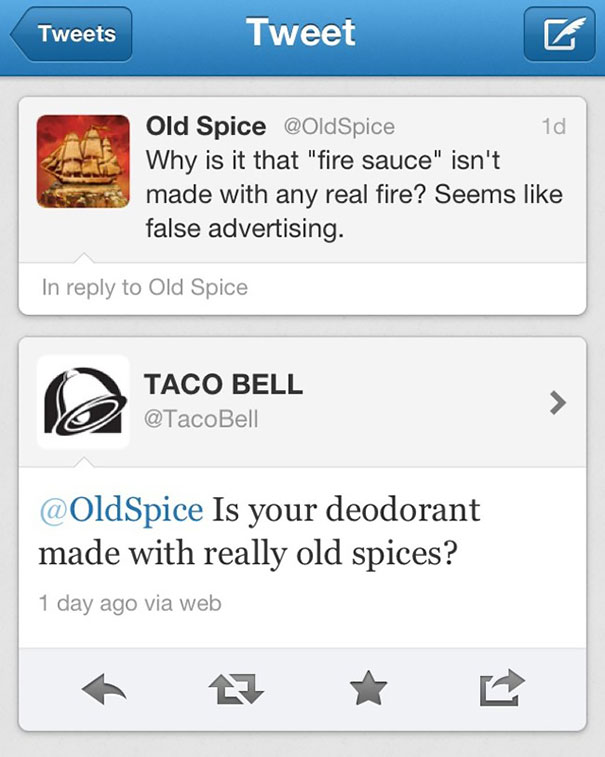 Well-played Taco Bell…
8. Why are You Green?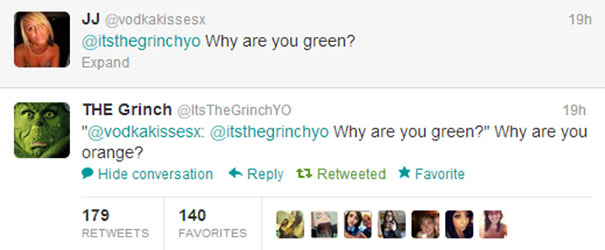 When dumb meets dumber, this happens.
9. High School Memory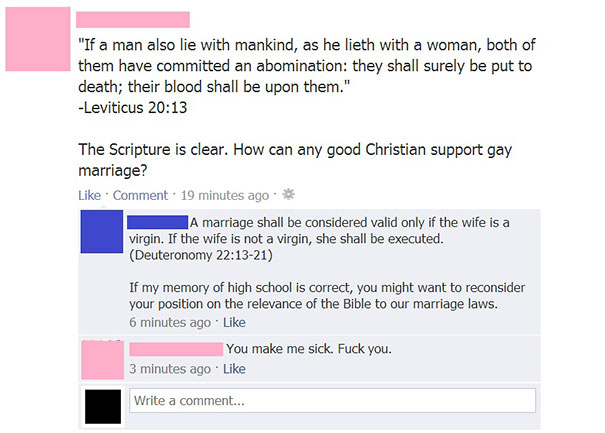 When high school mistakes are fired back at you…
10. England Schooling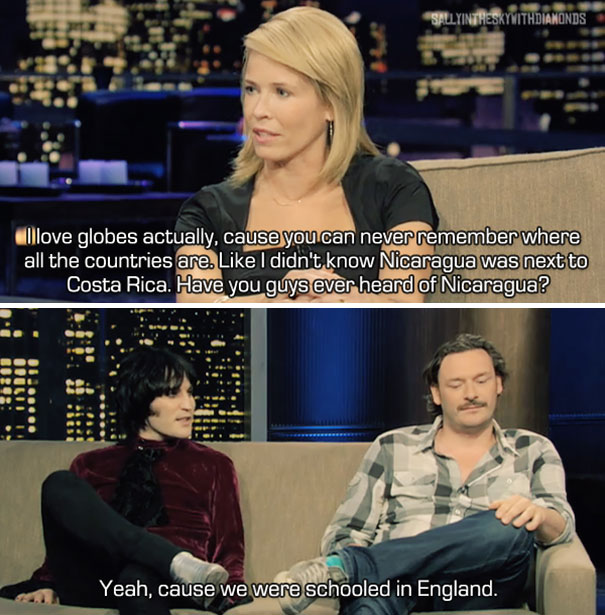 Talk show guesting gone wrong. That hurts though.
11. So Hard to Find

This is why we love English.
12. Pizza in 20 Seconds

Did this person get pizza on a vending machine?
13. A Universe Where You're Funny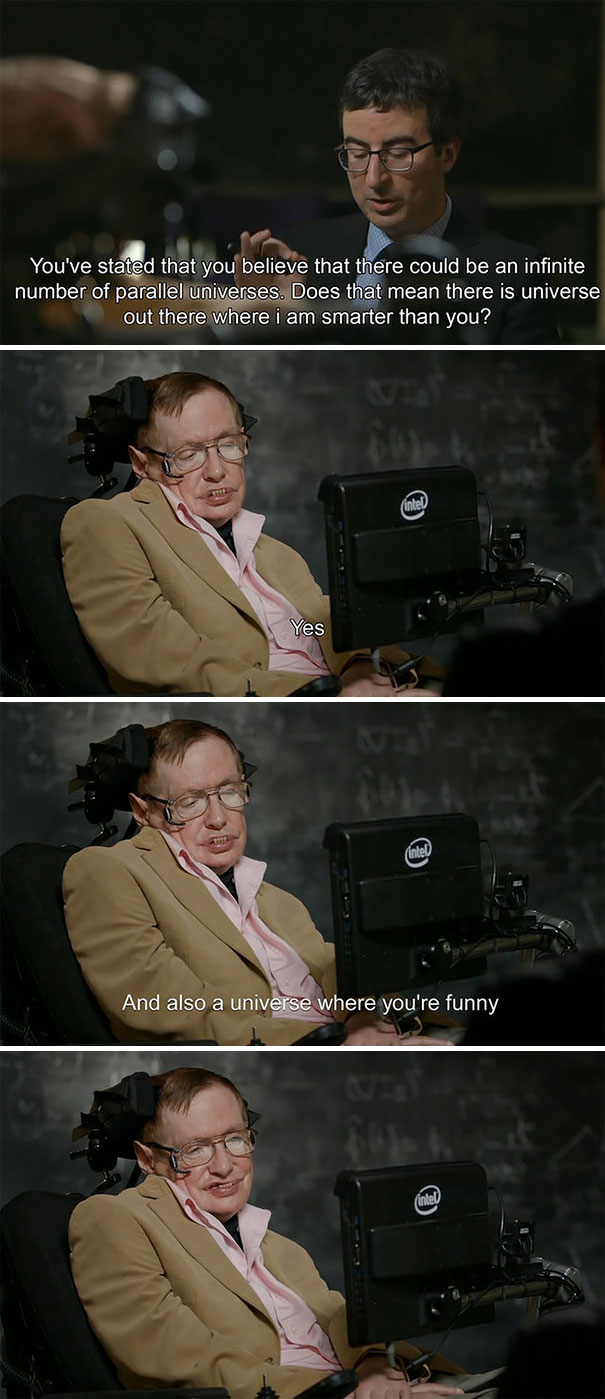 World-class minds make world-class burns.
14. Favorite Teacher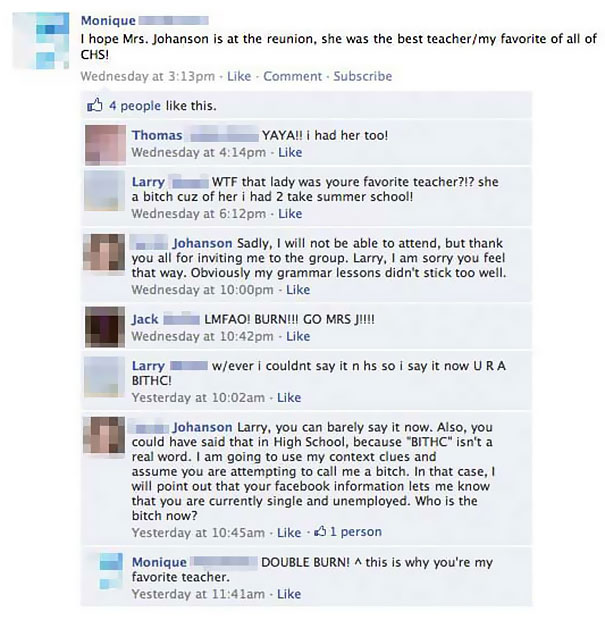 No doubt why this guy had summer school.
15. Single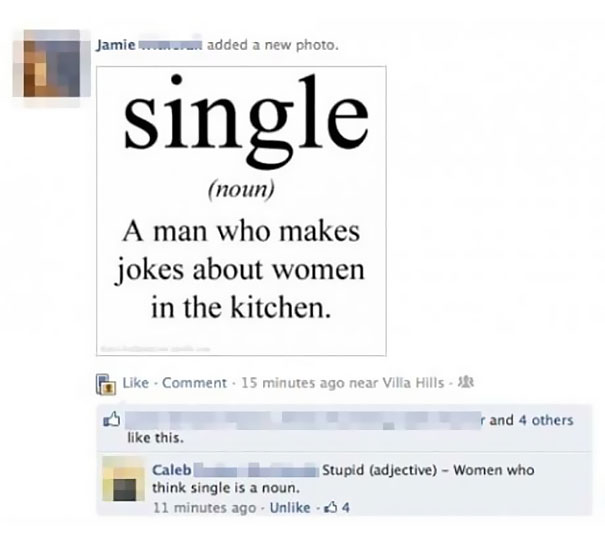 Adjectives are my favorite words.
16. Moms are Great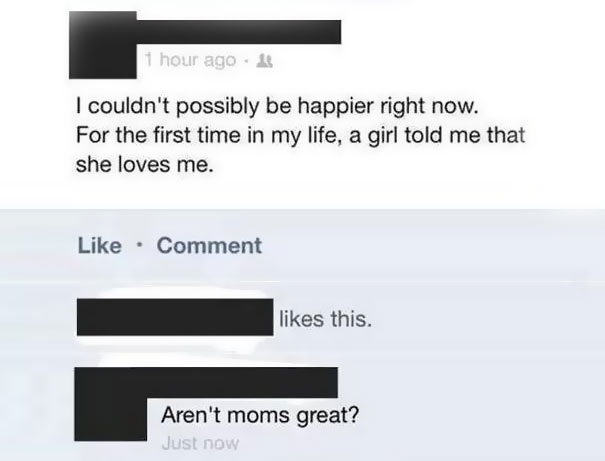 Who's this troll though?
17. Younger Brother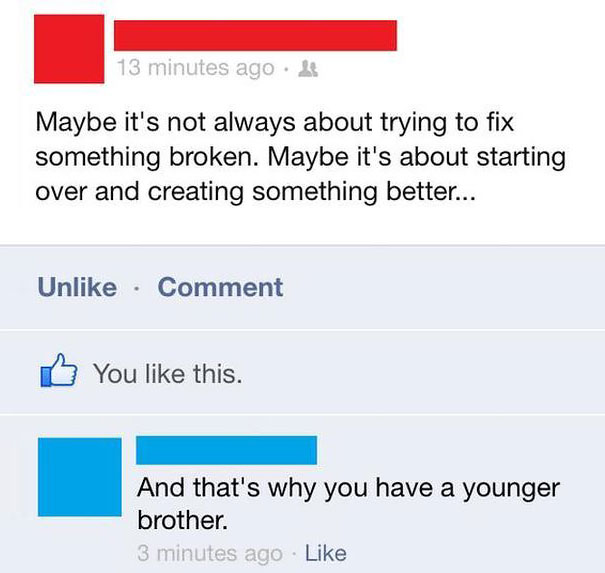 So that's what younger siblings are for…
18. Bloody Taxi Service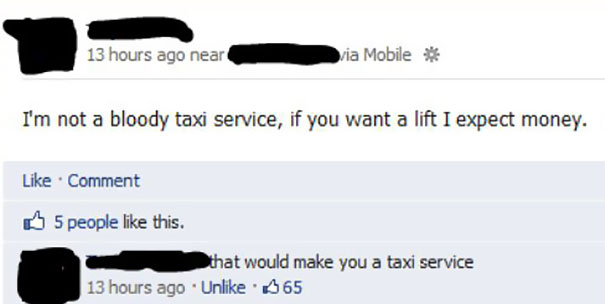 Is there anything more precise than this burn?
19. From A to Z

*Looks at the keyboard
*Laughs
20. Moms make Jokes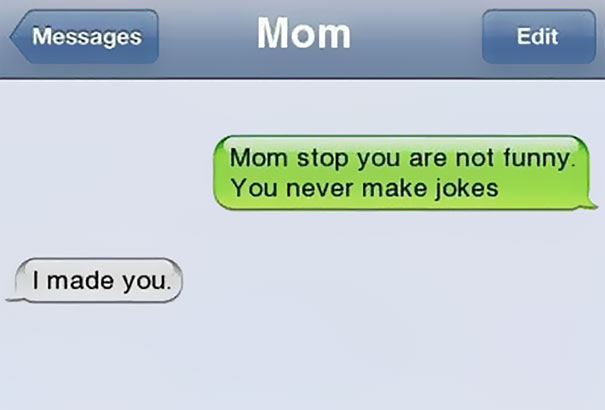 I think this mom is not joking in here though.
21. Internet Browsing Patterns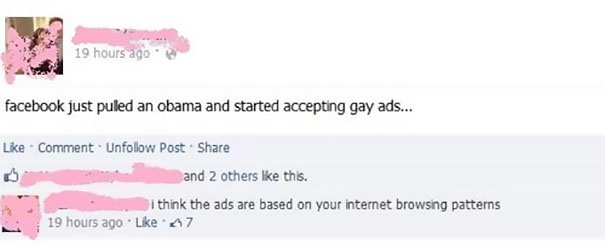 The internet is shaming us.
22. What Do You Have?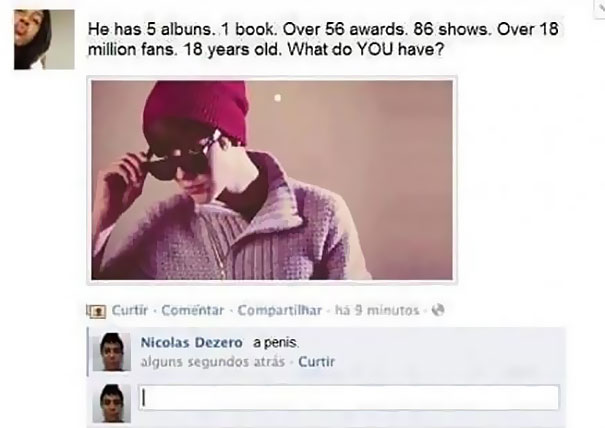 Fans should stay silent.
23. Anti-Virus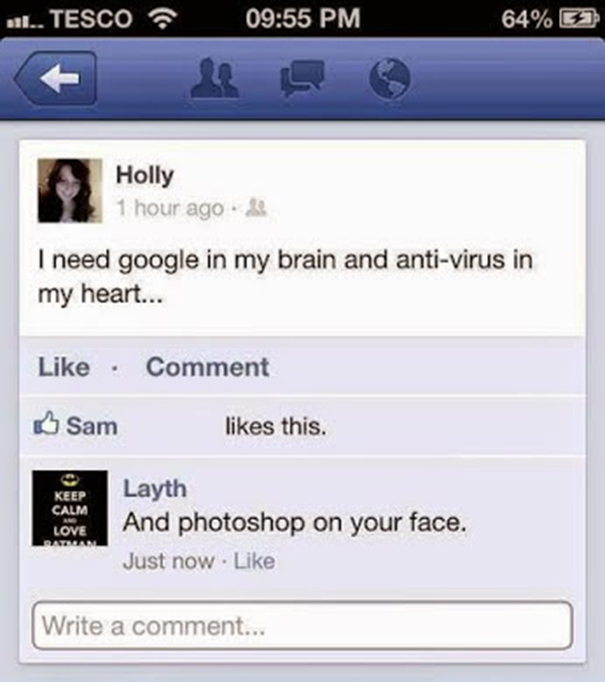 I want to see this person's face too.
24. 404 Error – Girlfriend Not Found

Girlfriend who?
25. Every Kiss Begins with K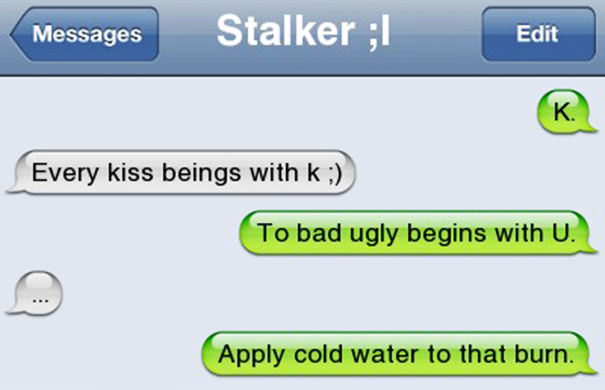 Burn that guy with English my friend.
26. Gurl Powerrrr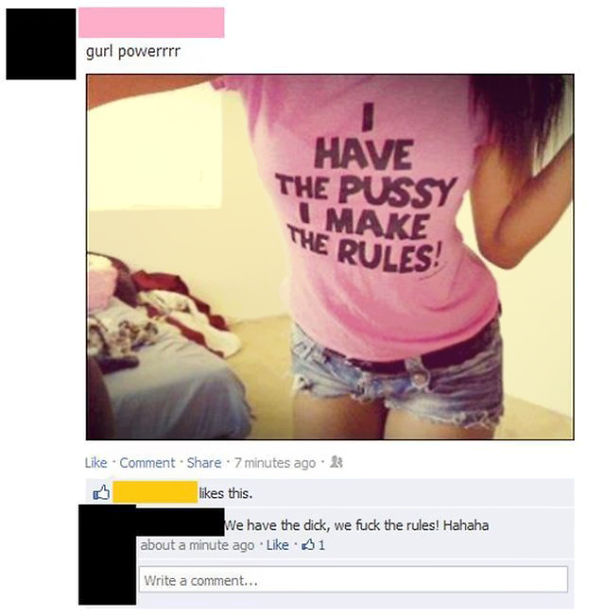 Rule-breakers.
27. What did I Just Say?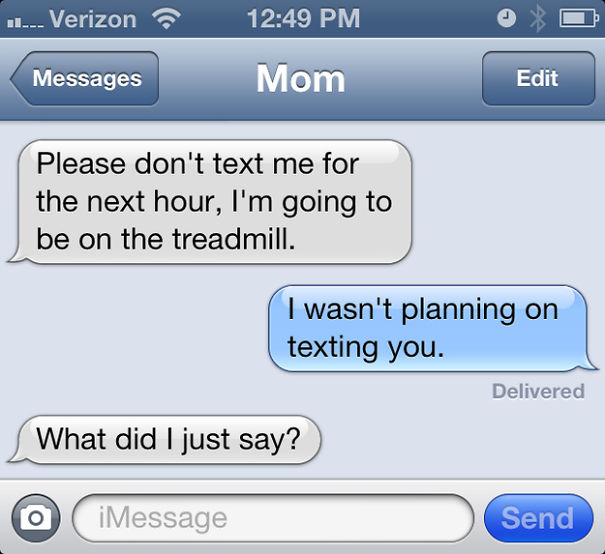 Wasn't planning on doing what he/she did.
28. Thank You for Your Sacrifice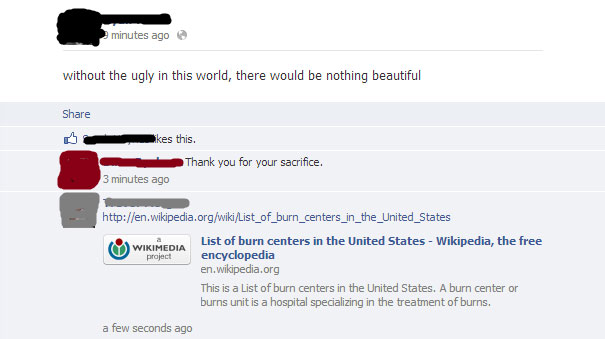 Some people are just so noble.
29. Awful Acting vs. Awful Life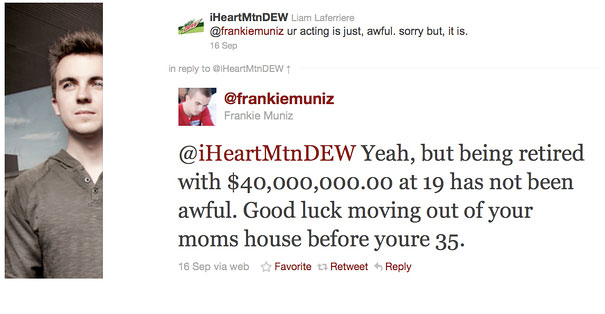 Criticized the wrong person…
30. Heart-breaking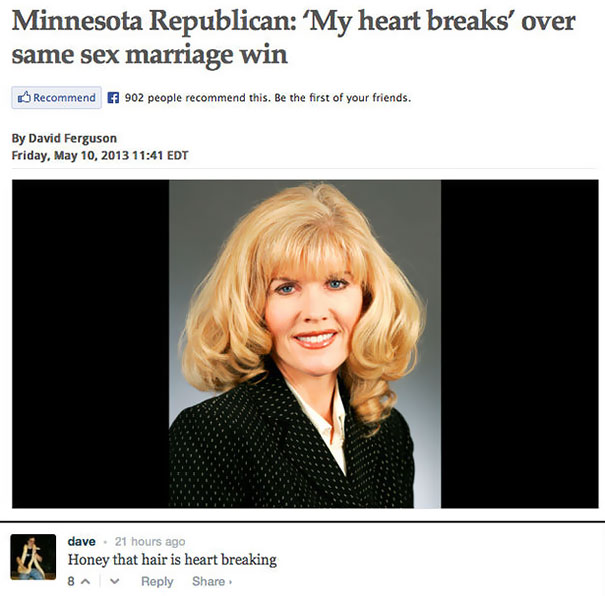 31. Tumblr Battle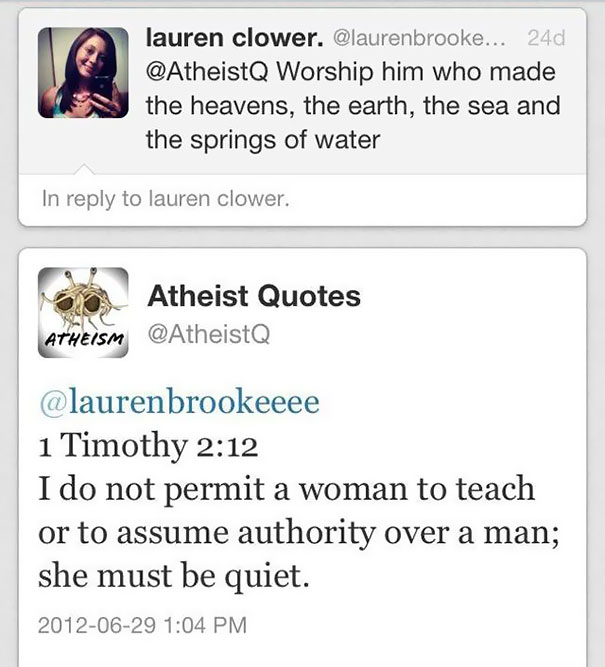 So this atheist actually believes in the Bible for quoting it, right?
32. Comeback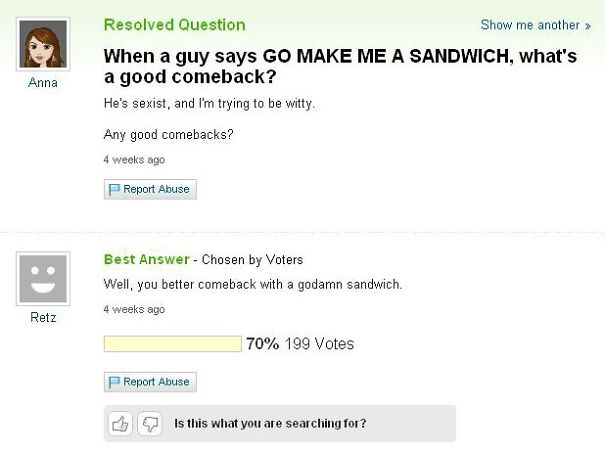 Will you?
33. Ridiculously Expensive Brain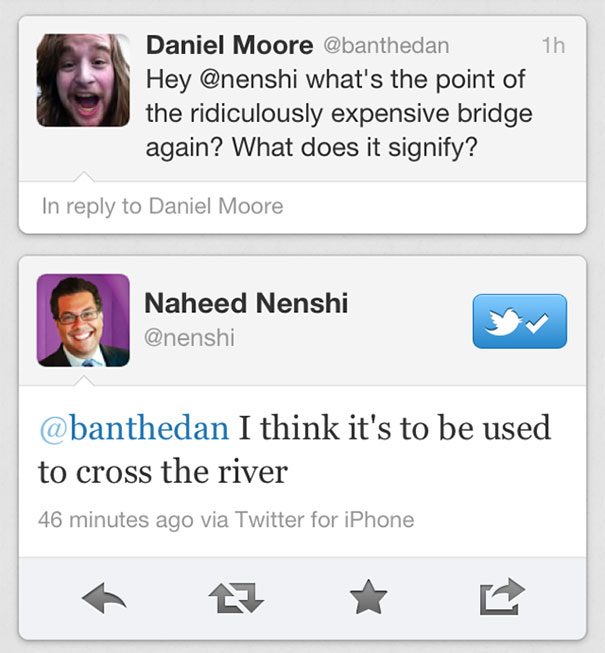 Whoever thinks otherwise is a genius.
34. Hoping for a Half-Day Off of Getting Burned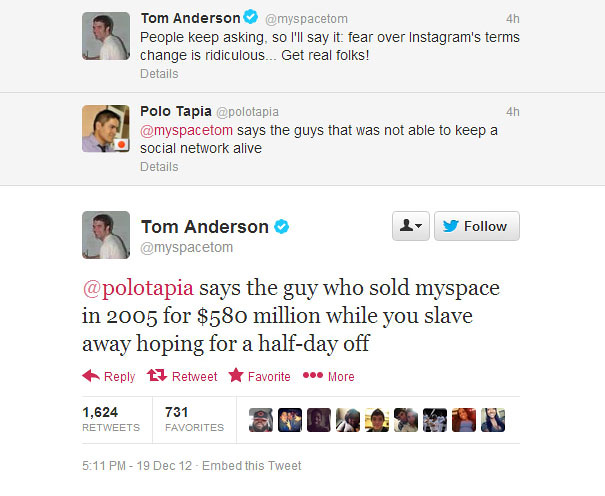 Shots fired.
35. Looking for Specifics
You don't mess with a journalist.
36. Punching Spelled Wrong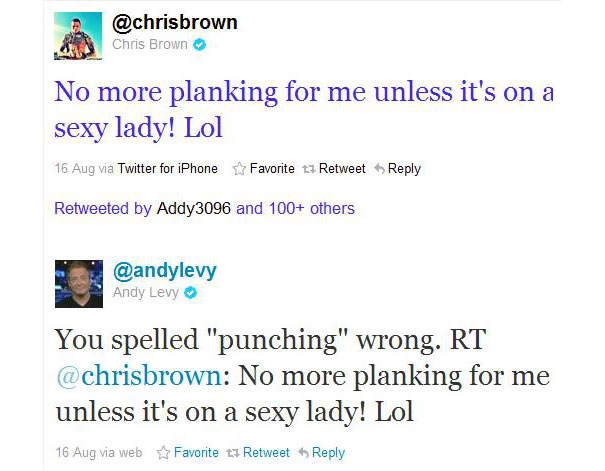 Say hi to Chris Burned!
37. You're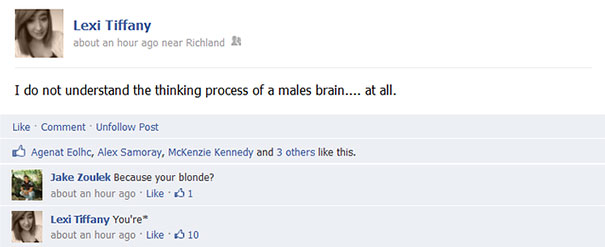 Replies *male's. And the thread went on until the end of time.
38. 2-pound Make Up

Still a great progress though.
39. Wrong Hole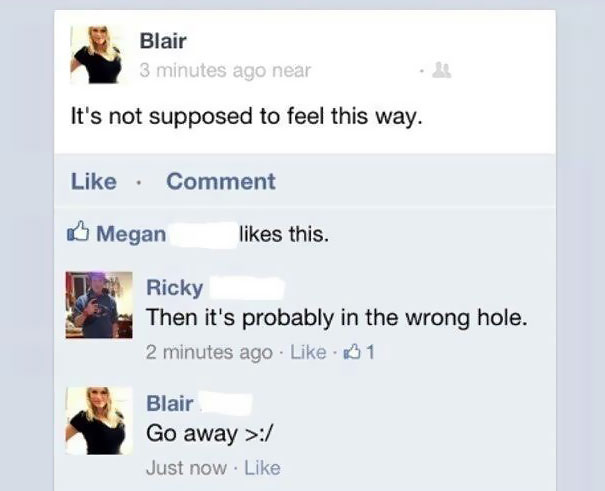 Wrong comment too.
40. No.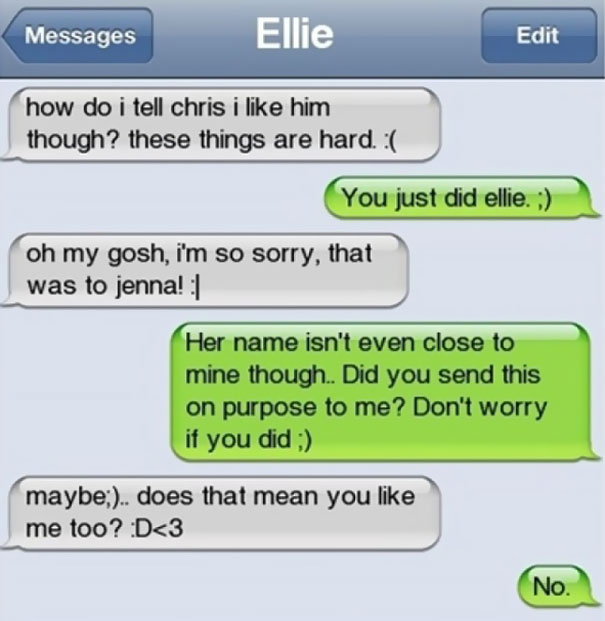 Burning someone with a simple 'No.'
41. For the Sake of Likes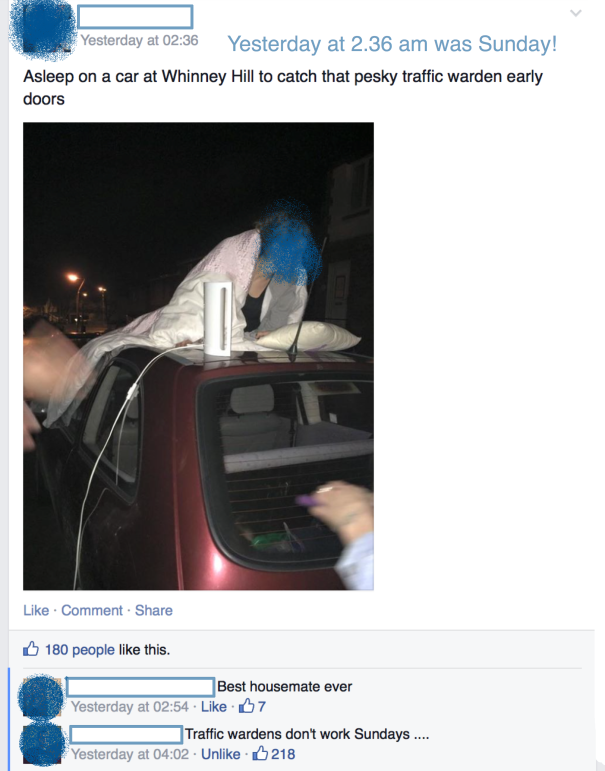 Think before you click. Some people use their brains.