Cats are cute, fluffy and sweet. But if you are a certified lover of domestic felines, you'll know that there are more underlying facts about cats that can be both interesting, annoying and funny!
Here are 15 of the most accurate facts about cats every 'hooman' parent will find true
1. My life, my rules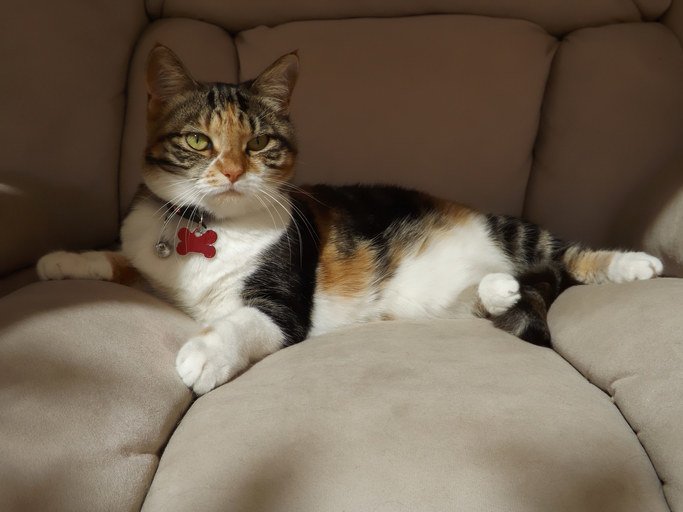 Cats don't follow rules, they make their own and you follow them as well. If not, you'll be in trouble.
2. Once you adopt a cat, you don't own your place anymore. They do.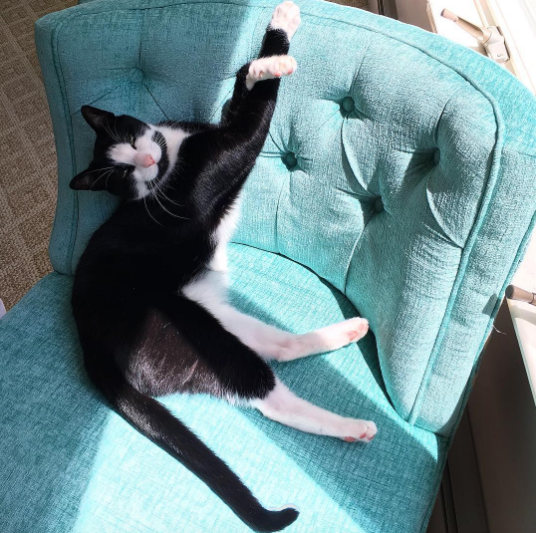 Once the rules are made inside the home, it will seem like they own the place like a master. When you're living with a cat, it's because it allows you to, not vice versa. Prepare to be a guest on  your own home if you plan to include a cat in your life.
3. Got a scratch? Don't worry it's their way of showing love.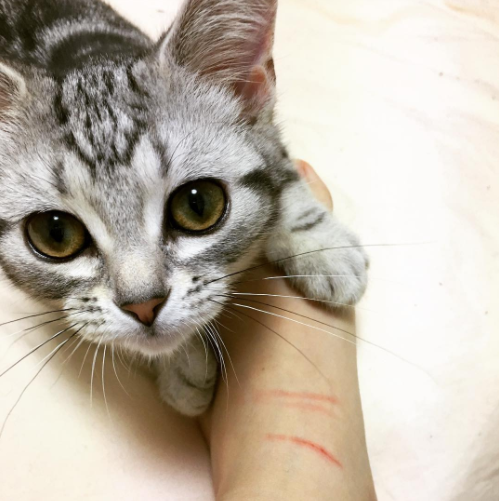 "I love you, hooman. I will scratch you so you'll know how much."
4. Your gallery gets a new look.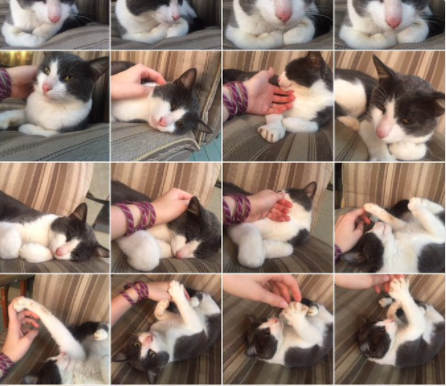 I know you can't agree more with this but once a cat becomes a part of your life, it becomes almost the entire part of your gallery as well! Photos of yourself, your family and friends will rarely have a space on it.
5. Lint rollers are now a must on your household items.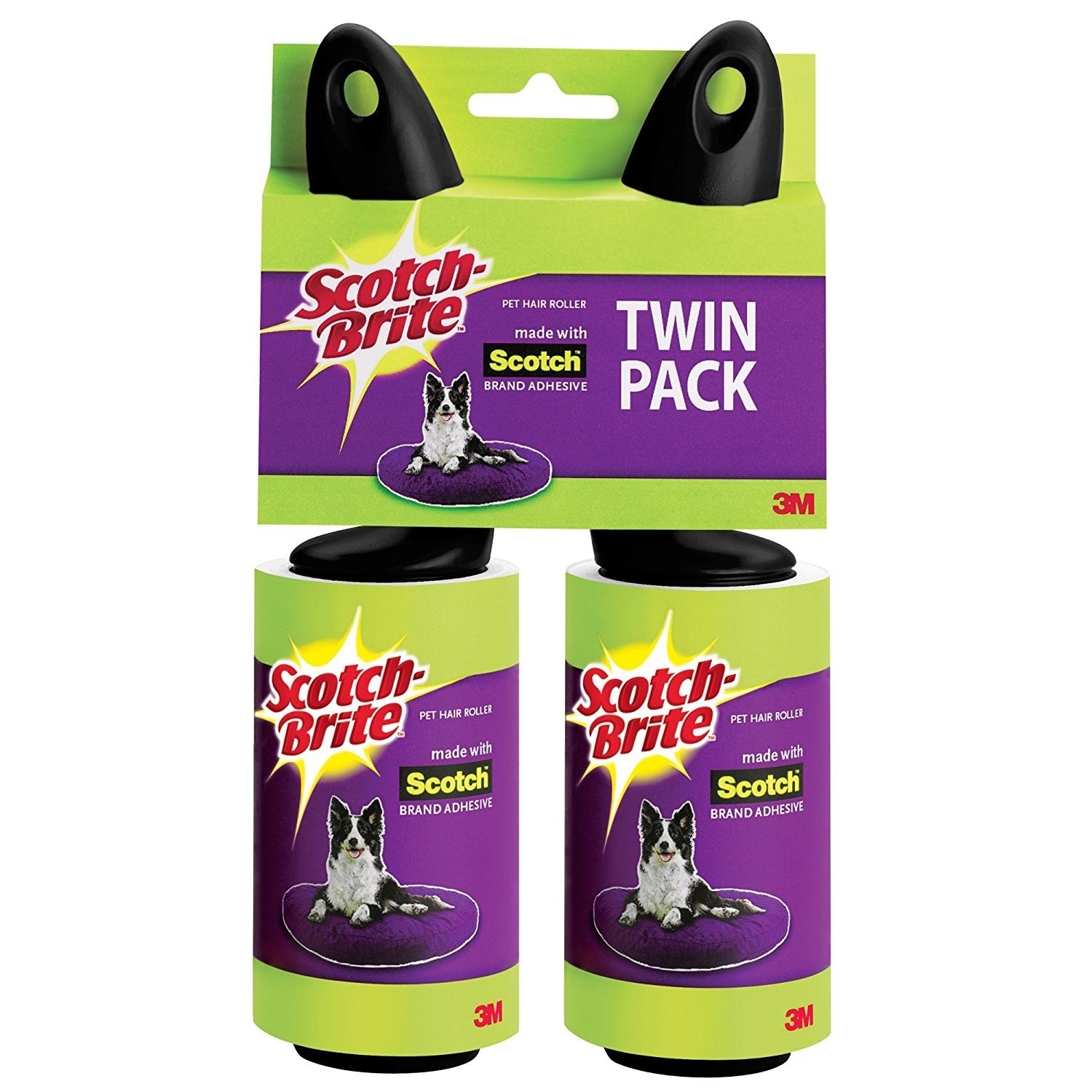 All crazy cat lovers can surely relate to this. After getting a feline, some of your favourite things to do are pet, feed and maintain your kitty.
6. If you think you can train a cat, forget about it. These stubborn creatures make their own decisions.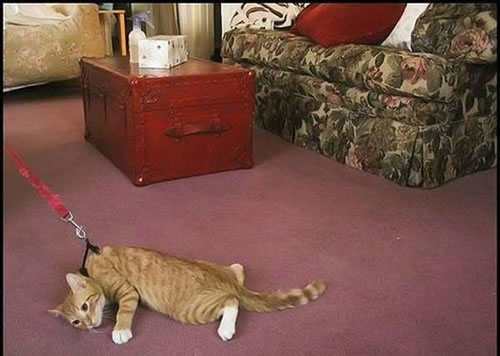 Reiterating the first cat fact, they make their own rules. Litter training might be the easiest, but everything becomes a daily challenge. When you're just about to do some work, they will come bother the most out of you which they didn't do when you're lying there waiting.
7. Boxes are the most comfortable place.
Whenever you see a box, all you can think of is, "my cat would love this!" Regardless of buying them a luxury bed, every kitty finds comfort in every box it can fit it.
8. You can't and wake up your cat if it sleeping on your lap. You stay in your place without moving waiting for your kitty to wake up hence die due to some natural cause.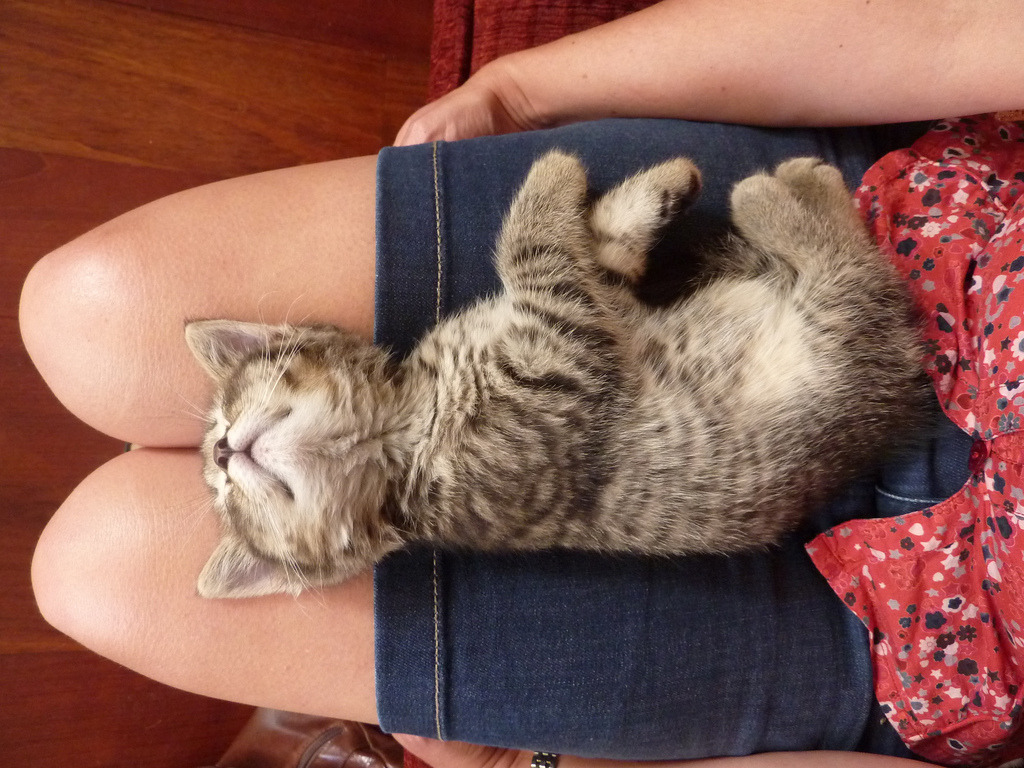 You don't dare wake a sleeping cat on your lap. No matter how awkward your position is, you just won't. Not only because you fear your life, but because they're so cute sleeping peacefully on you so you get the most out of it by letting them nap well.
9. Missing your BFF way too much while you are on your vacation.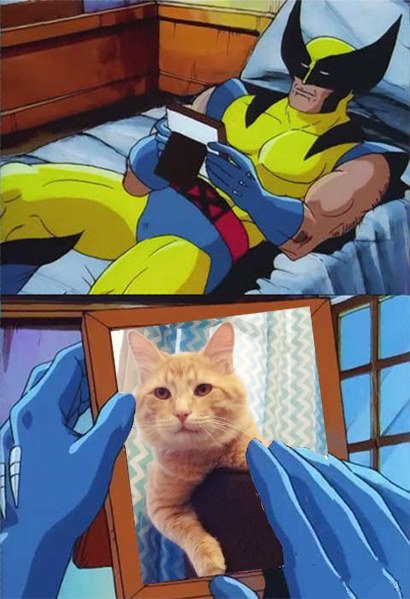 Every cat lover hates leaving home for on reason: spending time away from their best friend.
10. Nothing can be more adorable than your cat's paws.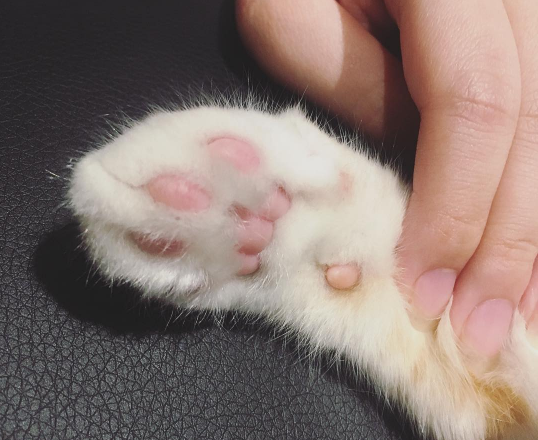 These are the cutest things ever! Every cat lover will surely love playing with its pet's paws because why not. It really works as a great stress reliever.
11. This is your cat's favourite activity so far.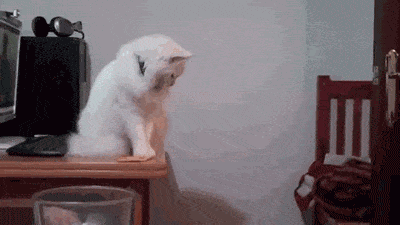 For no apparent reason, cats just love knocking off things from the table. Jerks.
12. They can sleep anywhere they want, any time, any position possible.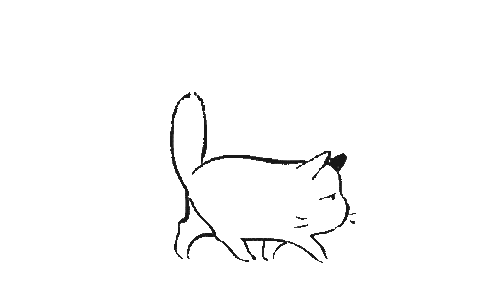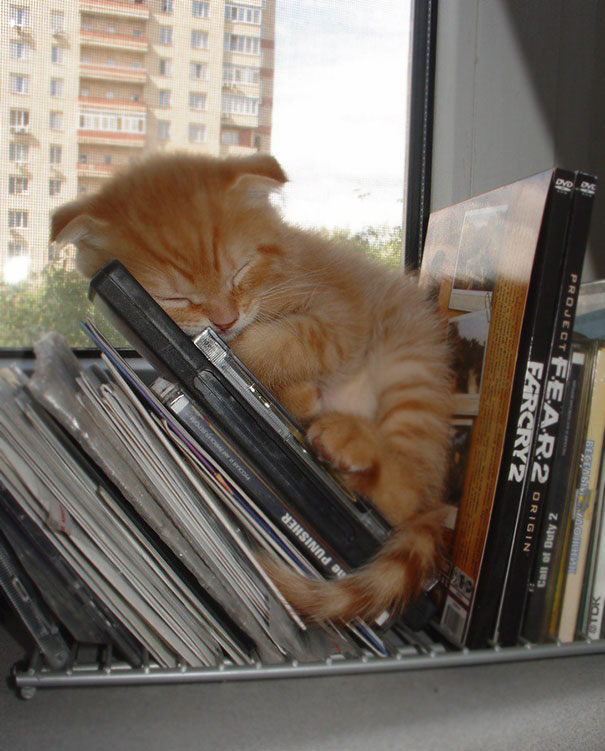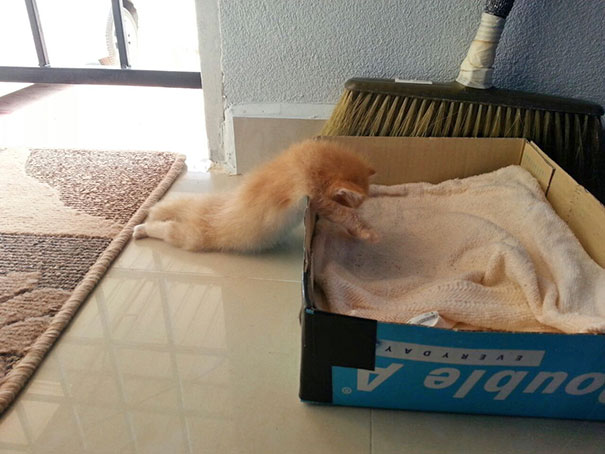 Cats aren't cats if they don't sleep for almost 18 hours a day. What's more special is, they can sleep everywhere. By everywhere that means even in the car tire, above the door and in between couches. Not to mention the funniest sleeping positions they take.
13. The best gift you can get for your kitten is Mice.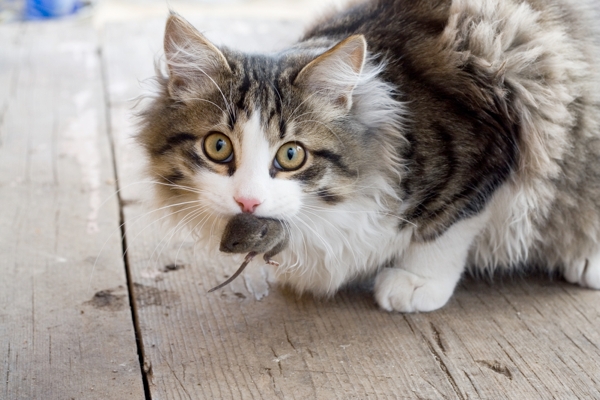 No matter how beautiful a present you give your cat is, it still appreciates a disgusting mouse the most. If it offers you one on the other hand, you are one special hooman.
14. "Do you think I can't live without you? Ha!"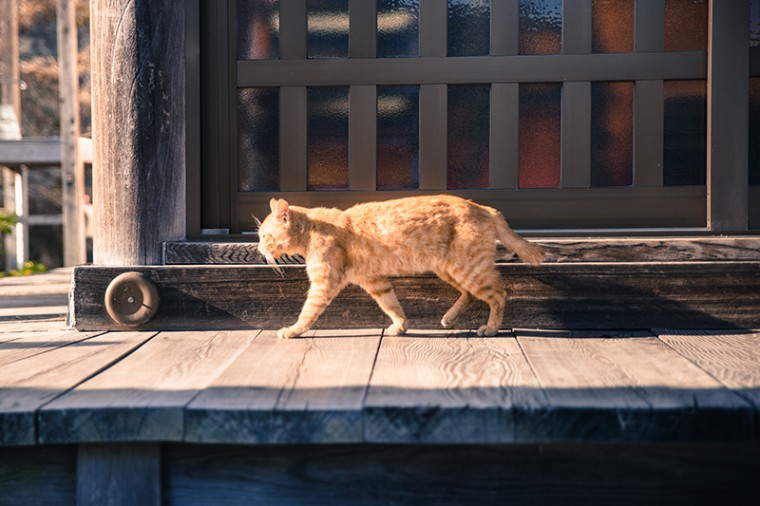 A lot of studies show that cats can live on their own and are more independent than dogs. So if they allow you to take care of them, that's because they choose to, not because they need to.
15.  The best therapy session by cats.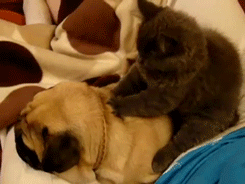 Every cat does this motion among other pets and their owners. Their little paws relieve stress during a bad day.