We usually come up with life realizations in familiar tunes. But for this man, it takes miles of sarcasm to comprehend what the little things in life really mean.
Dave Barry is a self-proclaimed professional humorist who discovered that professional humour is easier than working.
He wrote a good number of books and a newspaper column which generated thousands of letters from readers who thought he should be fired.
Nevertheless, Barry is a Pulitzer Prize for Commentary in 1988. Some of his works are novels Big Trouble, Lunatics, Tricky Business and, most recently, Insane City. CBS sitcom Dave's World were based on two of his books which are currently airing on who knows where.
Laugh and reflect along with these 12 hilarious realizations about life from Dave Barry that will make you ask why man even existed in the first place.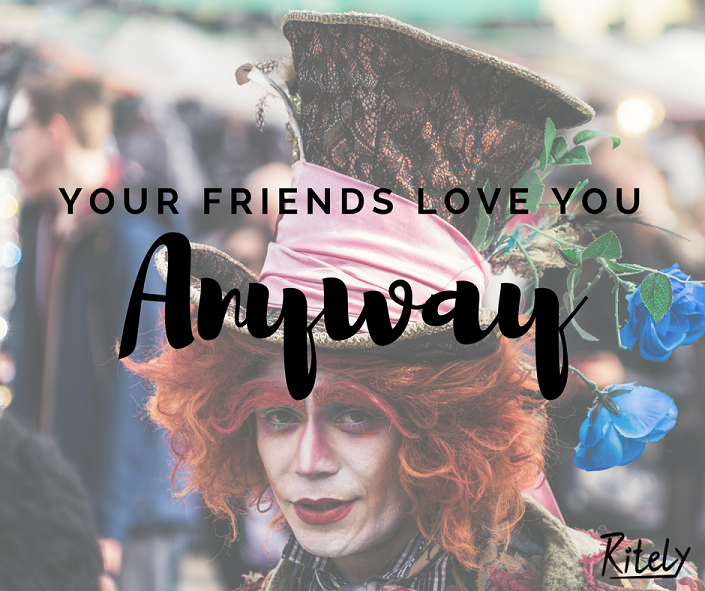 Your crazy self can be your crazy self in front of your friends. Dave Barry is without regard, loved by his.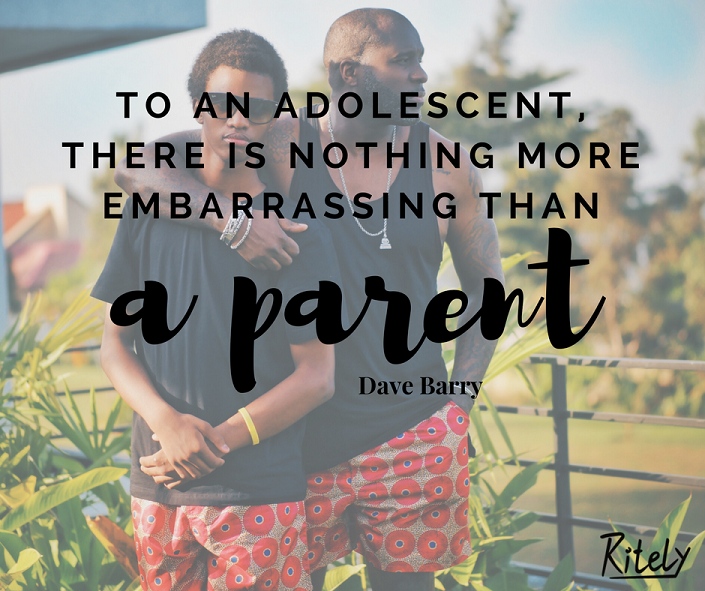 Parents have the ability to be adorable and annoying at the same time, especially in school.

It is absolutely true that age does not define maturity. Hence, does it not define immaturity as well.
The best example of this is Barry himself, who has written a book entitled, "I'll Mature When I'm Dead." Bet it took him a lot of immaturity to finish that.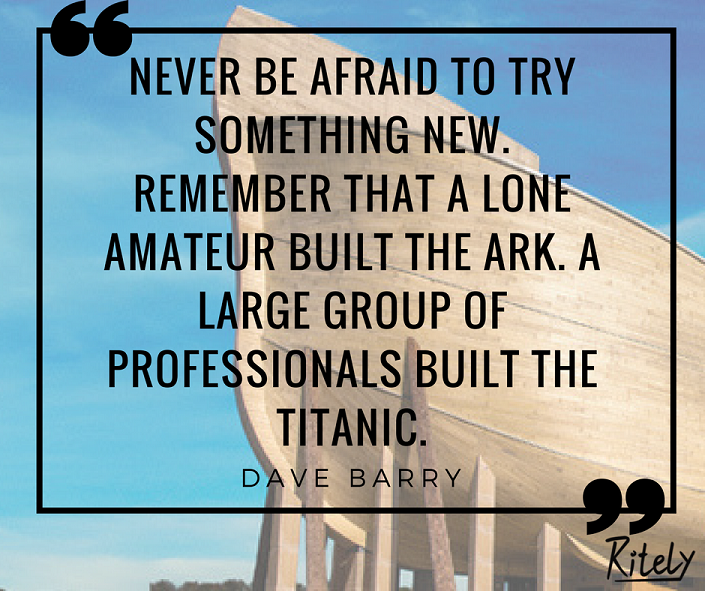 Potentials are limitless but fear and hesitation can limit them. Go out of your comfort zone! Who would've thought that sarcasm will bring someone as Dave Barry on top?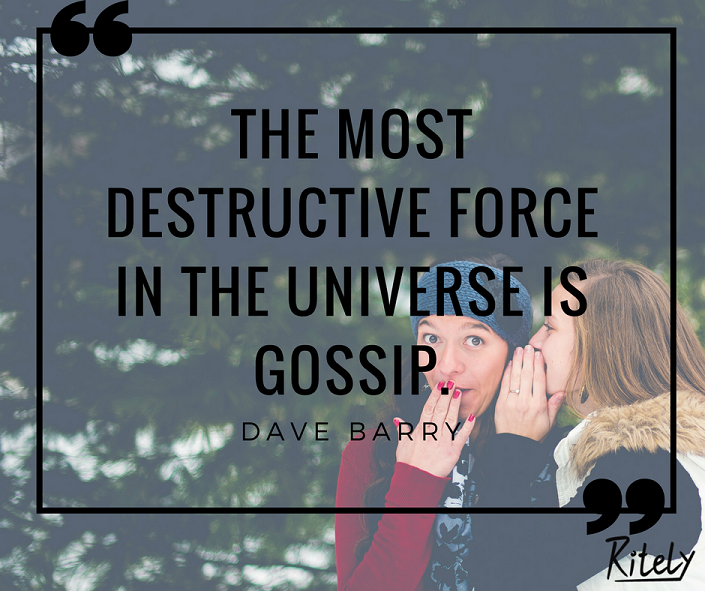 We have all been the victim of gossip, through our own words, or the words of someone else. Gossip can destroy lives and life-long friendships more than hurricanes can. And most of the time, their damages are irreversible.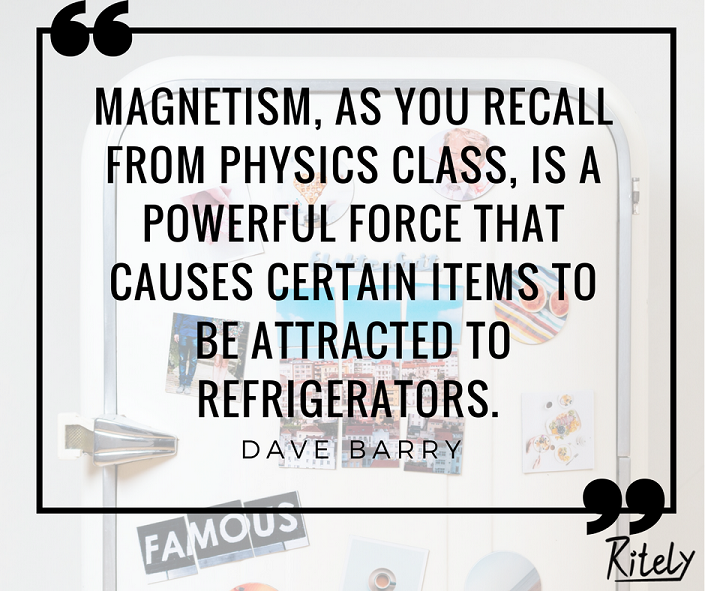 A magnet and the refrigerator door seem to stay together longer than some fleeting human relationships. It never cared if the refrigerator will attract other magnets aside from her.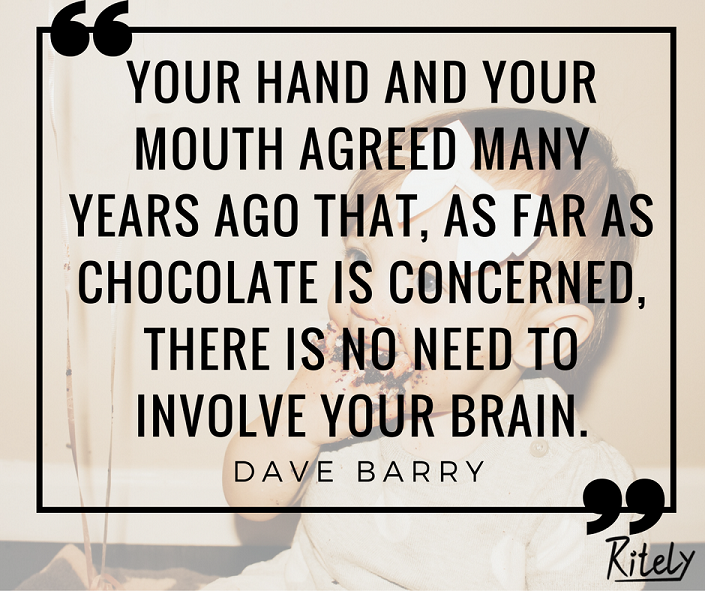 Thinking is not involved in the process of devouring chocolate of any kind, color, form and shape. In this delectable choice, the mouth uses the mind of its own.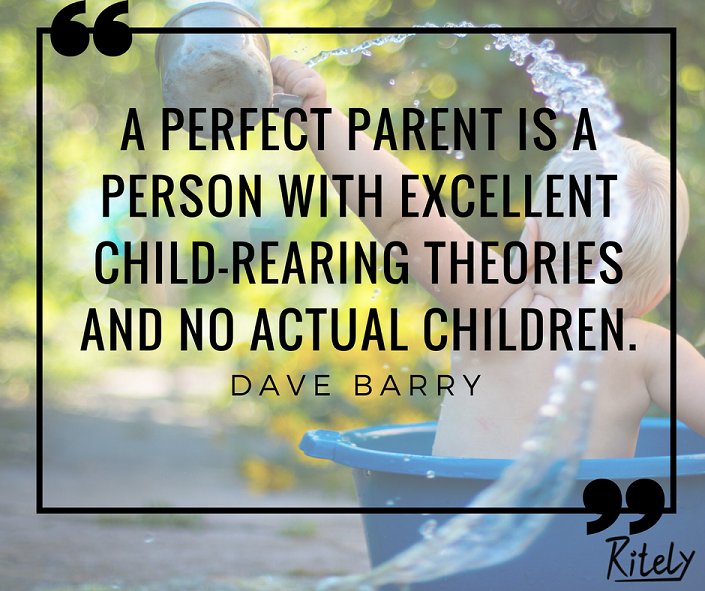 Professionalism can be seen in many fields as medicine, communication, business, law and politics, but is rarely present in parenting. You can always be a good mother and father but not a perfect one. Only the experience and joy of being one is perfect.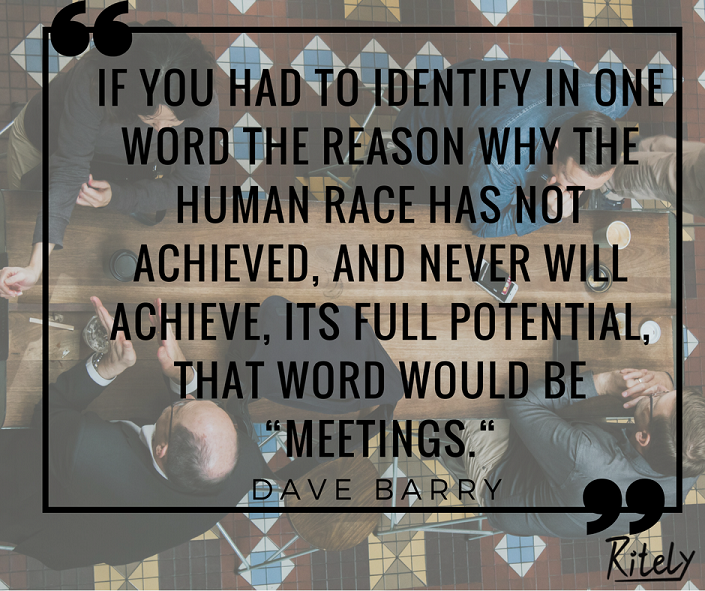 Can you even finish reading this article without having a meeting? Dave wants people to maximize your potentials and time by not merely talking about them.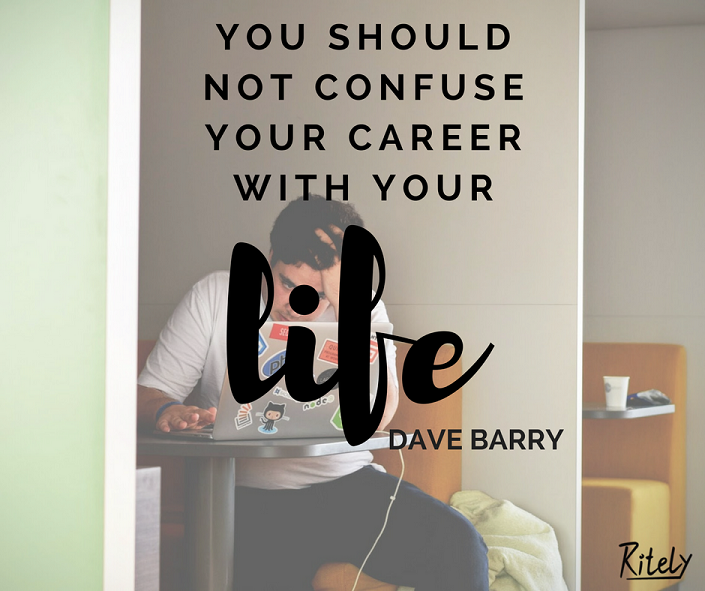 You are creating a career to take advantage of the pleasures of life. Not take advantage of your life just to establish a good career.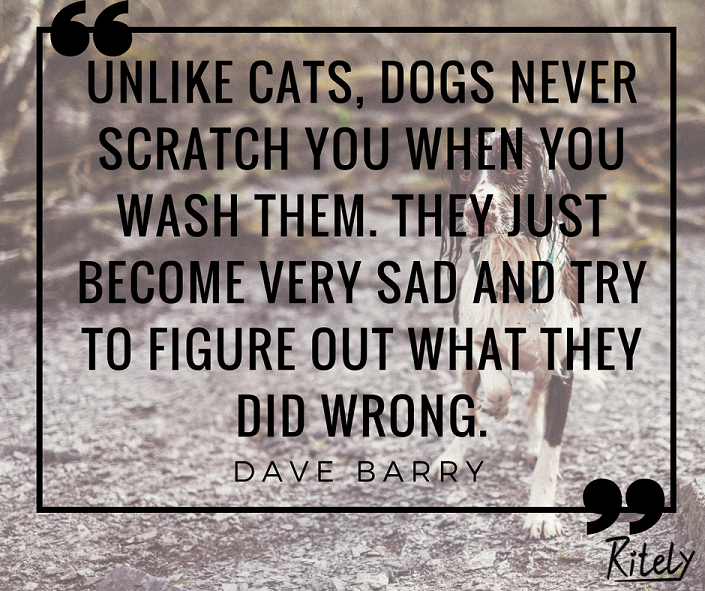 There is a universe of questions going on their head during the entire bathing time, reflecting on all the times you have shared together. If anything did went out wrong, they feel like every splash of water is making them pay.