When we hear the word "fox" there is usually a single image of it entering our minds, the most common Red fox breed. If such single image already catches our breath away, there are a lot more of these fox species we have yet to see.
Meet 10 of the world's most beautiful fox species in their striking stripes, incredible colours and extraordinary features.
1. Fennec Fox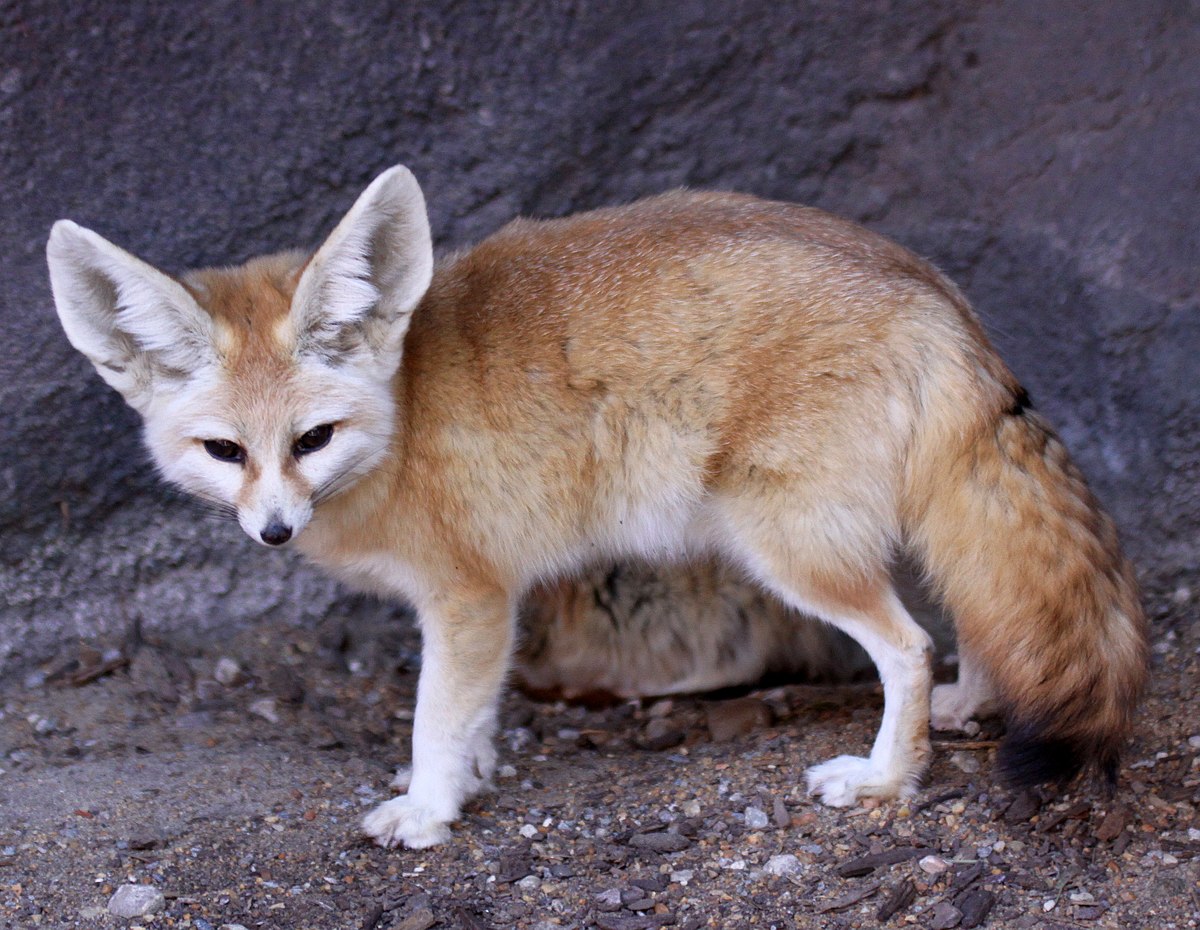 This adorable fox species is popular for its large and elongated ears. Fennec Foxes are from North Africa and the Sahara Dessert. Their beautifully long ears are not just lovely physical features, these are also their weapons in relieving body heat.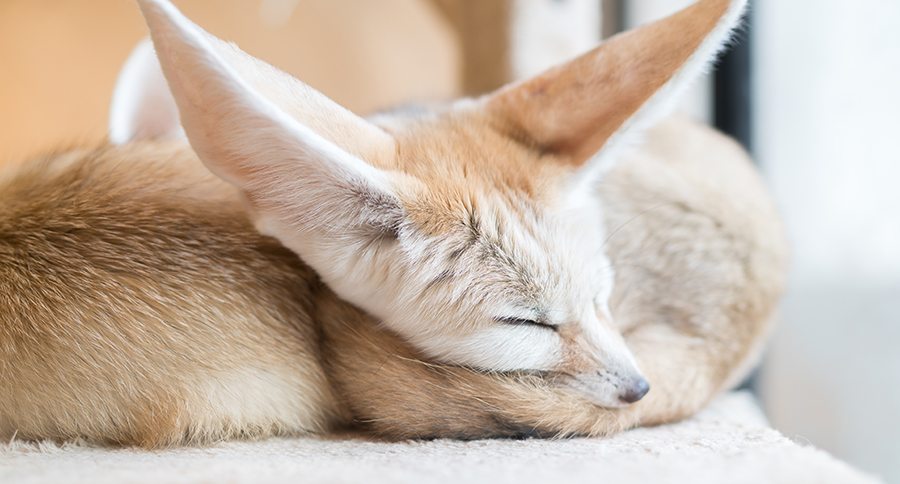 Also through these large ears, the Fennec fox can hear a prey's movement even under the sand. Their cream-coloured fur also arms them against the cold at night and helps them deflect the heat during day time.
2. Bat-eared Fox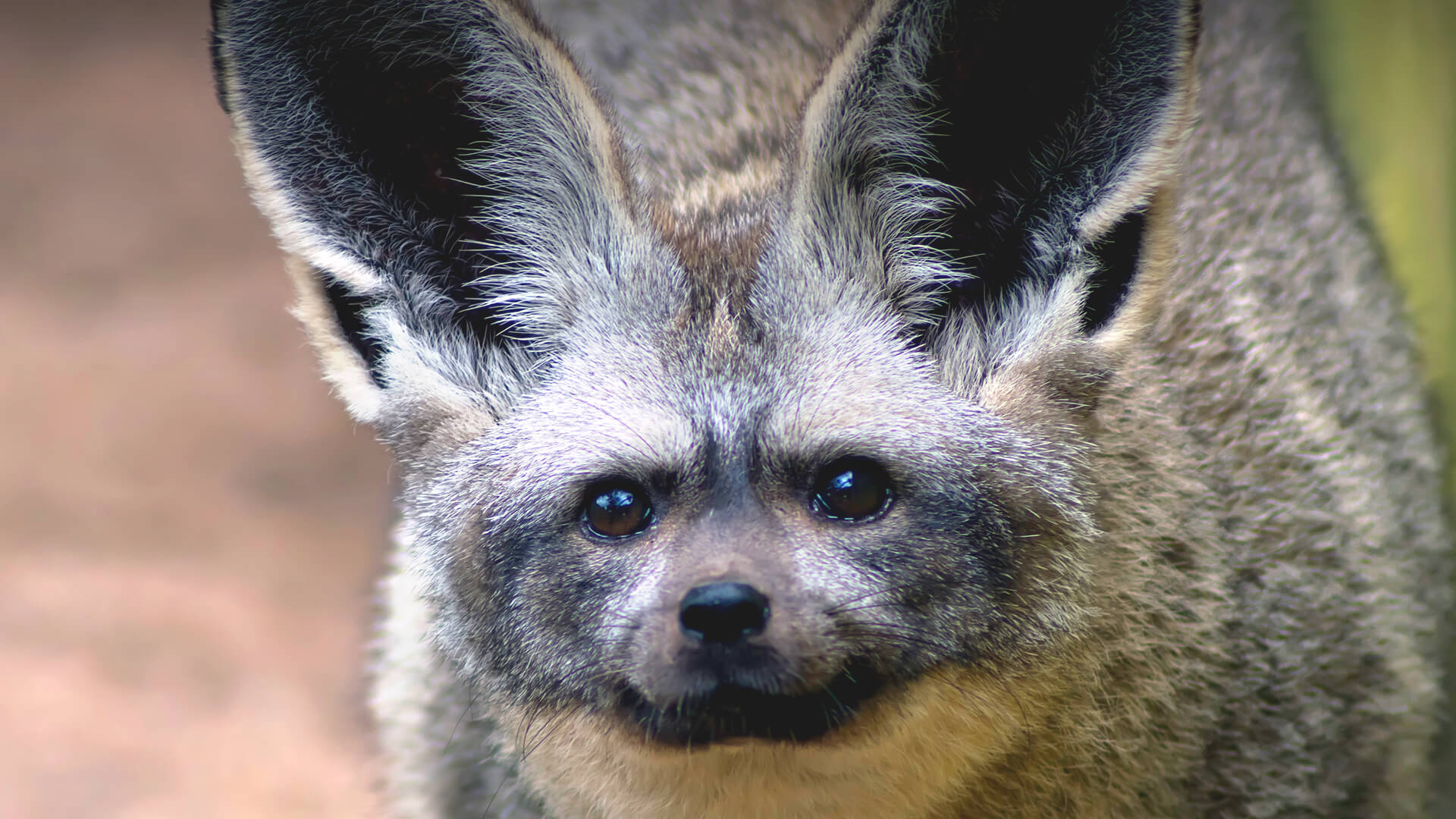 Obviously named for its large circular ears, Bat-eared fox species are located in the African savanna. Similar to Fennecs, they use their enormous ears for thermoregulation. They measure over 5 inches (13 centimeters) in height and have very good sense of hearing.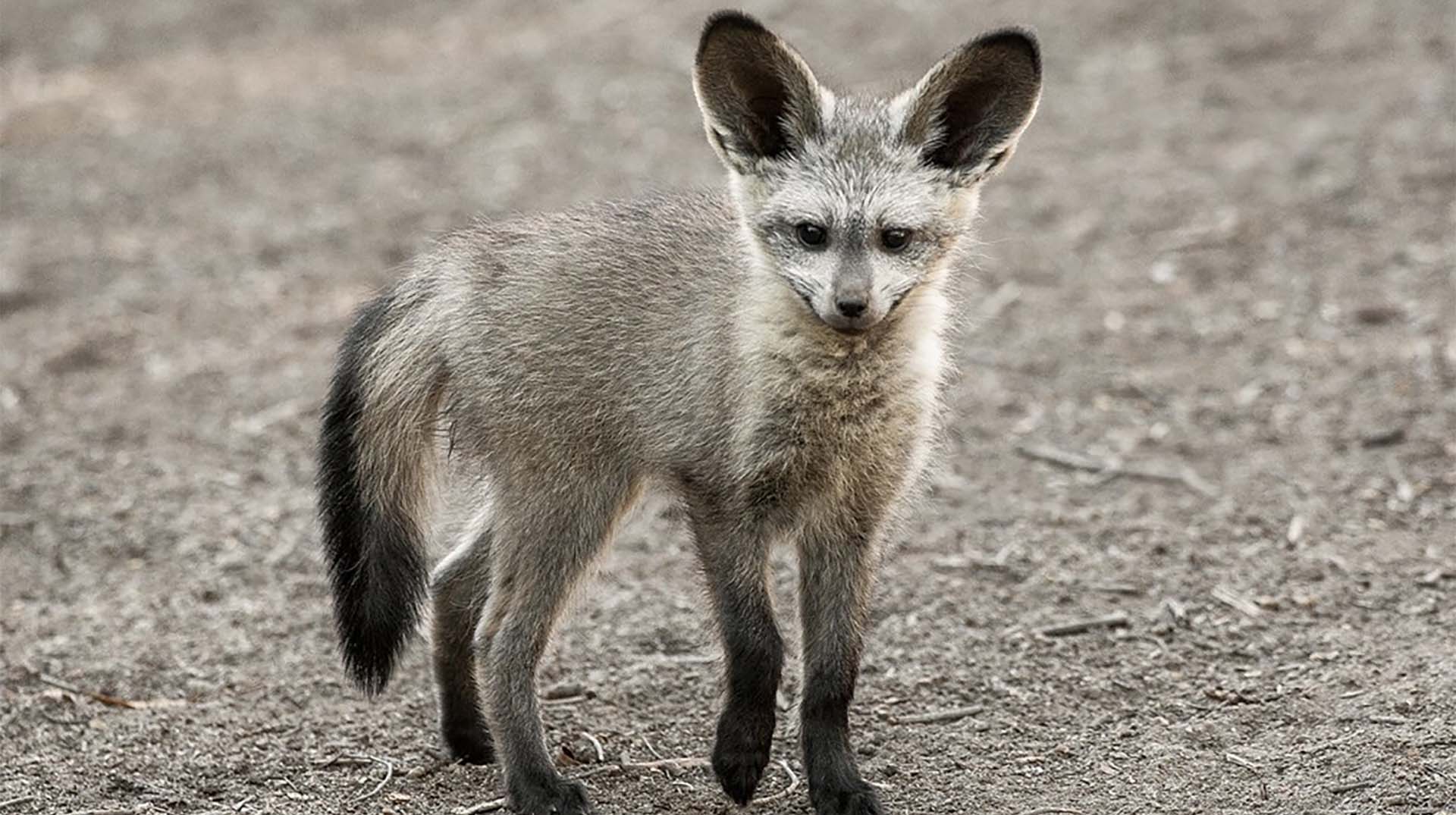 Most of Bat-eared fox eat small invertebrates such as ants, termites, spiders, scorpions and crickets. They have relatively small teeth which is enough for them to much on their small preys.
3. Arctic Fox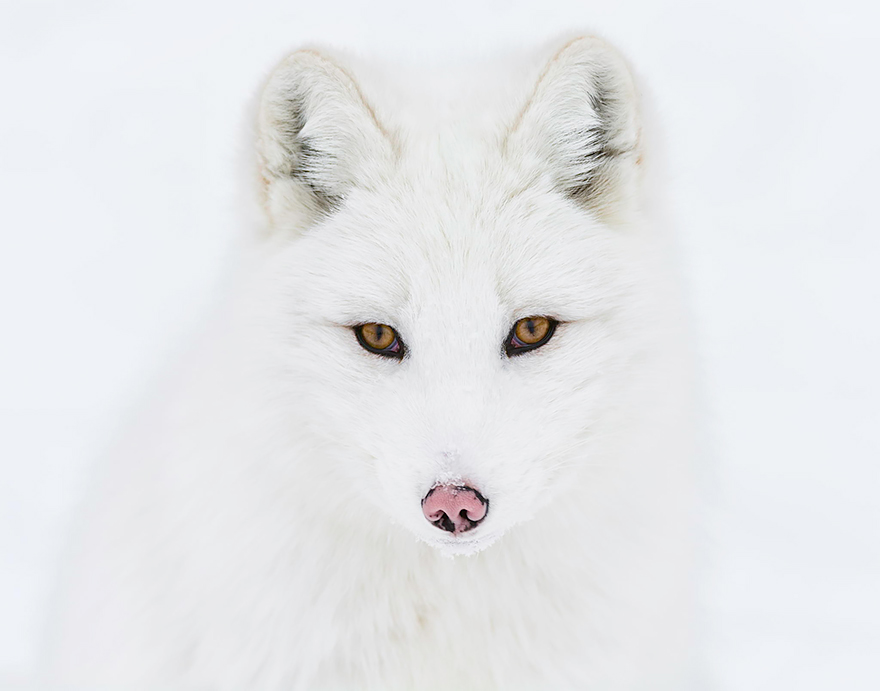 This species of fox lives throughout the Arctic Circle. Their fur is so white and thick that even in the Arctic cold as low as -70 degrees centigrade, they can still survive and keep their bodies warm.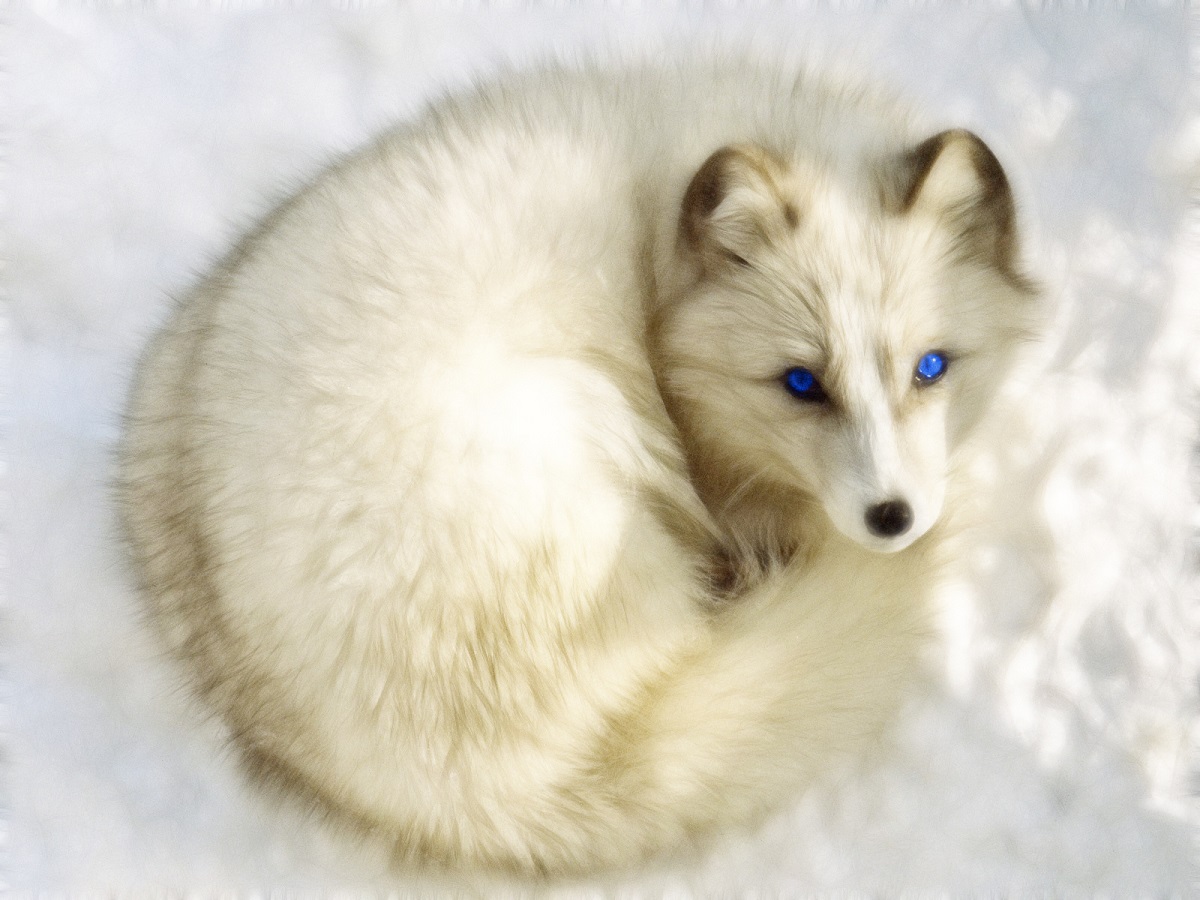 This porcelain Arctic fox's fur is also used as camouflage, since it is as white as snow. It has relatively short legs and snouts to help them maintain the surface area down and keep the heat.
4. Red Fox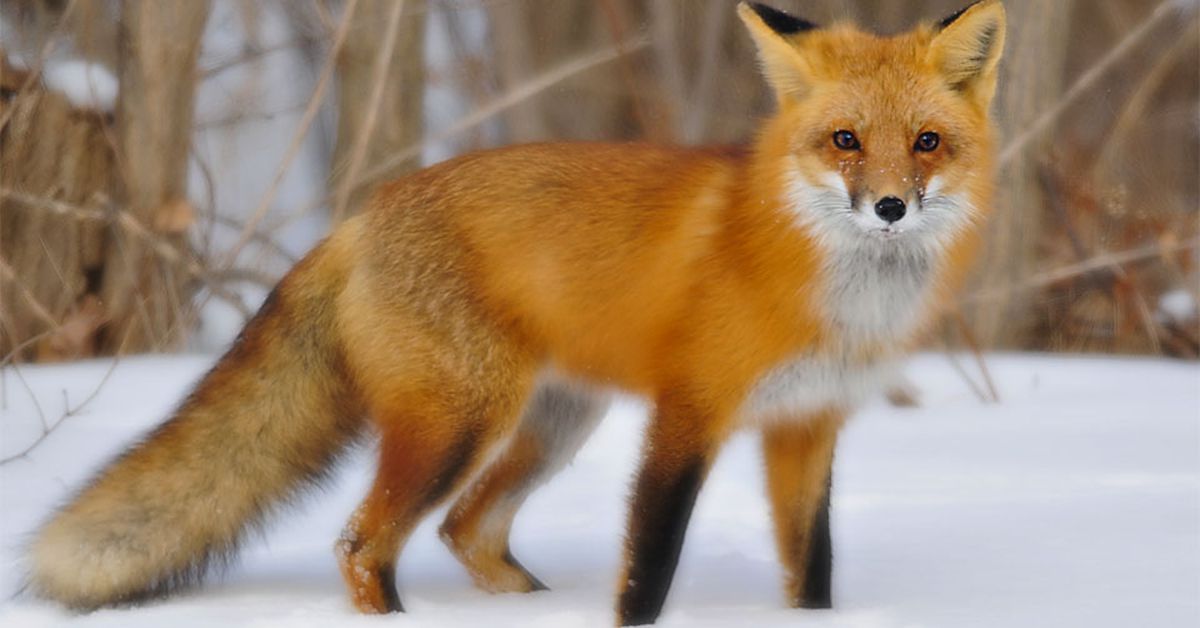 For being the most populous and widespread fox species, the Red fox is also the most well-known. They can be found in various places as the Northern Hemisphere, Australia, Central America and Asia.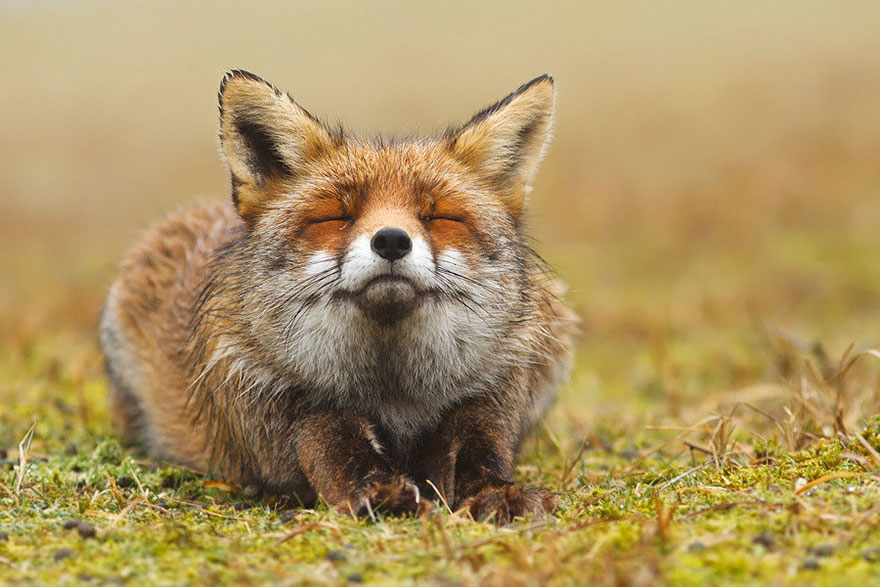 This fox species is very versatile that its members can survive a variety of climate conditions. They are extremely agile and have amazing skills in jumping.
5. Gray Fox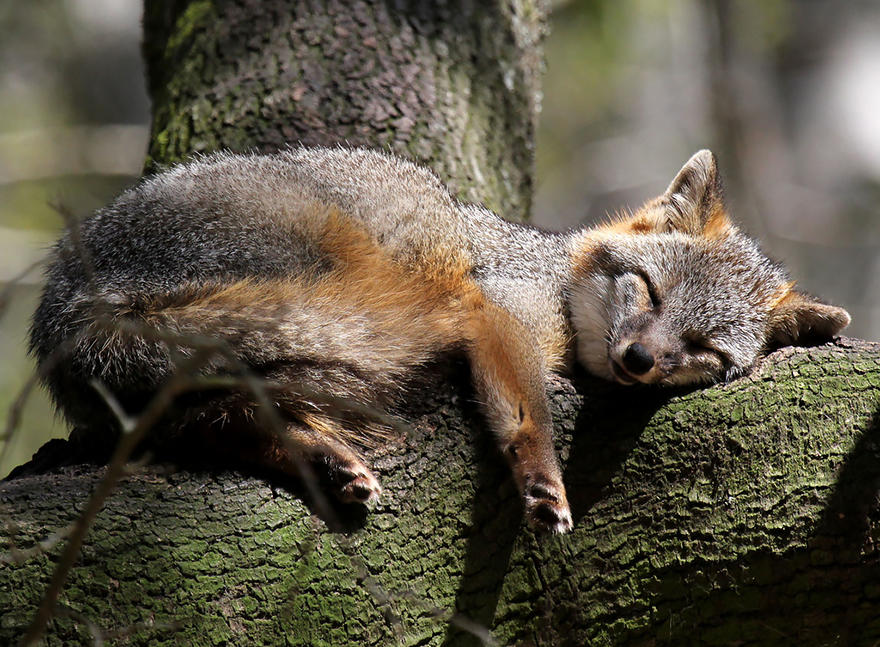 The Gray fox has a peppery gray colour on top and is reddish-brown on the sides, chest, back of its head and legs. It's looks adorable for its long bushy tail with a black stripe on top.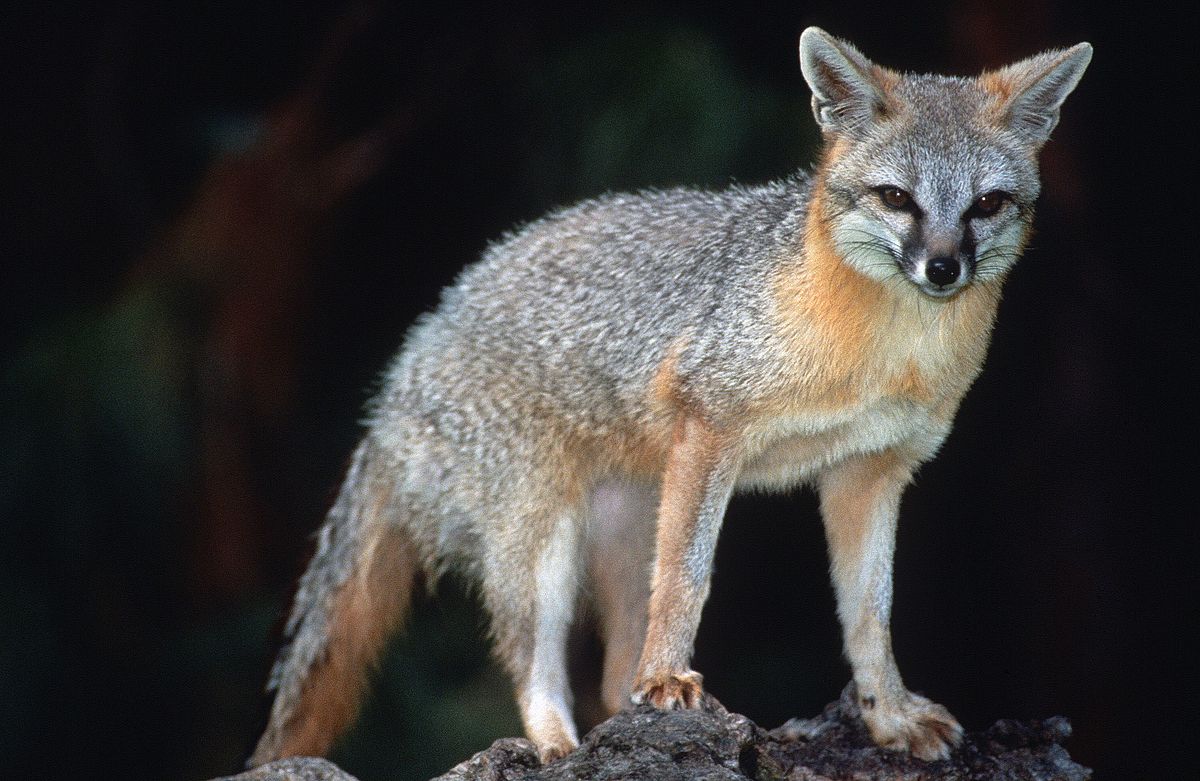 Known as natives in North America, Gray foxes are the only canids that have the ability to climb big trees. This breed has pointed ears, a pointed muzzle and long hooked claws.
6. Marble Fox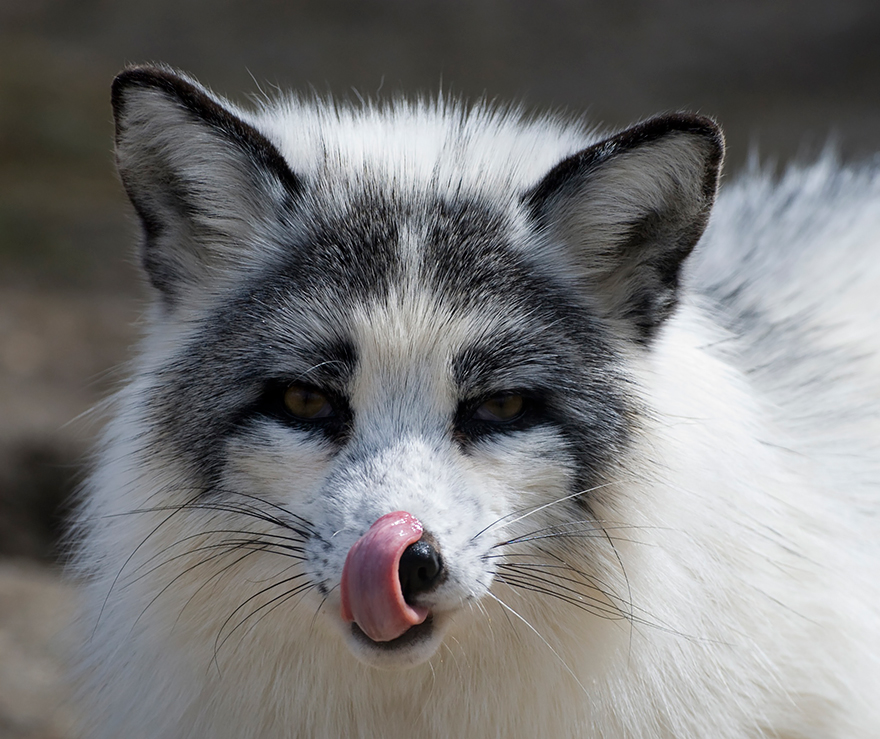 The Marble fox is a member of the diverse red fox species. Its coloration is not naturally occurring among canids because its fur was actually bred by humans.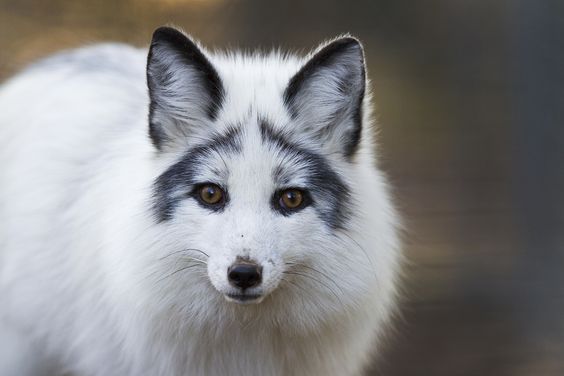 At present, it is one of the most beautiful breeds in the world. The members of this species are only found in the Arctic region.
7. Silver Fox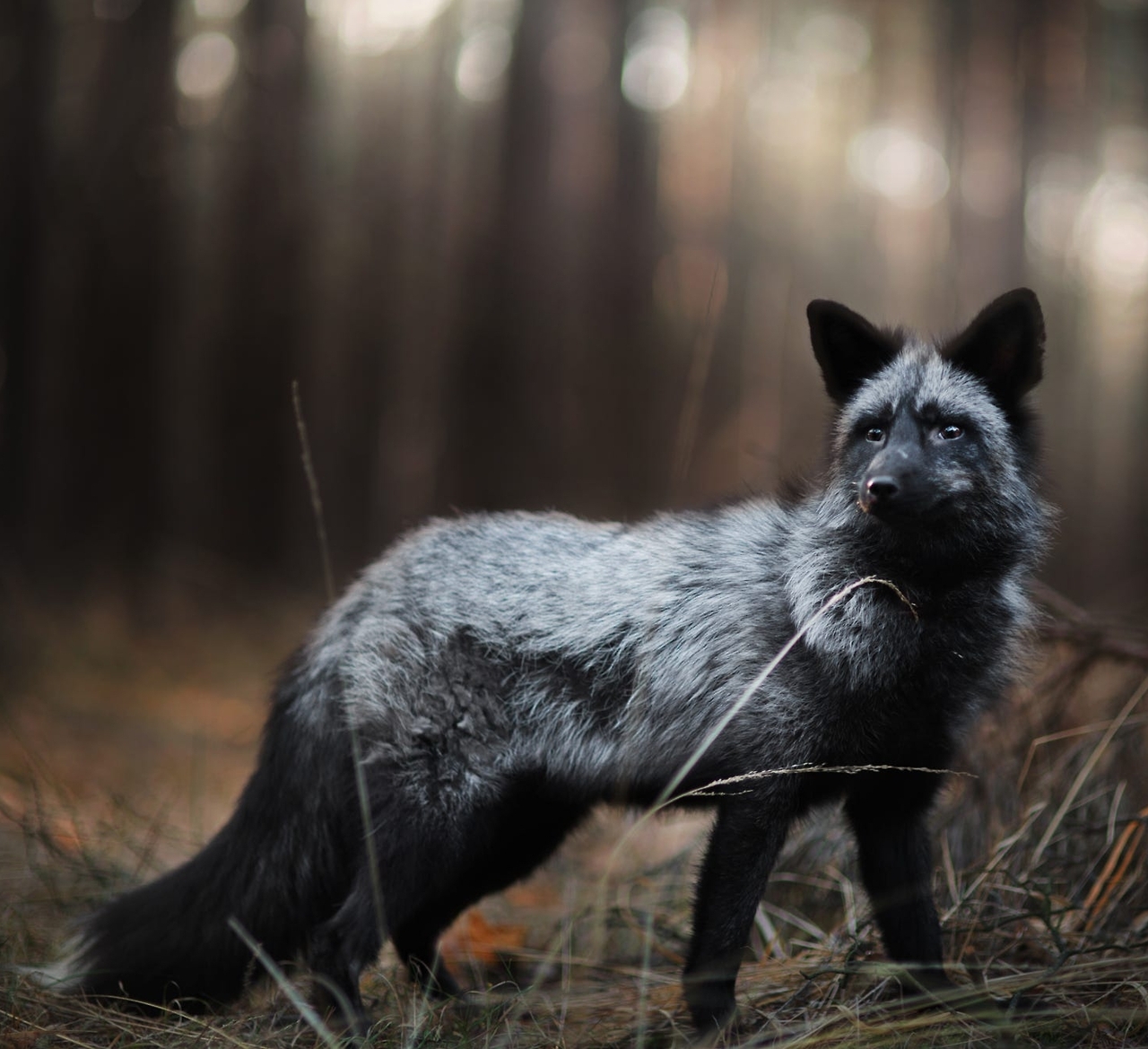 The Silver fox is only deeply pigmented Red fox species. At present, they are still bred and farmed for their beautiful fur.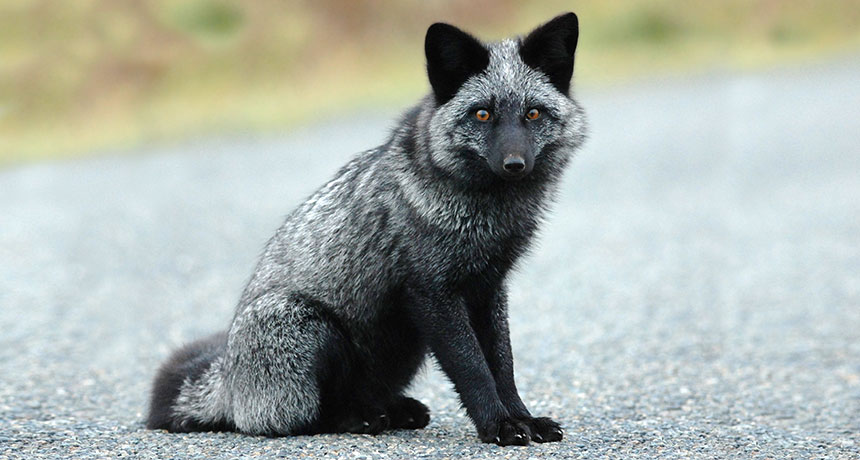 This melanistic form of the red fox are usually completely black except for a white coloration on the tip of the tail.
8. Cape Fox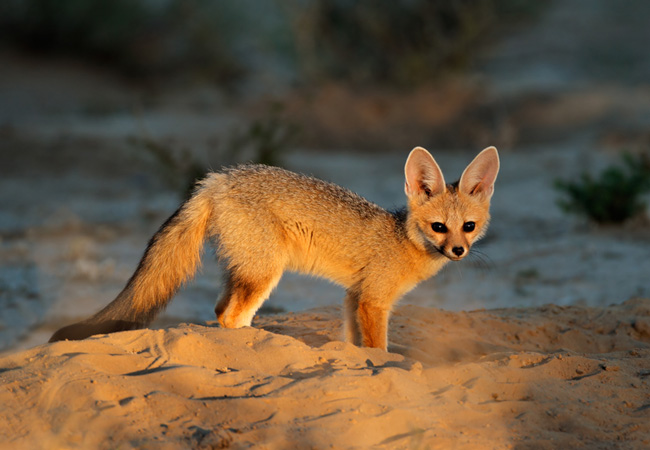 Cape foxes are populous in grassland plains to semi dessert scrubs in South Africa, Zimbabwe and Botswana. They are relatively small in size and are usually active during the night to avoid the warm climate during daytime.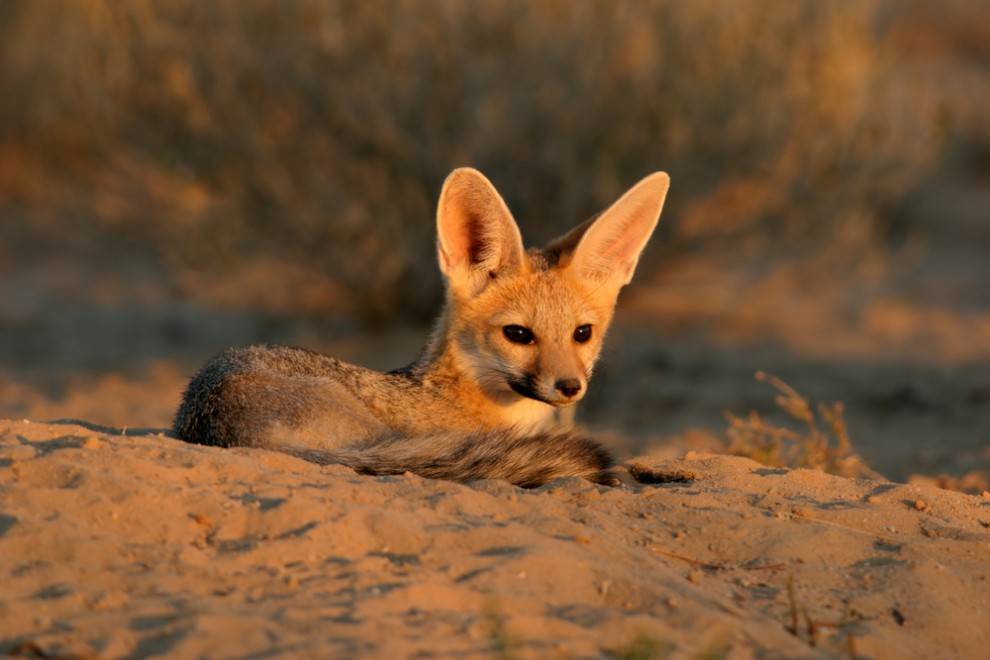 Cape foxes are spotted outside burrows during the dusk and dawn. Similar to other canid species, they mate for life.
9. Cross Fox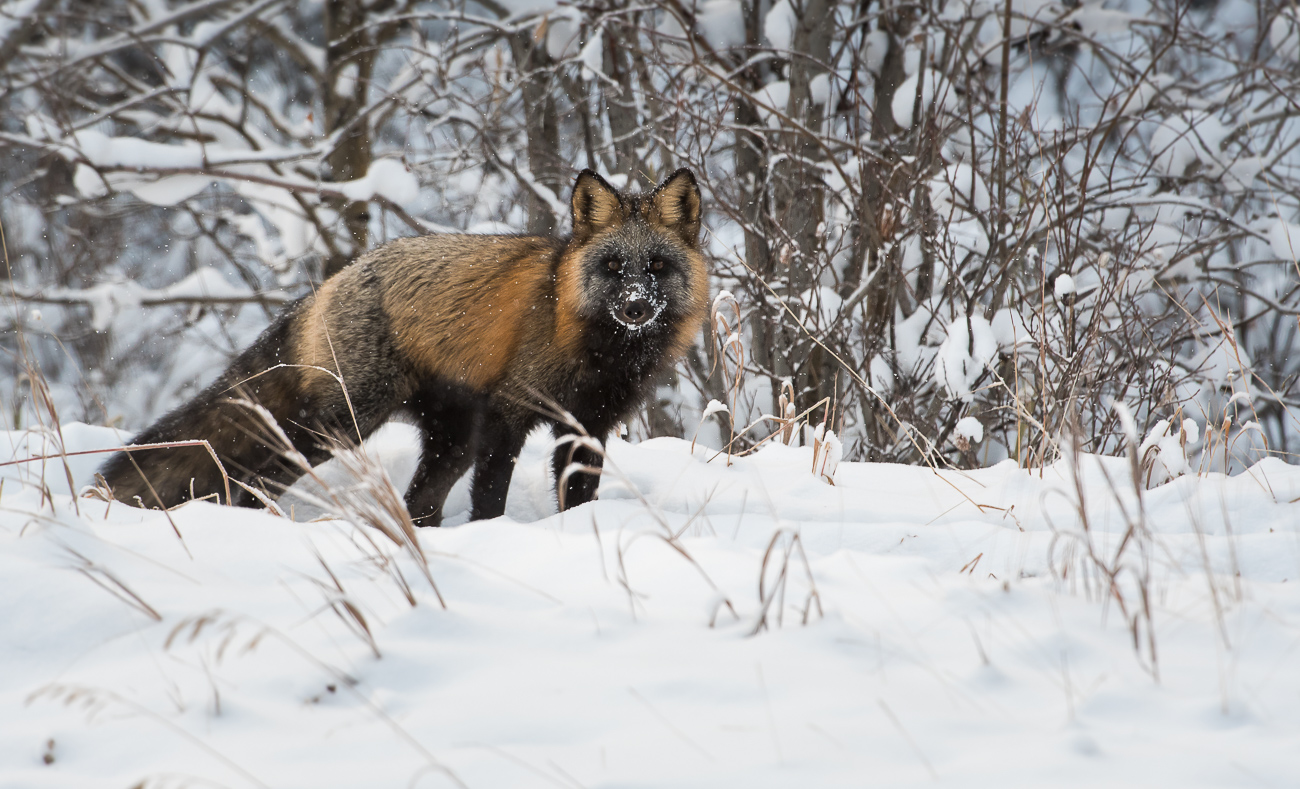 This species is also a colour variant of the Red fox from North America. They are also located in the same continent.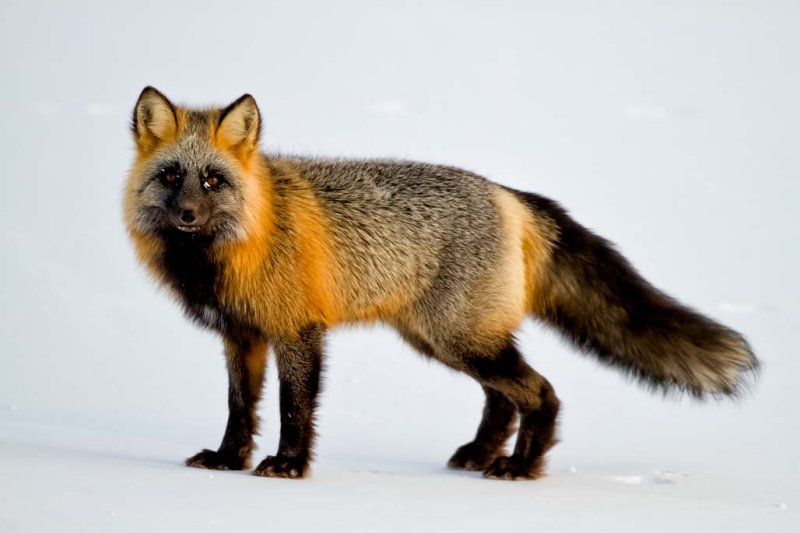 10. Crab-eating Fox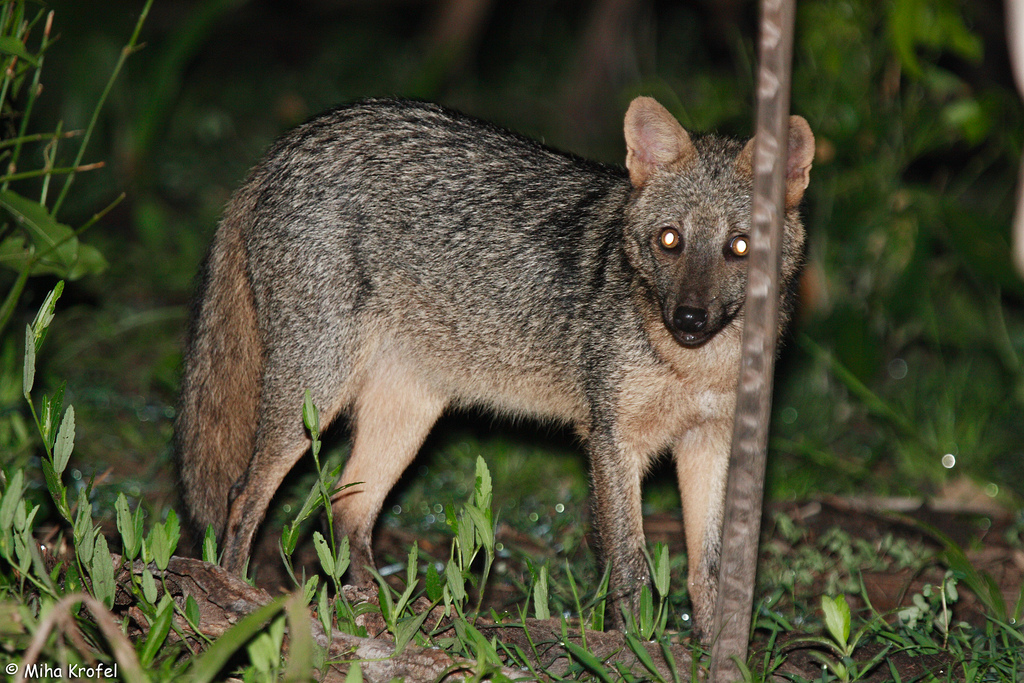 This species is a South American native which is also called "Wood fox" and "Forest fox." They were called crab-eating foxes because crabs are their favourite meal although they usually eat anything.