If we think we understand our dogs enough, there is a big chance that we don't. Due to this, animal behaviour experts Dr Melissa Starling and Dr Paul McGreevy, from the University of Sydney researched and came up with these common dog myths and published them in an article for The Conversation.
10 Things You Might Be Thinking Wrong About Your Pet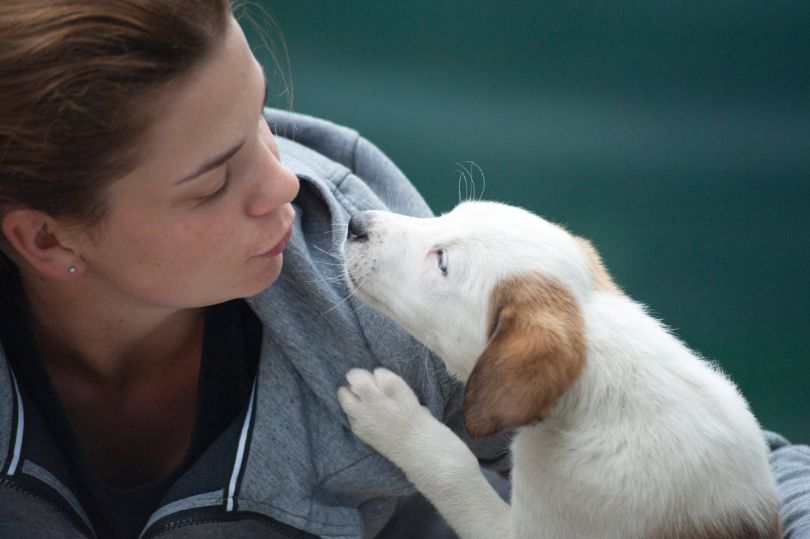 Here are some of the owners' common dog myths and misconceptions about their behaviours to help us take care of our best friends in the proper way.
1. Dogs have a human appreciation for sharing.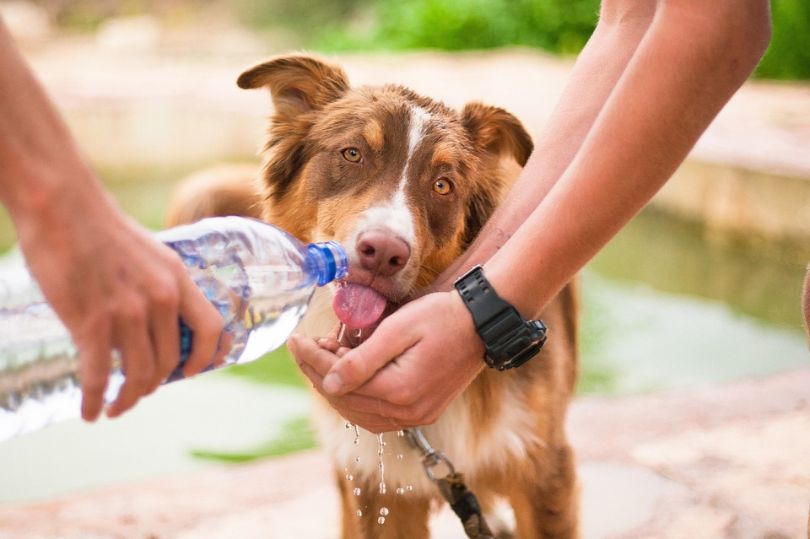 As much as humans love sharing food and things with their canines, dogs don't love it as much as we do. Among them, possession is ten-tenths of the law.
Due to this behaviour, owners should not take toys, bones and chews away from their pets. Unless we have trained them to accept this practice, sharing is a no-no.
2. Dogs always enjoy common human physical displays of affection.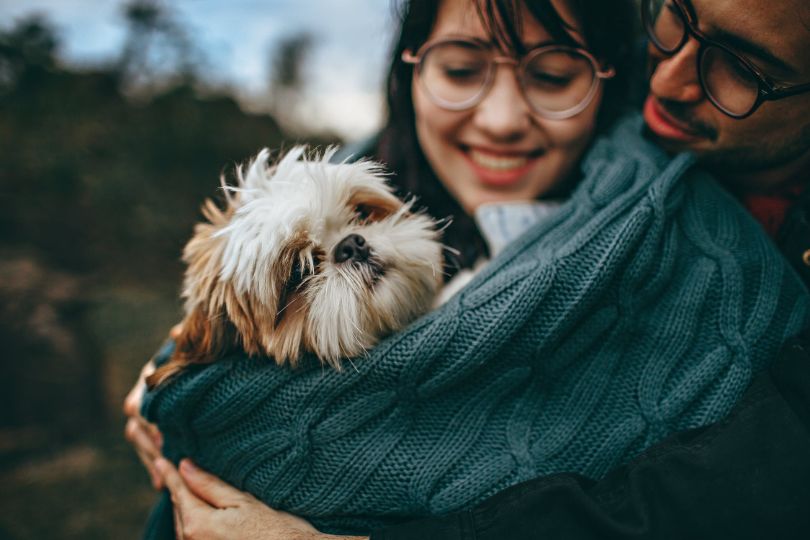 We all love cuddling and embracing our dogs to pet them and show affection.
Contrary to this, our canines have not evolved to be as cuddlesome as we thought they would be.
Most of the time, this is a threatening and uncomfortable activity for them, same with patting dogs on the head.
3. Barking and growling dogs are always threatening or dangerous.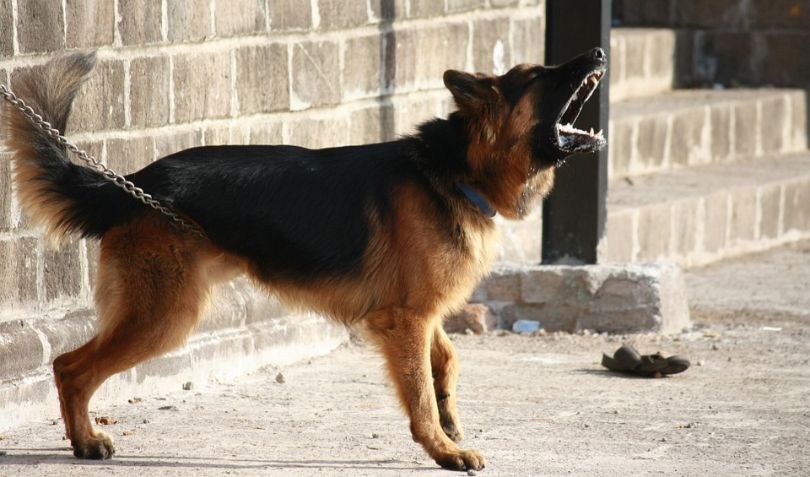 Dogs are barking and growling to request space from people. They use these signals to try to distance themselves from humans and feel safer.
Regardless of a dog's temperament or training, there are times when they want more space on their own.
4. Dogs will welcome unfamiliar dogs to their home.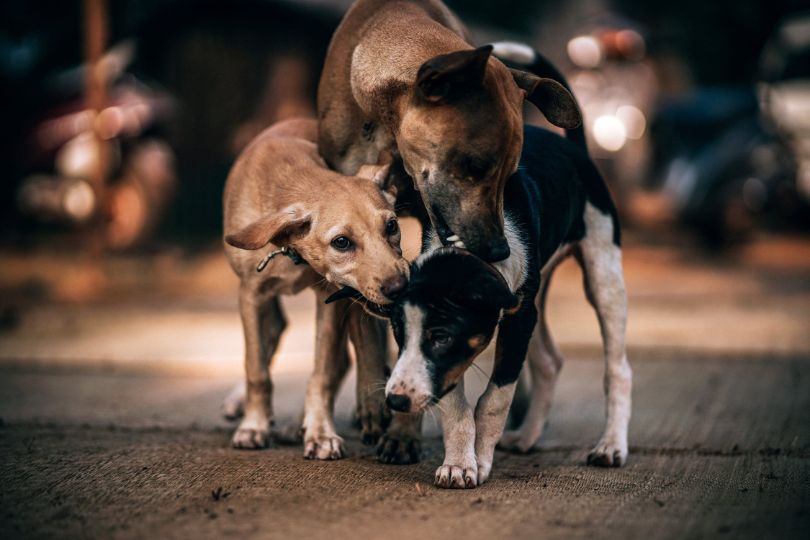 Dogs descended from wolves. Therefore, they are innately defensive of their territory. Most of the time, they develop an attachment to their home and the resources within it.
As we usually see on them, canines bark on new people and dogs we invite around the house. They have no way of knowing when these strangers are going to leave.
We can expect that our pets will often try to implement the local ground rules and put strangers in their place.
5. Dogs like relaxing as much as humans do.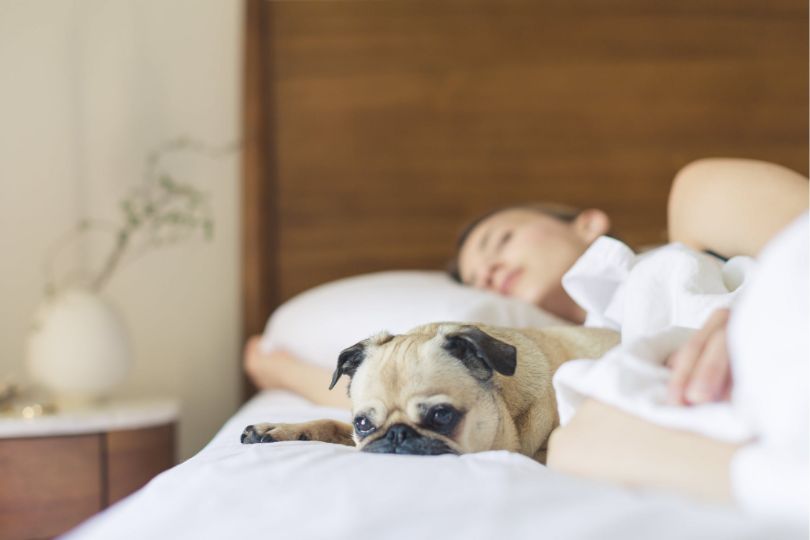 For humans, staying home is the best opportunity to chill out after a tiring day at work or school. But the opposite goes for our dogs.
They spend most of their time at home so whenever we want to spend time on the sofa, we should think of allotting some time walking the dogs out.
6. A demonstrative dog is a friendly dog.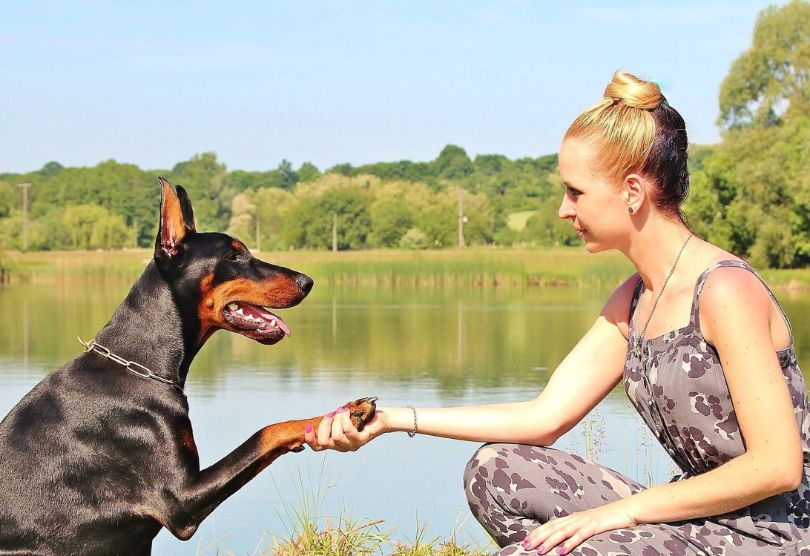 Most of the time, we apply the same standards of being 'friendly' on every dog. One's way of showing friendliness might be the other one's way of alleviating anxiety.
Some dogs just prefer sedate greetings and more personal space.
7. Dogs approach when they want to engage playfully.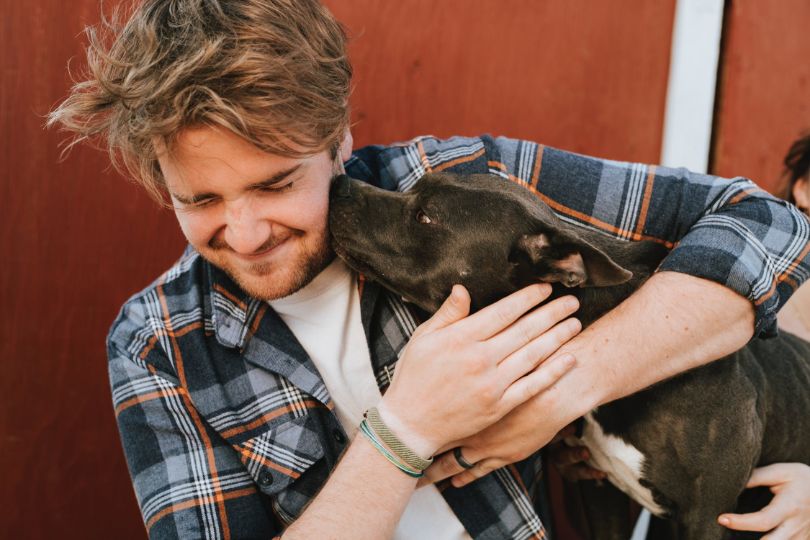 Not every approaching dog wants a cordial cuddle or chat. Sometimes, we become confused when one approaches a human or another dog in a seemingly friendly way and then growls or snap at them.
We should observe our dogs well and not assume their actions based on our interpretations. If this pattern happens, give your dog some space away from new canines or humans for a moment.
8. A big yard can replace walks.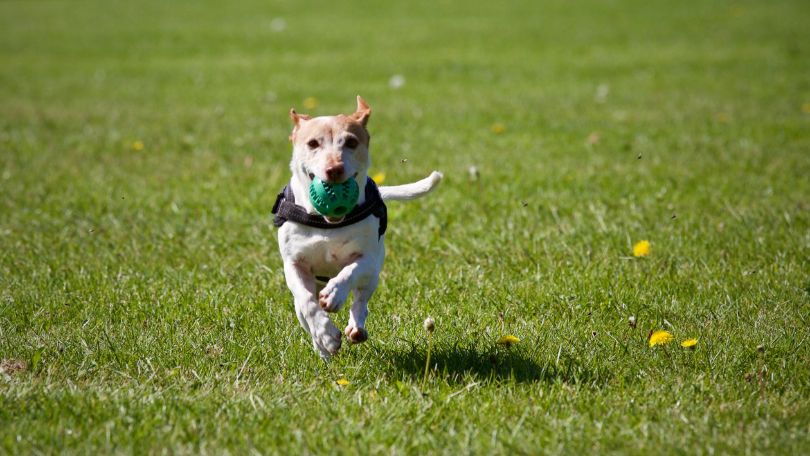 We might think that our yard is enough space for our dog to walk on every day but too much familiarity can stress them out. There should be a regular time when we accompany them for a walk outside the four corners of the yard.
Also, what happens in the lawn is more important to our dog than its size. They thrive on a play with us, other dogs and toys.
9. Dogs are willfully defia

nt when they don't do as they are told.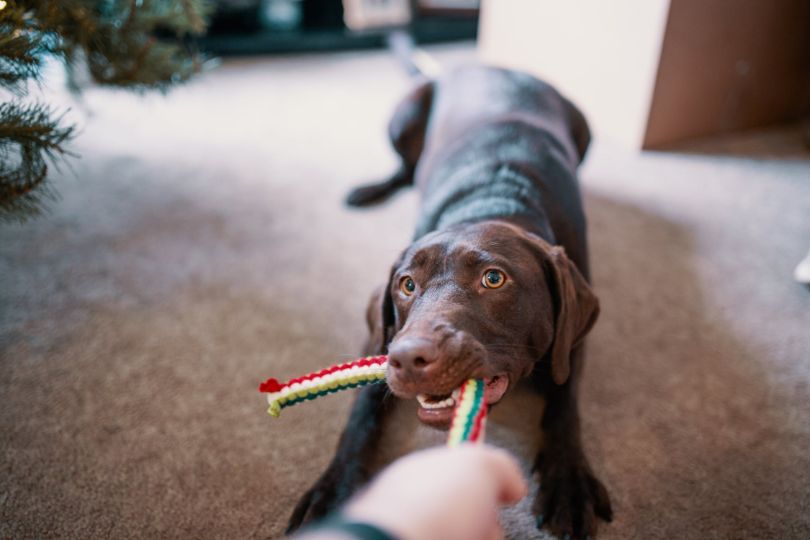 We sometimes scold our dogs for disobeying us. The problem is, our pets sometimes just can't do what we ask them to so it will seem as if they are insubordinate.
It's either they don't understand what we are trying to have them do or there are other activities that occupy their focus at the time.
Remember, just because a dog sits nicely in the kitchen when asked with rewards on your hand doesn't mean they will do the same when you say 'sit' at the park. They are not great in generalising.
10. Barking, snapping, or lunging is the first sign of an unhappy dog.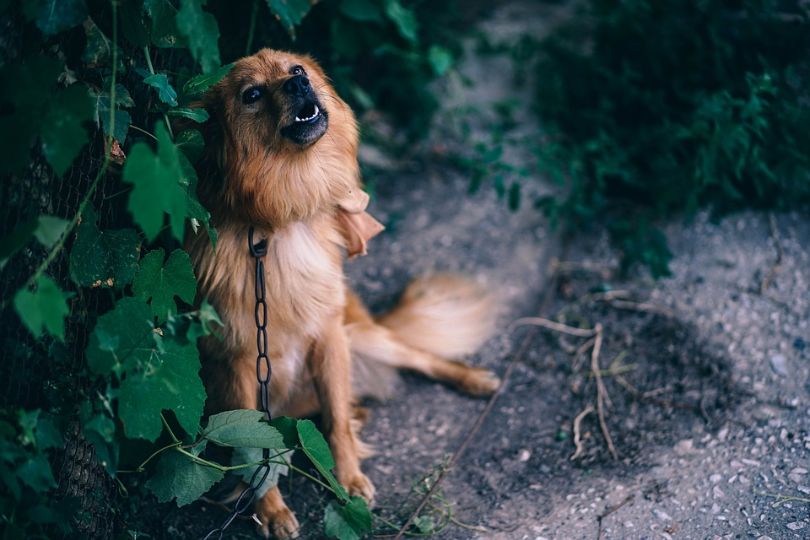 Dogs usually resort to growling and snapping when the first signs of their anxiety are unsuccessful. Most of the time, they avoid eye contact with whatever is worrying them, lick lips, furrow brows, lift a paw, and tighten muscles in their face instead of immediately barking.
You can check out our previous dog articles down below:
Why Dogs Lick – Understanding the Love Between a Pup and Owner
Cute Dog Pictures – 5-Minute Guide How to Take Incredible Photos
Study Finds Dog Can Tell When We Are Happy or Angry
Top 10 Smartest Dog Breeds to Play Games With
All Types of Dogs – Complete List to Help You Find the Perfect
Who's a Good Boy? Dog Study Shows Crazy Dog Dad is a Thing