Alarming statistics have recently shown that poor diet causes more than half of all cancer cases in US adults. Therefore, the disturbing level of cancer deaths can be reduced if we decide to revert our dietary content.
Changes in lifestyle can incur changes in life span. These ten simple foods are just waiting to help us live in a cancer-free body.
10 Anti-Cancer Foods Present in Your Kitchen
1. Tomatoes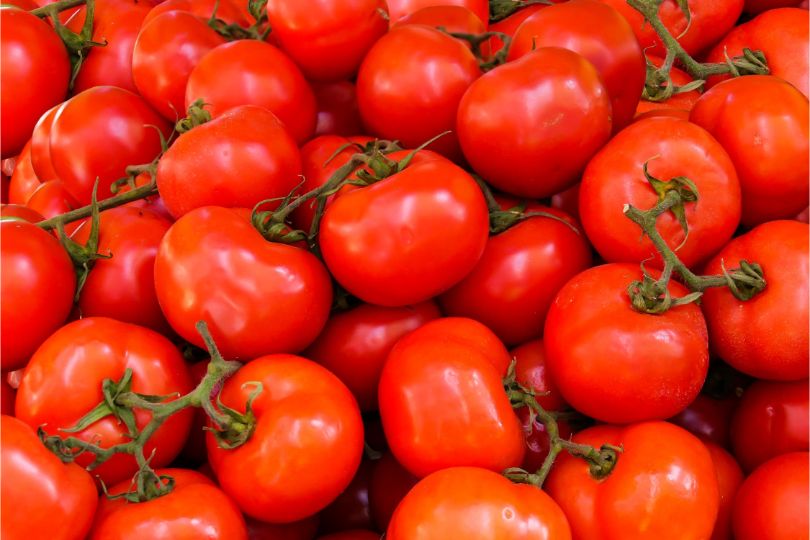 Tomatoes are one of the most popular cancer-fighting vegetables due to their rich lycopene content. It is an antioxidant believed to be more powerful than beta-carotene, alpha-carotene, and vitamin E according to research.
Lycopene is discovered to be most effective in battling prostate cancer in males as well as lung cancer. Surprisingly, processed tomato products as sauces have more potent lycopene content.
2. Garlic
Garlic contains 'nitrosamines,' powerful carcinogens that target several sites in the body, usually the colon, liver, and breasts. It also helps block cancer cells from affecting other parts of the digestive system as the oesophagus and stomach.
3. Grapes

Grapes, especially the red, have seeds filled with the superantioxidant 'activin.' It is an anti-cancer chemical that significantly protects organs from certain types of cancer.
Red grapes' skin also contains cancer-fighting 'resveratrol,' present in grape juices and red wine.
4. Beans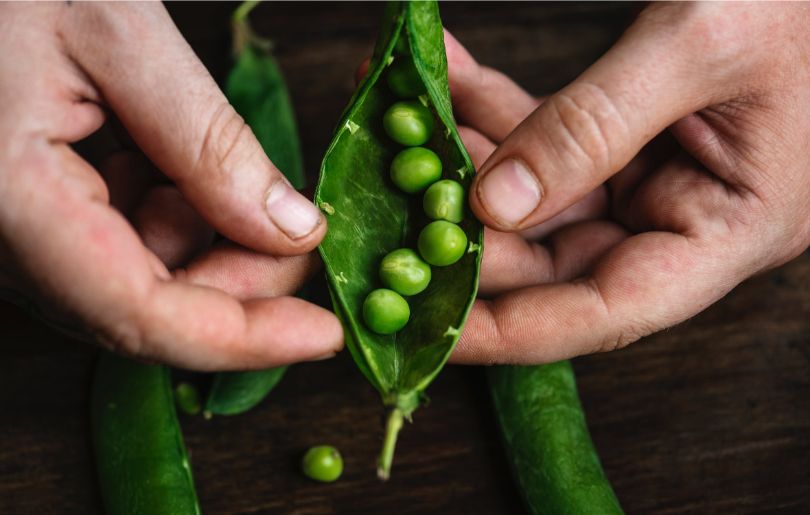 Research shows that beans and other members of the legume family as peas, lentils and peanuts work in many ways to stop cancer while providing plenty of other health benefits. Pinto beans and red kidney beans are rich in antioxidants greatly effective in avoiding cancer.
Also, The fibre in beans is a proven element in lowering the risks of colorectal cancer.
5. Leafy Green Vegetables

Green leafy vegetables might not be included on the list of our all-time favourites, but their benefits are promising. Experts greatly recommend consumption of lettuce, mustard greens, spinach, kale, turnip greens and Swiss chard to stop cancer cells from growing in the body. Their high antioxidant content wins the battle.
6. Whole Grain

Consuming whole grain, which is far more nutritious than refined, has been linked to lower risks of certain cancers and other chronic diseases.
Including wild rice, brown rice, oats, bulgur, buckwheat, barley and quinoa in your food intake is a great shield against colorectal cancer due to their fibre and antioxidant content.
7. Turmeric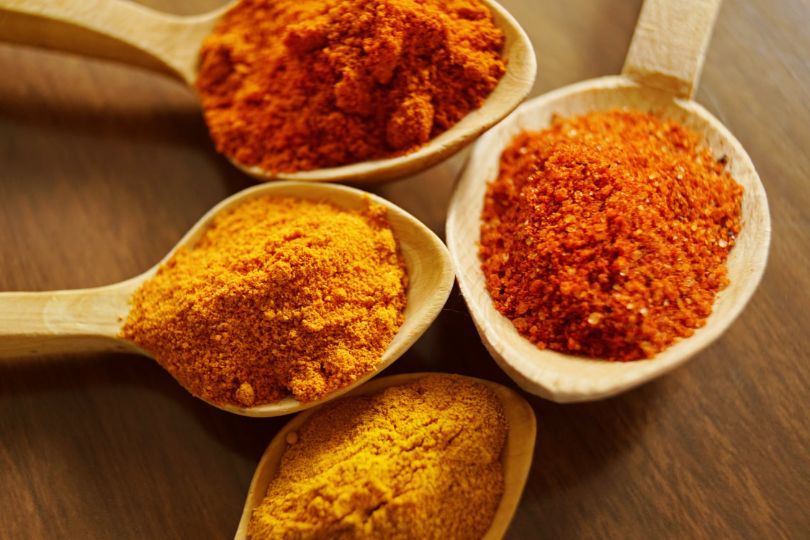 Turmeric's active ingredient 'curcumin' was proven to help prevent several forms of cancer such as breast, lung, stomach, liver, and colon. Curcumin's anti-inflammatory and antioxidant properties reduce cancer and may shrink certain tumours according to the American Cancer Society.
Curried dishes delectably contain this powerful cancer-fighting herb.
8. Green Tea

According to studies, epigallocatechin-3 gallate, a nontoxic chemical found in green tea, fights urokinase (an enzyme crucial for cancer growth).
Also, green tea is reached in antioxidants called catechins. They are proven to revive healthy cells from damage caused by free radicals, molecules that trigger cancer development.
9. Berries

Cancer is not a struggle to fight with delicious berries in your diet. The berry family is compounded by rich antioxidants the prevents the development of cancer cells. These elements in strawberries, blueberries, raspberries and the likes prohibits these cells from multiplying.
10. Cruciferous Vegetables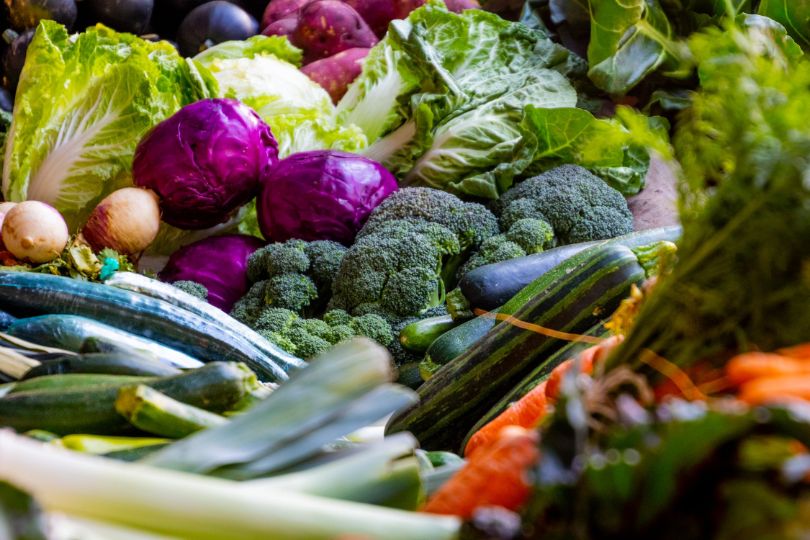 Broccoli, cauliflower, and other cruciferous vegetables especially contain health-promoting phytonutrients. These elements prevent the onset and halt the progression of colon, breast, prostate, thyroid, cervical, and other cancers.
For more diet-related tips, check out the articles down below:
Keto Diet 101: The Basics of the Popular Weight Loss Diet
How to Lose 20 Pounds in 2 Weeks: 4 Changes You Need to Make
4 Sugar Alternatives for Weight Loss
3-Day Diet Plan That Guarantees Weight Loss
17-Day Diet: How Does It Work?