Law & Order has been on television for more than 20 years. Not many shows can say that! The show has gone through three remakes: the first one is the original Law & Order, the second is Law & Order: SVU, while the third is Law & Order: Criminal Intent.
Many actors have gone through Law & Order in one form or another. Casts change almost every other season. The show officially ended its run in 2010, and there have been several spinoffs since. Nevertheless, you can almost always catch a rerun of some of the shows on television. That being said, let's take a look at some of the main cast members of Law & Order, and where are they now.
1. Sam Waterston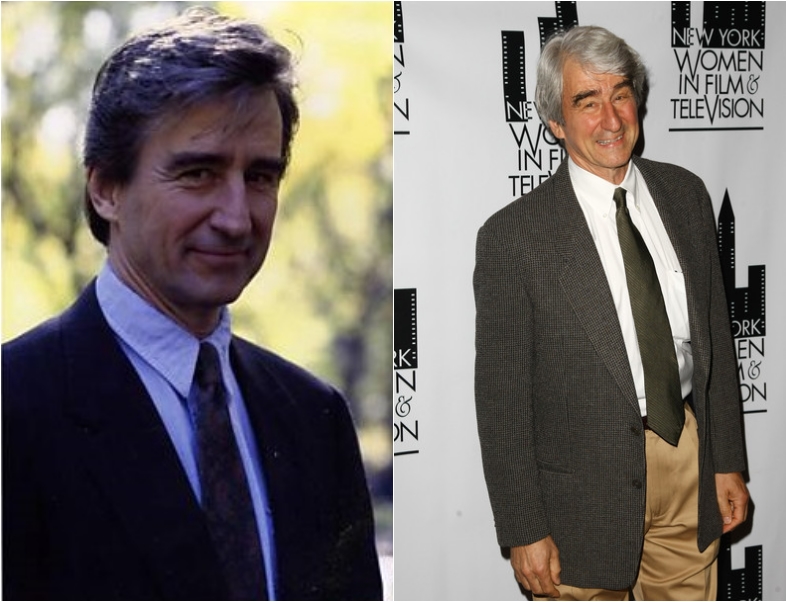 Sam is the longest tenured member of the cast. He was part of the show for 16 years, playing a NYC district attorney. One of the reasons why the show lasted so long was the charismatic Waterston, who played Jack McCoy. After the show ended, he continued playing in series. His latest project is Grace and Frankie, an original Netflix show. He was nominated for several Emmy's during his run in Law & Order. Fun fact: he was nominated for an Oscar before joining the cast.
2. Jesse L. Martin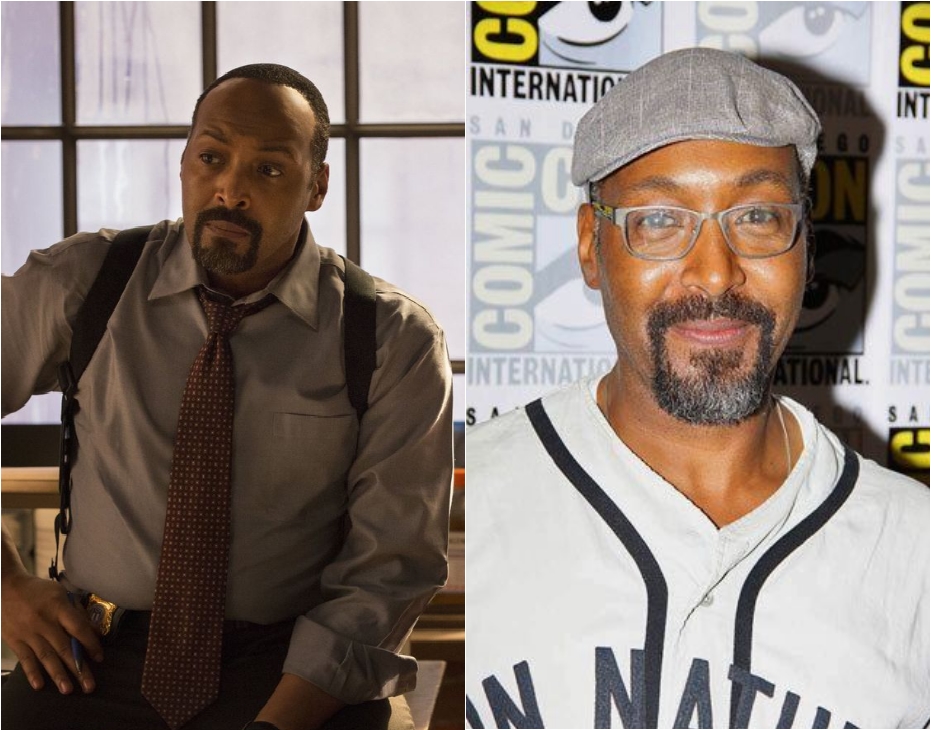 Jesse was another long-tenured member of the original cast. He joined the show in 1999 and played the role of detective Ed Green. He left in 2008, two years before the show had its last run. After Law & Order finished, he played in The Philanthropist, Smash, and now in The Flash. You can argue that Flash is his best role so far, where he plays another detective, Joe West.
3. Chris Noth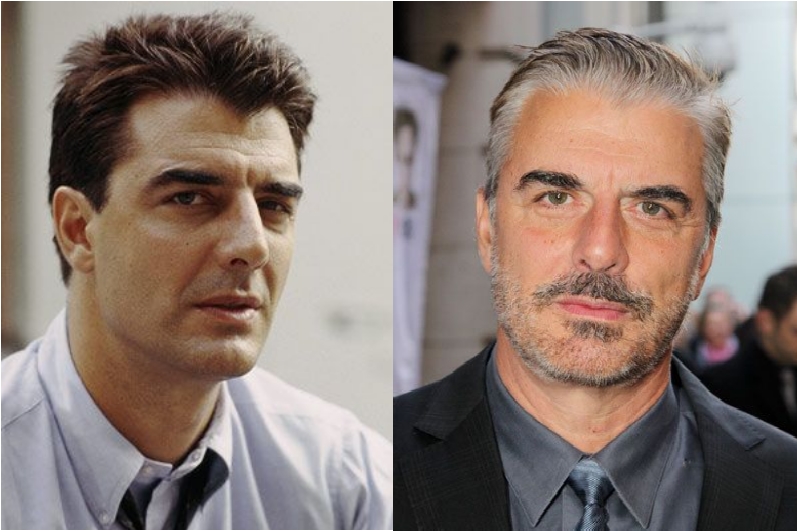 It was hard for Noth to get accustomed to the role he had in Law & Order. But he was used to playing in a television series, as he was one of the main cast members in Sex and the City (we all remember him as Mister Big). His last project was The Good Wife, where he played the bad husband. He rarely plays in movies, but he did appear in both Sex and the City movies. He also appeared in the last season of Tyrant.
4. Benjamin Bratt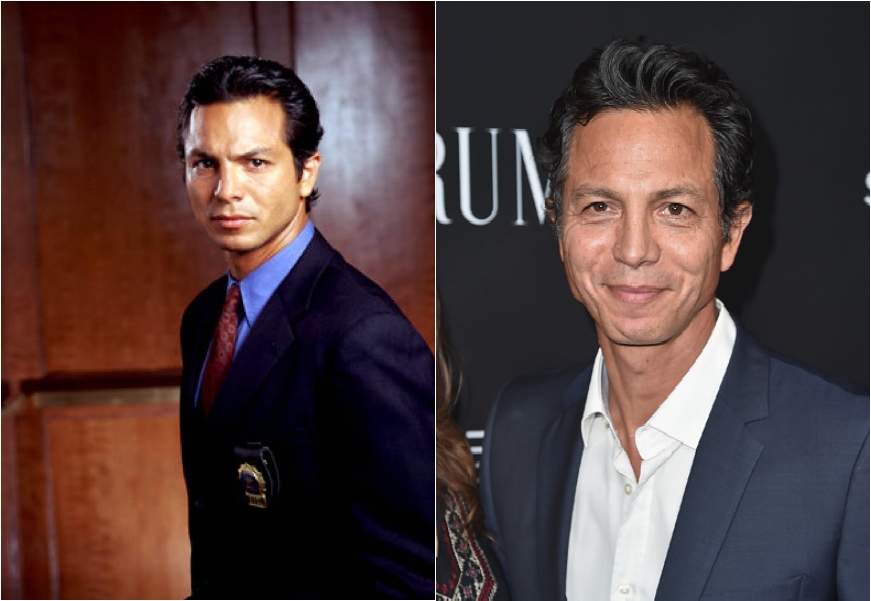 Benjamin was part of Law & Order for 14 years. He joined in 1995, staying until the penultimate season. Fun fact: he quit the show when he started dating Julia Roberts. He wanted to pursue a movie career, but one way or another, he finished in television. He played another detective, this time a secret agent, in 24: Live Another Day. And he appears from time to time in Modern Family. His latest movie project is Dr. Strange, but he has a small role there.
5. Fred Dalton Thompson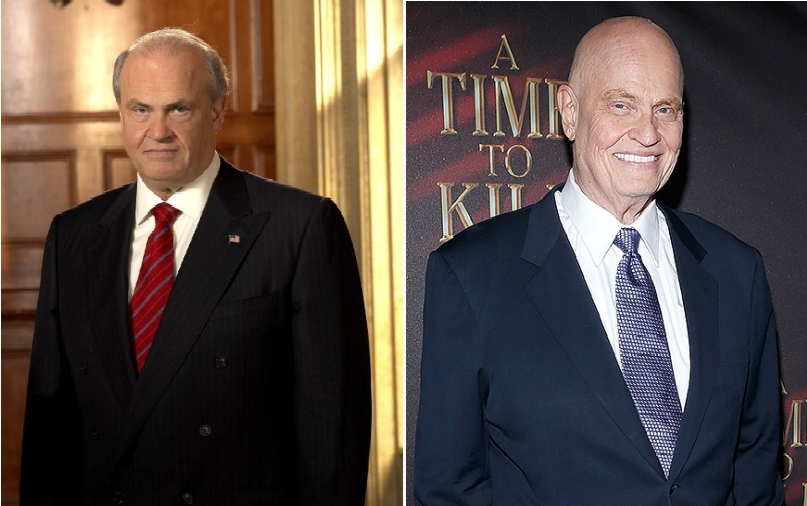 Fun fact: Mr. Thompson was senator in real life, from 1994 to 2003. And in 2008, he ran for president of the United States. Thompson passed away in 2015, but not before filming several movies. He joined the cast in 2002, when he was still serving as senator. And he was also part of the Good Wife later on. His last project was God's Not Dead 2.
6. Jerry Orbach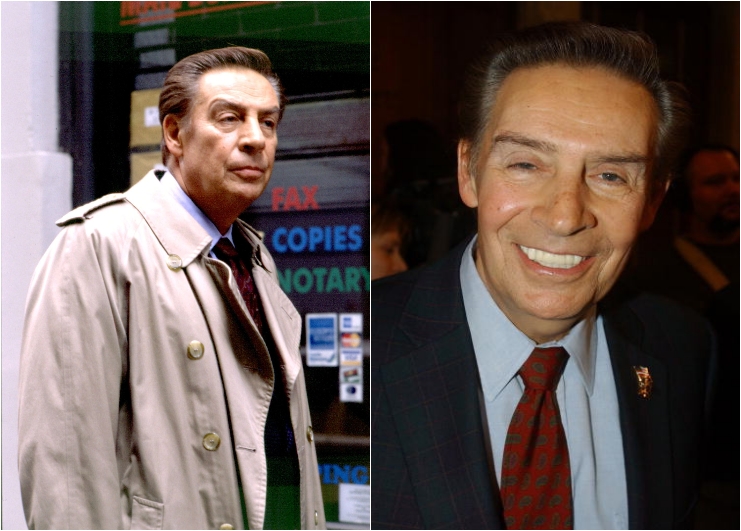 Before he joined the cast of Law & Order in 1992, Jerry had quite a few good movies behind him. For example, he was part of Dirty Dancing, playing Baby's father. And he played Billy Flynn in the original Chicago production at Broadway. Sadly, he passed away in 2004 from prostate cancer.
7. Kathryn Erbe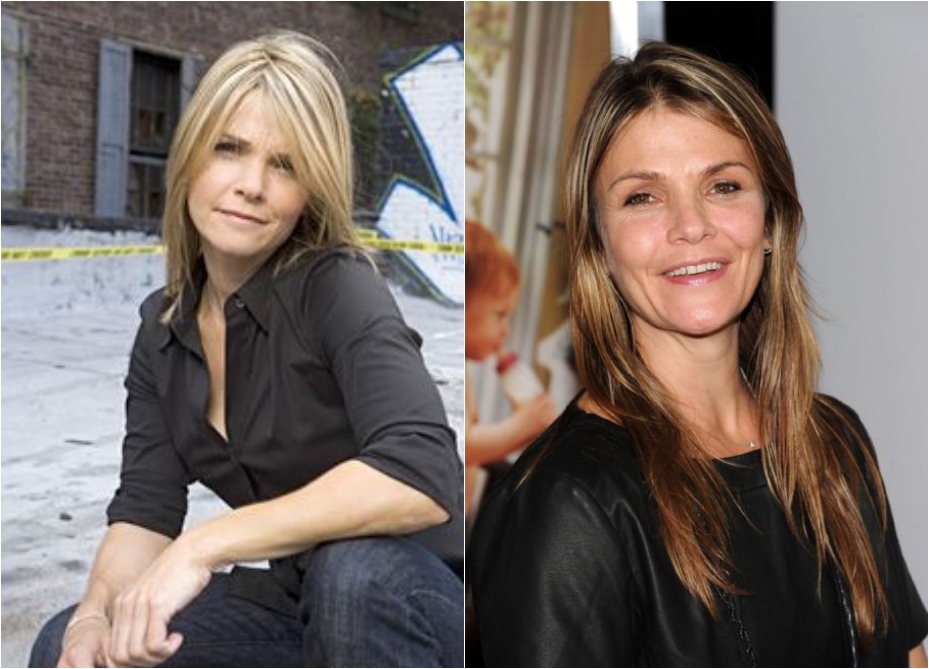 Born in 1965, Kathryn joined Law & Order in 2001, and was a cast member in the one of the spinoff series. She left at the same time as Vincent D'Onofrio, who was her partner in the show. She plays mostly in small roles nowadays. Some of those roles include Miss Taken, Mistress America, Billions, Dating My Mother, Elementary, and Worst Friends.