If you haven't yet decorated the outside entrance to your home, it's time to get started—Christmas is just around the corner.
Even before your friends step inside your house, they'll be greeted by a warm, friendly, and thoughtful gift—the gift of your effort to make them feel cozy and comfortable in your home. Cherish and share the spirit of Christmas with your friends!
Let's start with something simple, yet effective. A winter planter is something you can make in a matter of minutes. And of course, reindeer make an appearance. One note: make your planter as rich and as full of decorations as possible.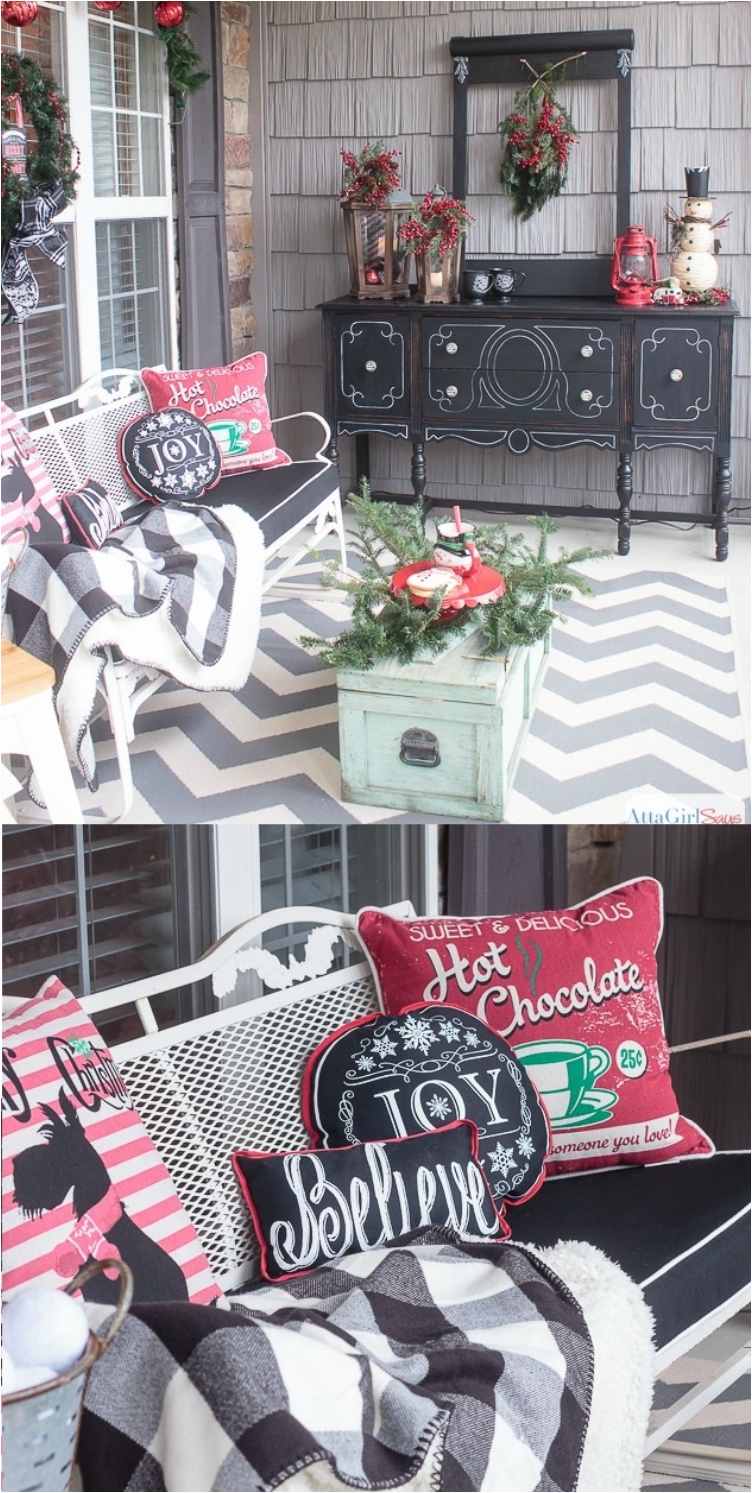 Some people take it to the next level. If you want to be one of those people, then decorating the whole porch is definitely an idea worth taking a look at. This one looks like it was taken out a Christmas movie.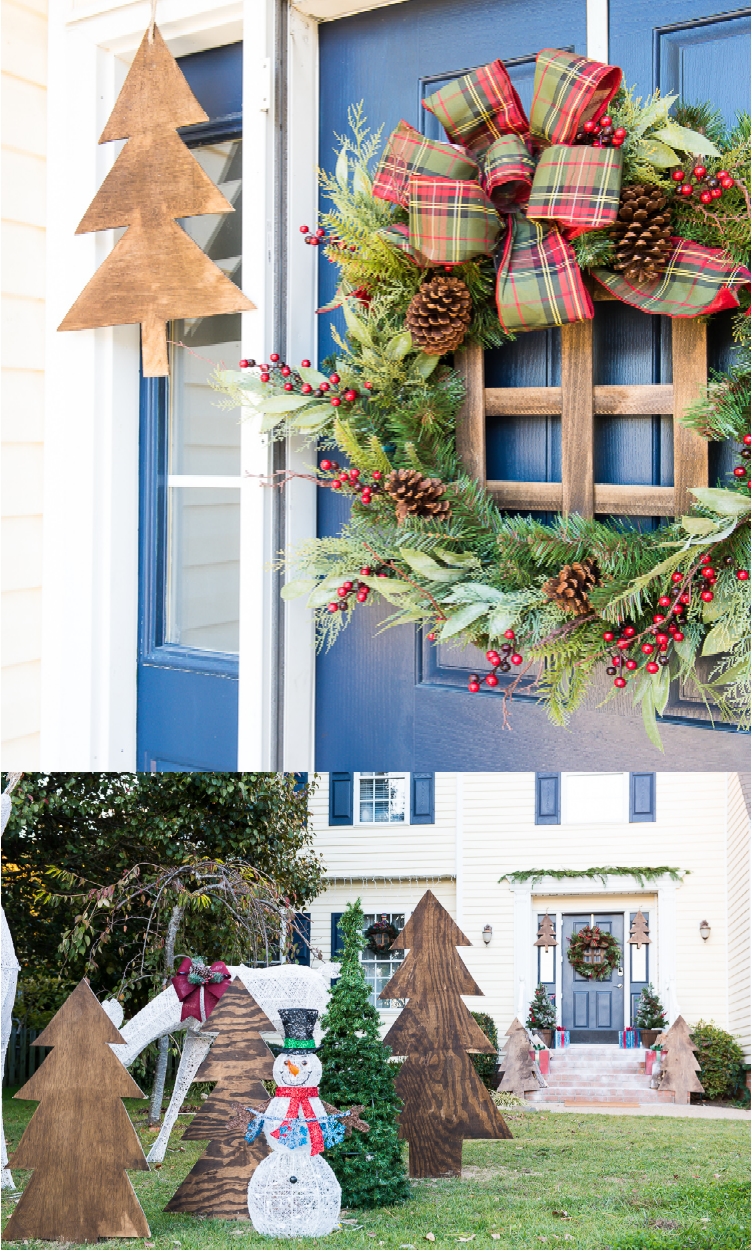 Your guests will feel welcome from the moment they park outside your house. A tree avenue is something that will make them happy even before they enter your home. No matter how down or stressful you are, Christmas can always bring a smile to your face. And this entrance definitely brings a smile to my face.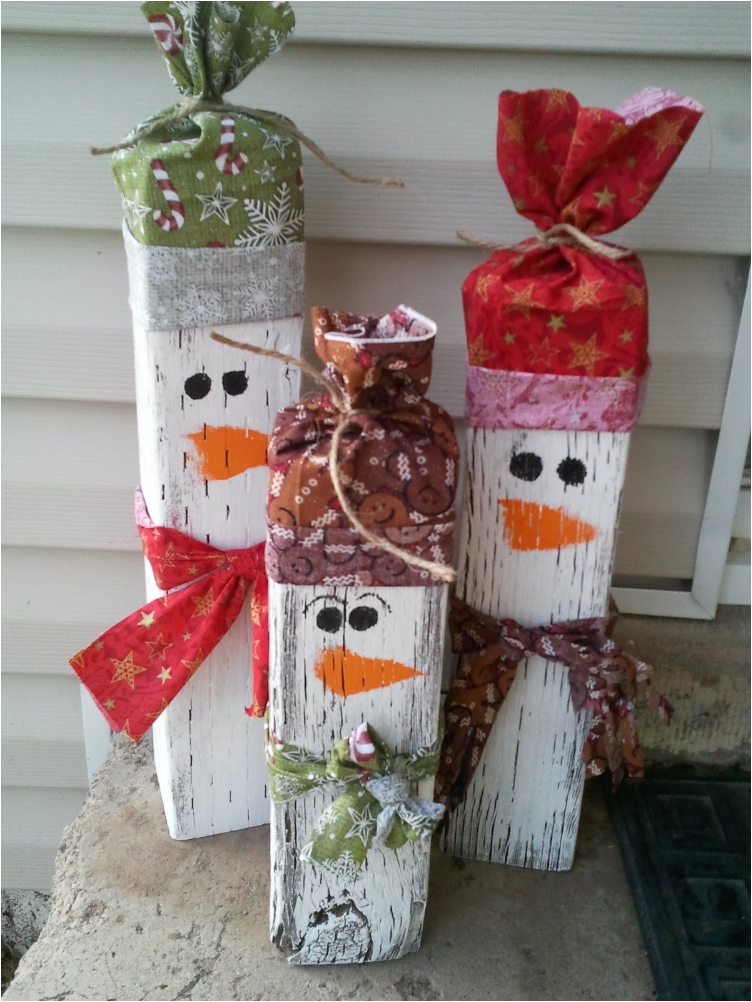 For a simple and cool decoration, this snowman family is wonderful. In addition, you don't need a ton of things to make it. But you do need some painting skills!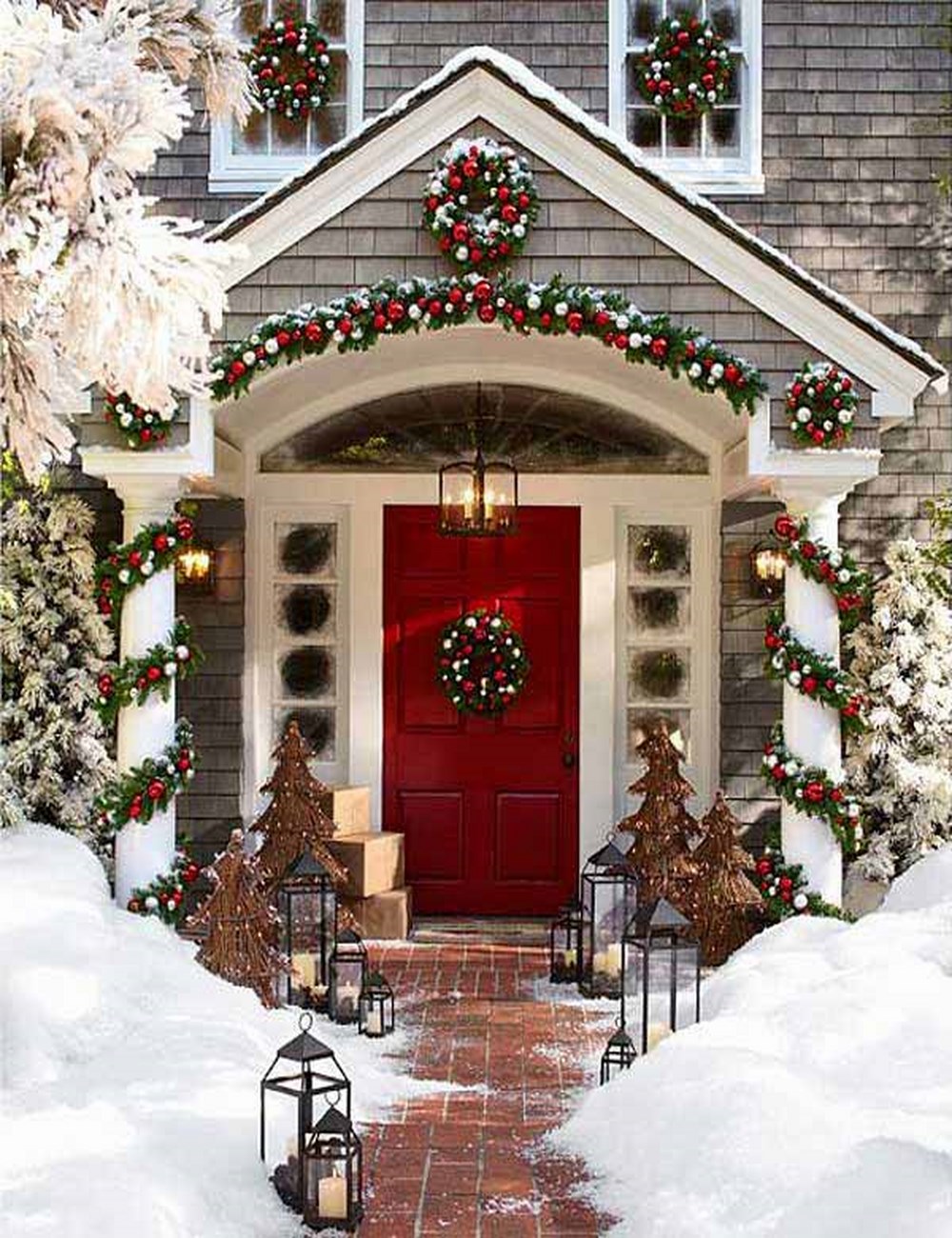 The first thought I had just from looking at this house is "Home Alone." Yes, it's far from that glamorous scene, but it's still a very elegant, sophisticated, and thoughtfully done decoration for the front door.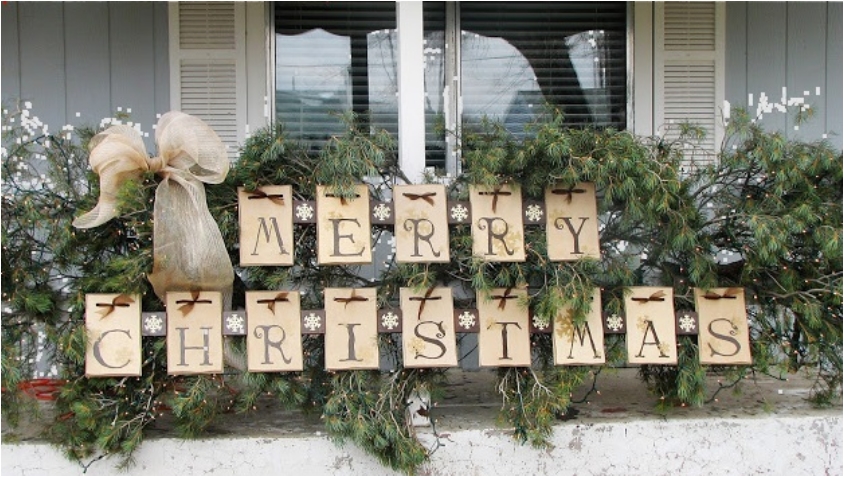 Making a sign is very easy. Truth be told, it's probably the easiest thing you can do for Christmas (other than buying something, of course).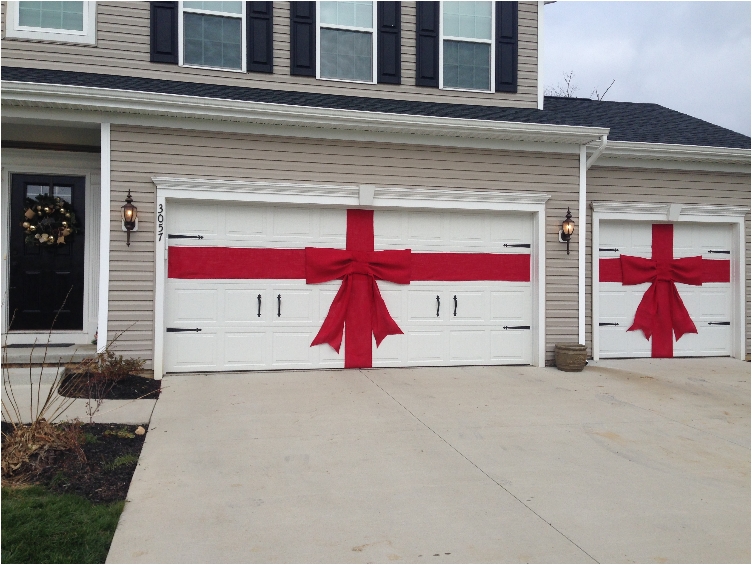 Speaking of simple and easy decorations, this has to be at the top of the list. No, your garage is not a gift. But it certainly looks awesome. You can try this on the front door as well if you like.