Melania married Donald Trump in 2005. For eleven years, their marriage has had its ups and downs, but mostly, they protect each other. Lately, Melania refused to betray her husband, which incurred the wrath of many women around the world. If Donald Trump wins the presidential election, he will become one of the most controversial presidents in American history.
But what would be equally interesting is Melania Trump in the White House. She will instantly become a global icon and one of the most colorful First Ladies. Melania knows how to handle herself, and it will be interesting to see how she will act as First Lady. She once said that if Donald ever becomes president, she will be a modest First Lady, like Jackie Kennedy or Betty Ford. But first, Donald needs to win the election. Regardless, let's take a look at the life of Melania Trump, from her early days to her marriage to Donald and everything in between.
1. Born in Slovenia, Lived All Over the World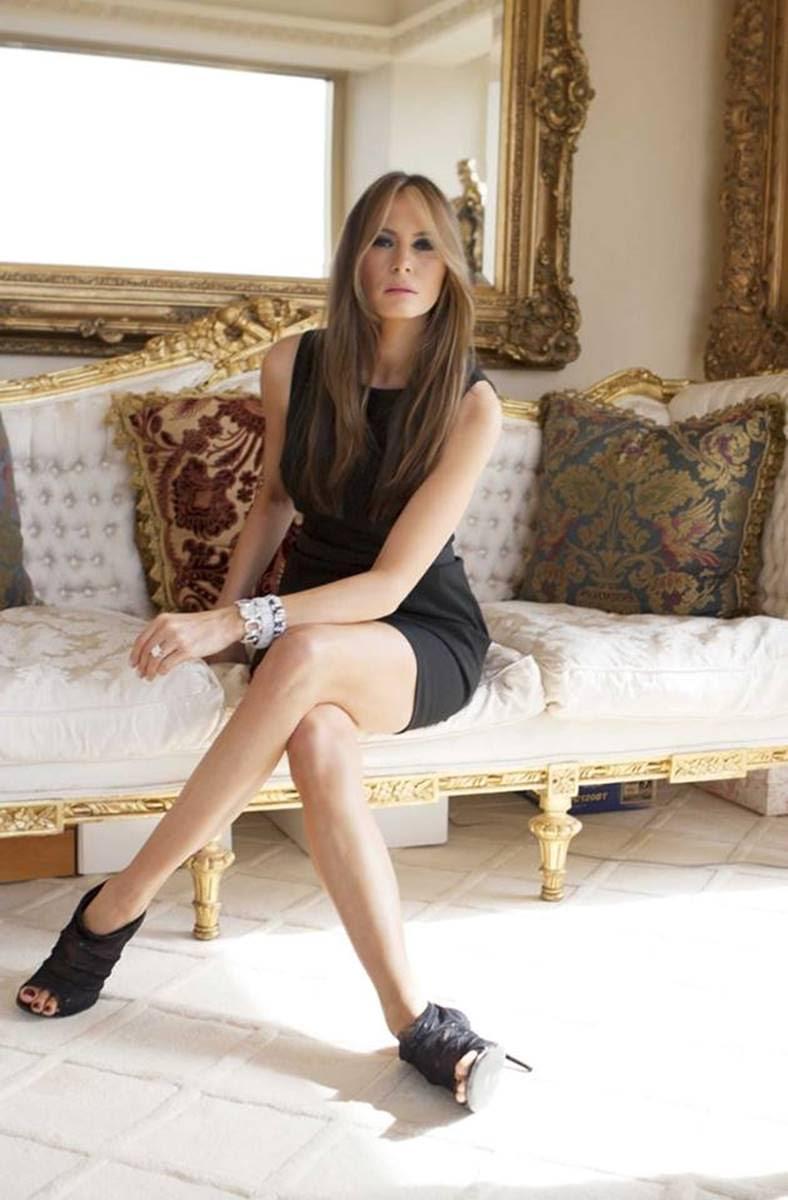 Melania was born in Slovenia (former Yugoslavia) in 1970. She was born in Novo Mesto, a small town in southeast Slovenia, and grew up in a modest apartment in a concrete housing block in Sevnica. When she was a teenager, her family moved to a larger house near Sevnica, but also lived in an apartment in Ljubljana, the capital of Slovenia. However, being a model "forced" Melania to live all over the world: Milan, Paris, New York, and everywhere in between.
2. Former Model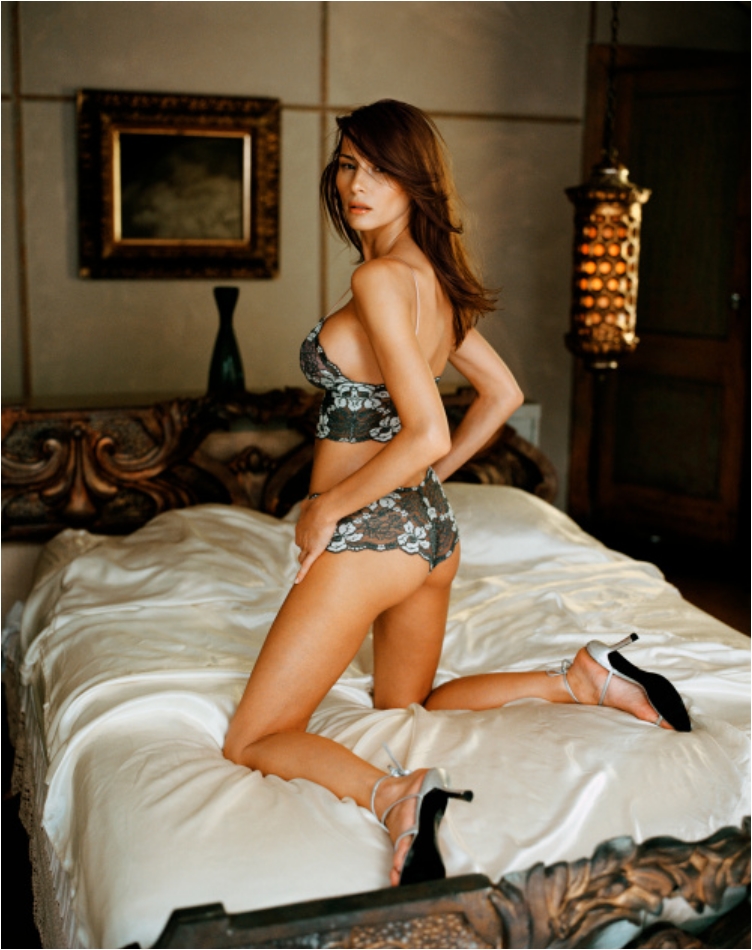 Melania became a model at an early age and traveled around the world. She started her career as a fashion model when she was 16 years old. When she was just 17 years old, she posed for a Slovenian fashion photographer, and at 18, she signed with a modeling agency in Milan. In 1992, Jana Magazine placed her second for the "Look of the Year" contest. She has also worked for fashion houses in several cities, including Paris and New York.
3. Cover Girl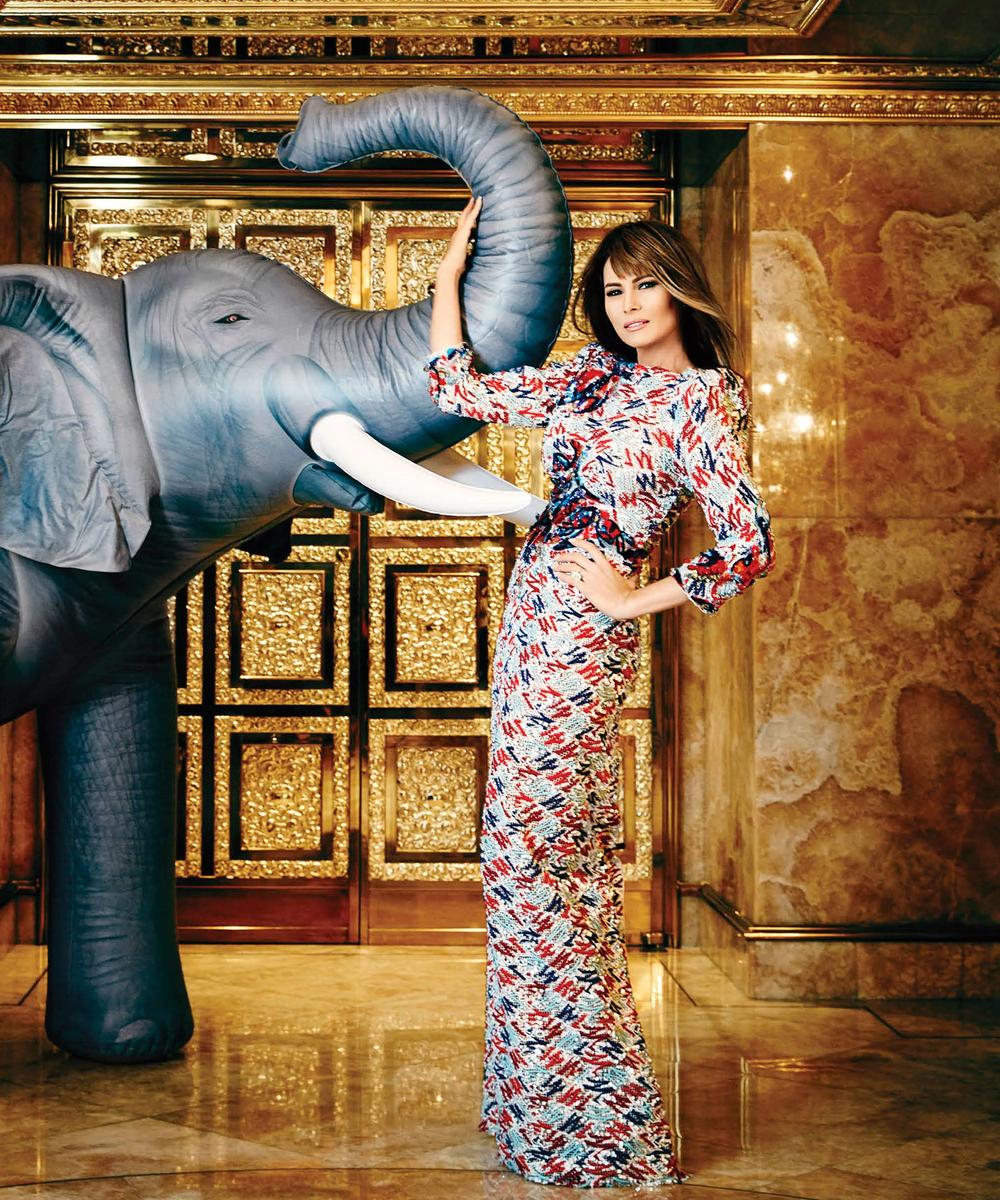 Being a model, and then being married to Donald Trump, skyrocketed Melania into the celebrity world. Before marrying Donald, she appeared in low-level magazines like Harper's Bazaar (Bulgarian version), Ocean Drive, and In Style Magazine. However, when she married Trump, she started appearing on the cover of New York Magazine, Vogue, Vanity Fair (Italian version), Allure, and GQ (UK version). Melania was a featured model in the 2000 Sports Illustrated Swimsuit issue.
4. Not Afraid to Pose au Naturel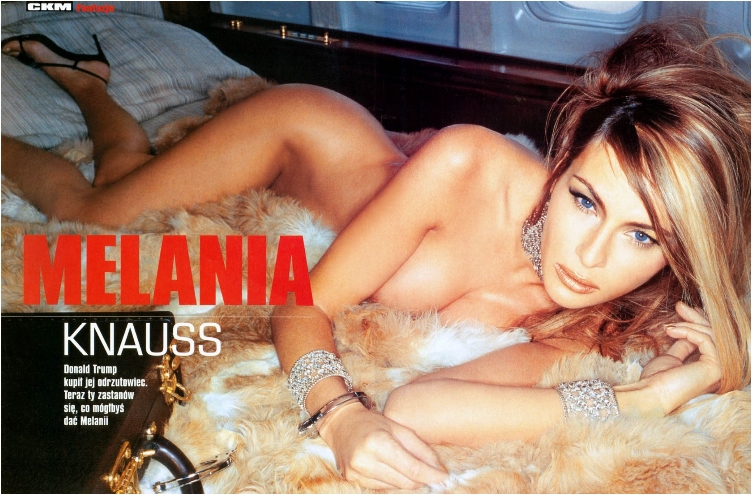 During the republic presidential nomination, Ted Cruz used Melania's nude photos. And Donald was angry. But that doesn't change the fact that Mrs. Trump, then Miss Knavs, did not mind one bit taking nude photos. Most of her nude photos belong to GQ, the magazine that photographed her 15 years ago.
5. Father Was a Member of the Communist Party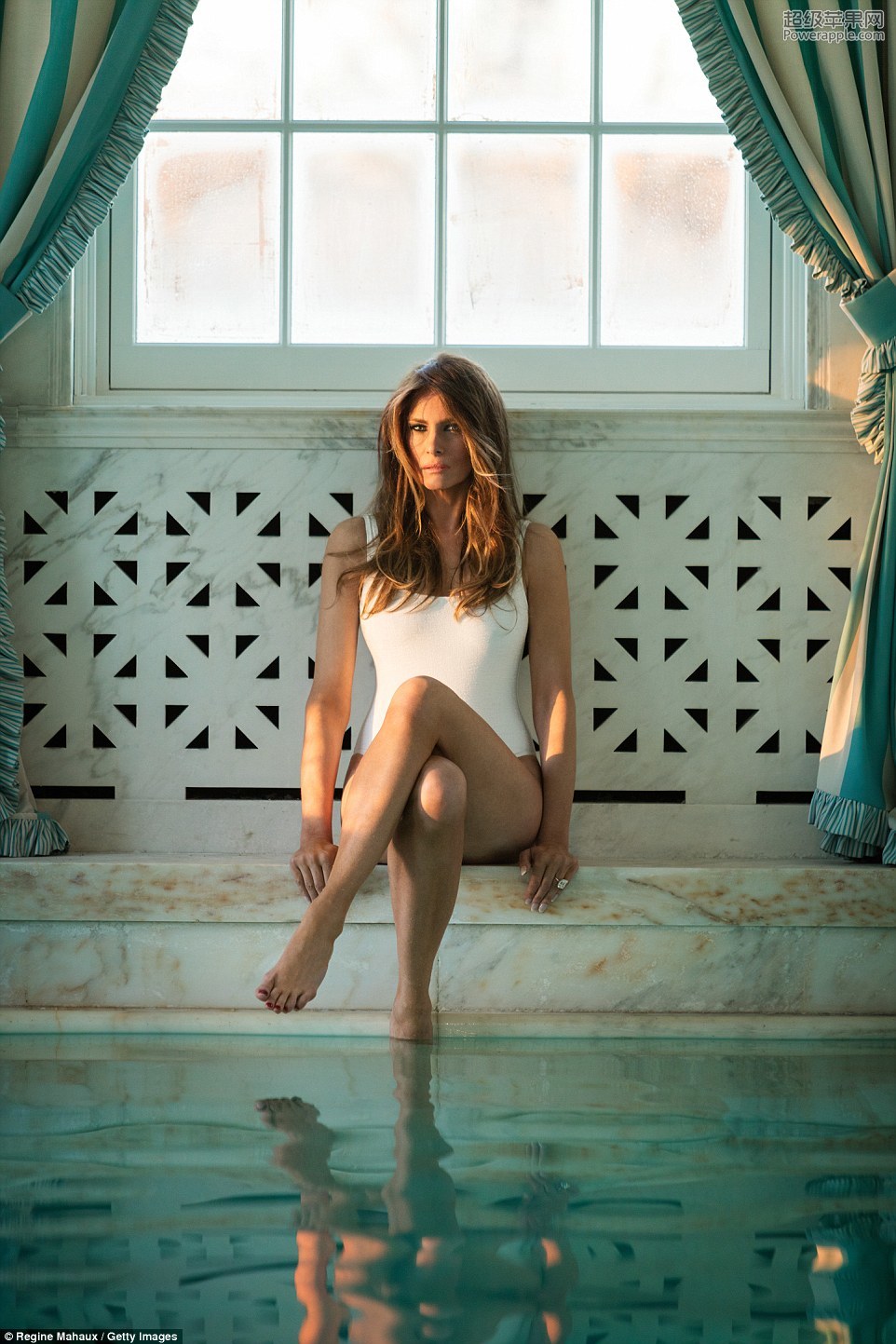 Her father was previously married, and Melania has a half-brother she has never met. Viktor Knavs, her father, aside from being a member of the Slovenian Communist Party, worked as a car and motorcycle dealer.