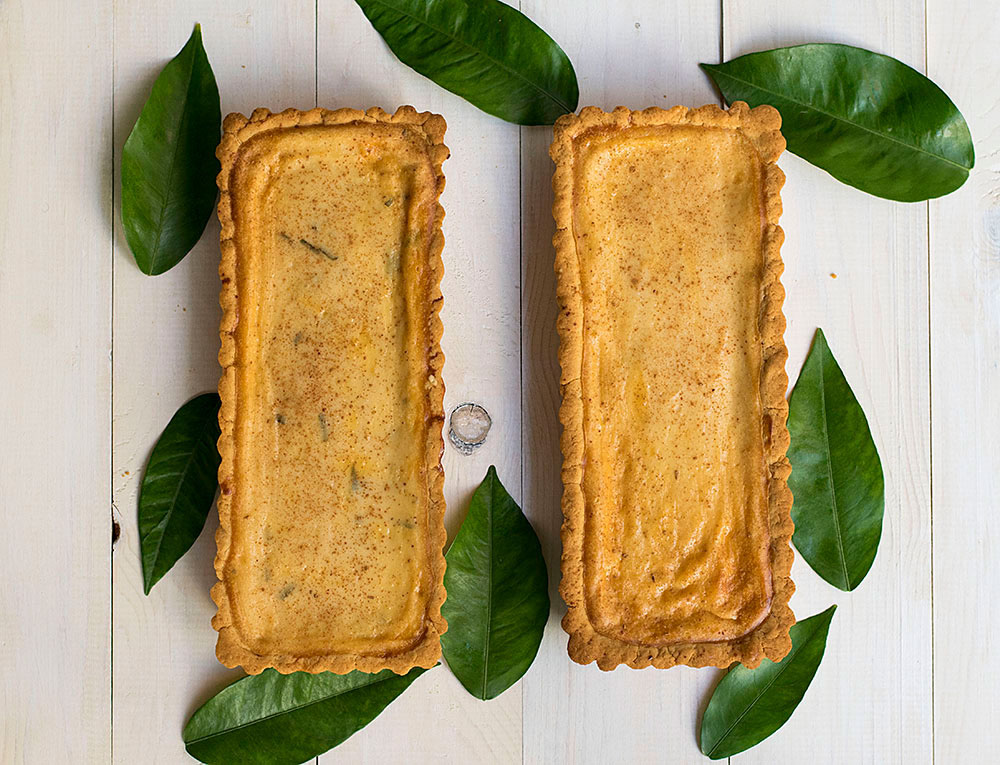 These tarts are traditional for the island of Crete. There's a science behind the shape of the tart: In Greece, the more polished the shape, the more talented the housewife is. But don't worry about the shape; you can enjoy this dessert in any shape, and you can make it with cream cheese or with ricotta.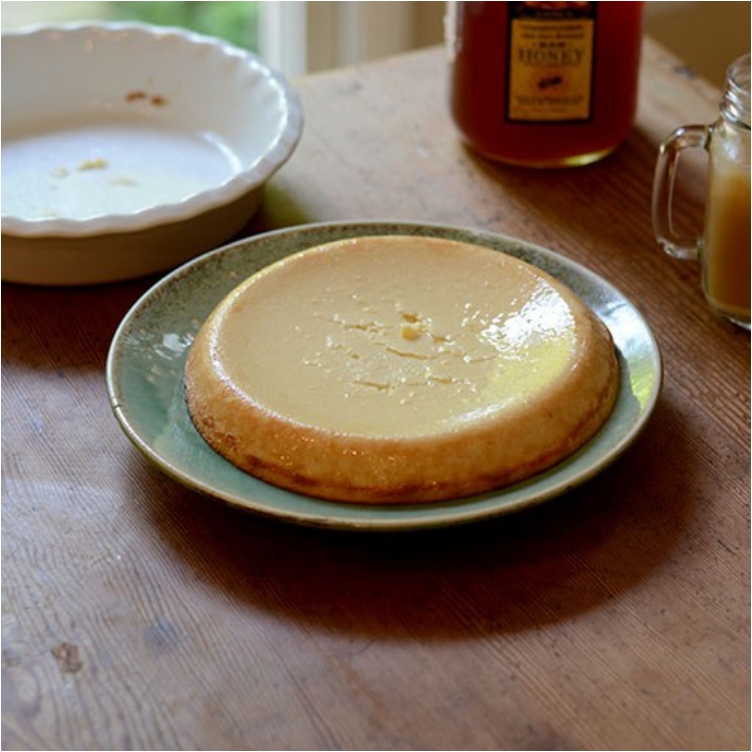 One thing you need to know about the Greeks: they love cinnamon, and they love honey. So it's only natural that they have a gazillion recipes with honey and cinnamon. The melopita is just another addition to the list. They call it the fall cake, but you can make it in any season you like. Think of it as the perfect balance between custard and cheesecake.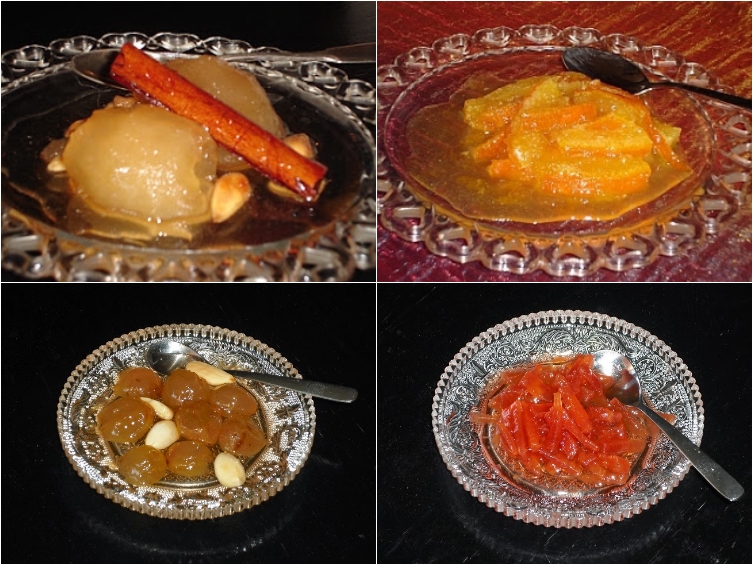 A common Greek tradition is to taste a homemade spoon sweet from your host. Whenever you visit someone, they will offer you a spoon sweet. They are traditionally fruits kept in a jar, and you can make it with any fruit. Apples, grapes, oranges, and many more.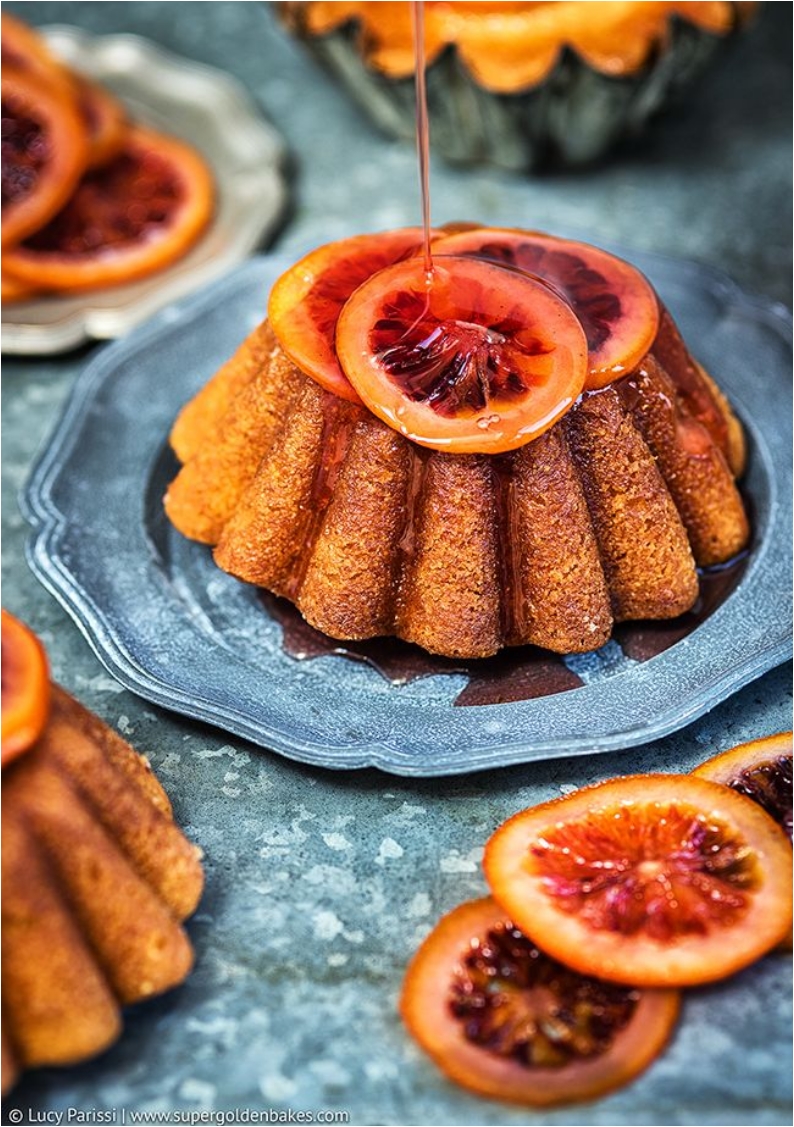 Syrup cakes are extremely popular in Greece. This cake is one of the many variations, delivering a vibrant beauty on the outside and a delicious taste on the inside.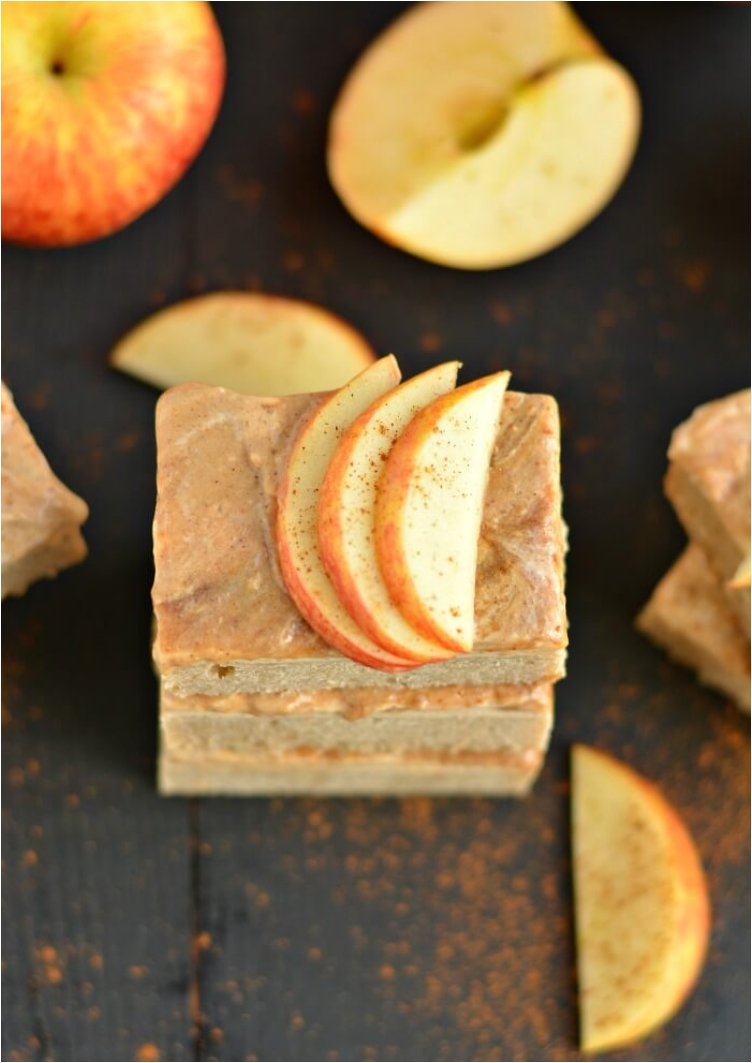 As I mentioned previously, almost every dessert in Greek cuisine has some cinnamon in it. And cheese is also a household item. Therefore, you get a cinnamon cheesecake, and it's nothing like anything you have ever tasted.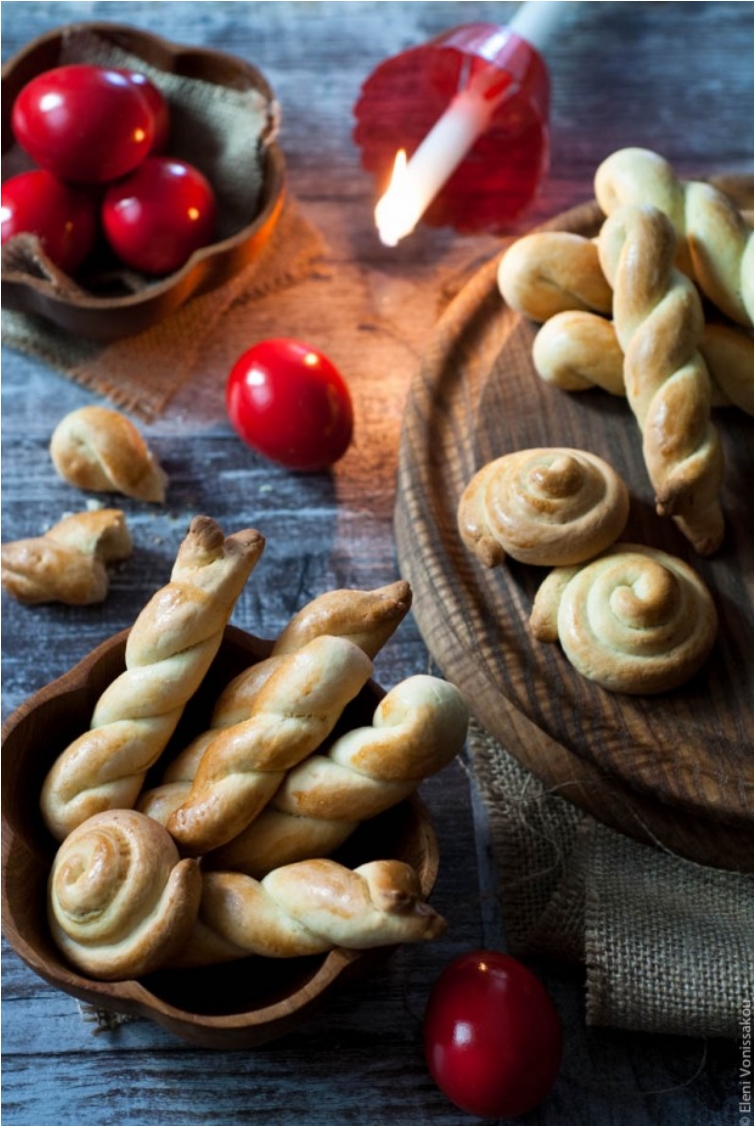 At first glance, they look like sour-tasting pastries. But don't worry, they are sweet enough, and it all comes down to the vanilla. Simple, and very easy to make pastries, these cookies are a must during Easter.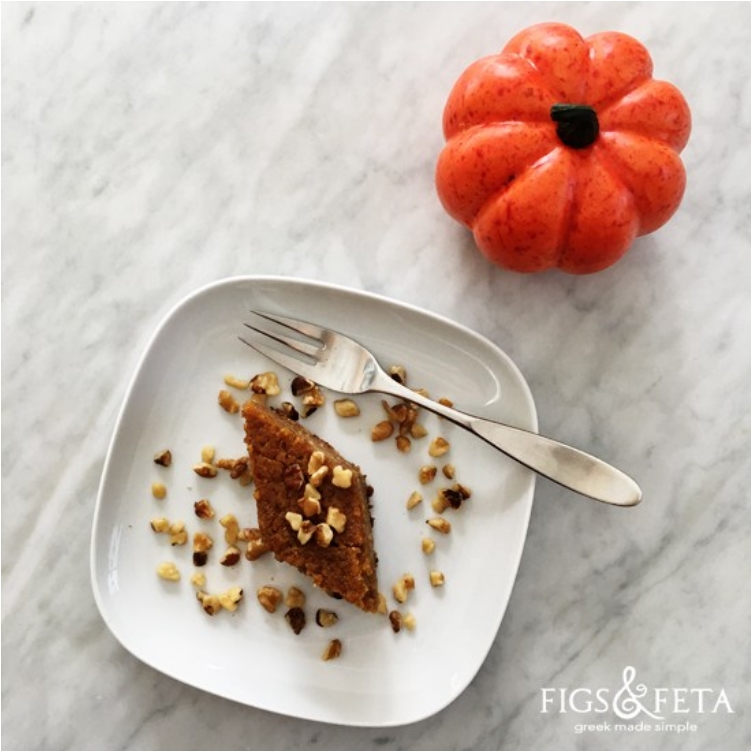 Almost every cake in Greece has its own tradition. And that applies to the karithopita as well. It's said that you make this cake when you welcome someone new to your home (for example, when you invite your partner's parents to your house and you want to make a good impression). Or you can simply enjoy the cake for its flavorful aroma.