SPOILERS!
SPOILERS!
SPOILERS!
So, it has come to this. A Reddit user has leaked the entire plot of Season 7 of Game of Thrones. The post was quickly deleted, but some users managed to copy the plot and post it online on different servers and sources. Of course, the leaks will never be confirmed. However, actress Nathalie Emmanuel, who plays Missandei in the show, has posted the following on Twitter:
"It's really disappointing there are people who are determined to ruin Season 7 for everyone… "
That being said, there are people who love spoilers, and there are people who hate them. If you are in the former group, we have some major spoilers from Game of Thrones Season 7 for you. Read at your own risk. We warn you again:
SPOILERS!
SPOILERS!
SPOILERS!
Jon and Sansa get in a heated argument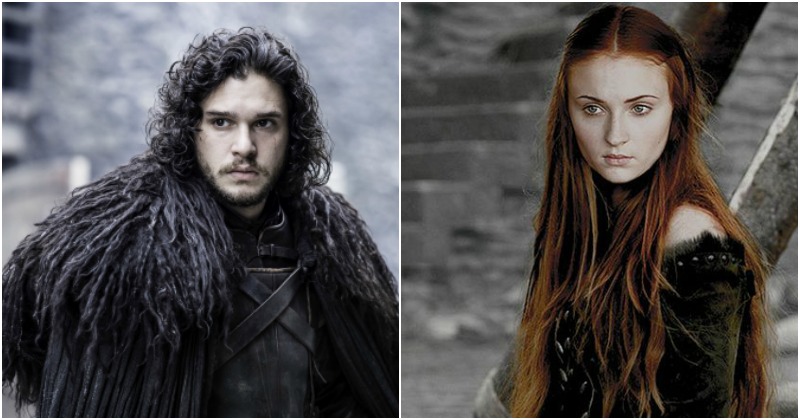 At the end of Season 6, there were some hints that not everything would be smooth between the two Stark rulers of Winterfell. And as we start Season 7, the two will have a heated argument about what to do with the land after the victory over the Boltons. On one side, Sansa will want to punish those who didn't aid them in the fight, and give their land to loyal supporters. Jon, on the other hand, refuses to hold them responsible.
Jon and Arya reunite?
It's been a while since Jon and Arya were in the same scene. In fact, the last time these two shared a scene was in Season 1. And that was in the first two episodes, after which Jon left for the Wall and Arya followed her father to King's Landing. These two have the closest bond of the Stark children, since both were "outcasts." Arya was the daughter who wanted to be a boy, and Jon was the bastard. They had one of the best hugs in Season 1, and we hope to see them together again. It is confirmed that Arya will come back to Winterfell, but the question is, will Jon be there?
Jon meets Dany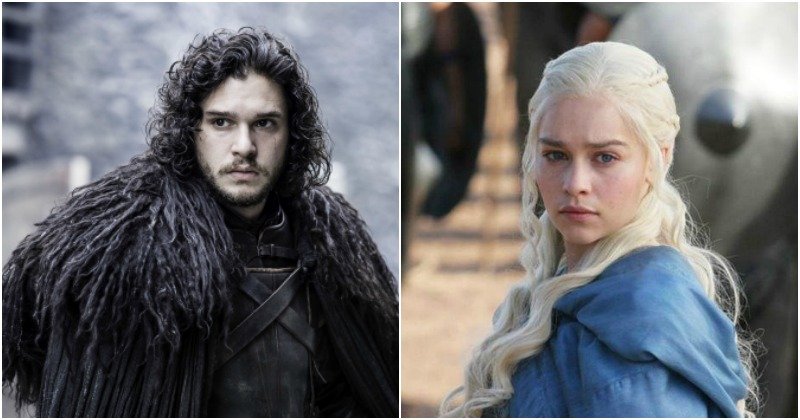 Speaking of Jon, the reason he might not meet Arya in Winterfell is because he will go south to meet Dany. The Targaryen queen will summon all lords of Westeros in Dragonstone and ask them to support her claim. There are many more Jon and Dany storylines, but we will leave them for later.
Jon presents his case for White Walkers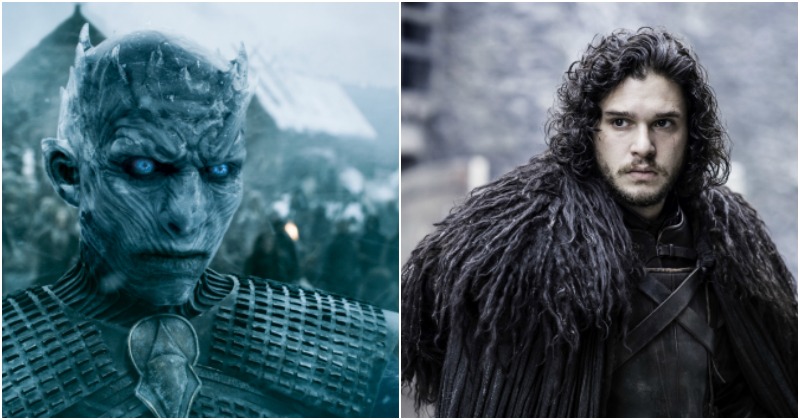 The reason Jon heads to Dragonstone is to ask for some dragon glass. He knows the threat comes from the North, not from inside Westeros. He will bring Davos with him to Dragonstone to make his case for White Walkers. Dany doesn't believe him at first, claiming he is crazy. Tyrion will step forward and tell Jon he is a good guy. Also, Dany will ask Jon to bend the knee, but he says that he will bend the knee only if she helps with White Walkers.