You know it's that time of the year when you start seeing elfs around. For me, personally, the holidays begin when I see the first Coca-Cola commercial. But elf on a shelf is a pretty close second. Christmas is here, and we know you want to surprise someone with an elf on a shelf. It's a Christmas tradition dating way back.
And in that regard, I have several surprise ideas you can try. It is definitely one of the most fun-filled traditions, so don't ignore it!
1. Guess Who's Back?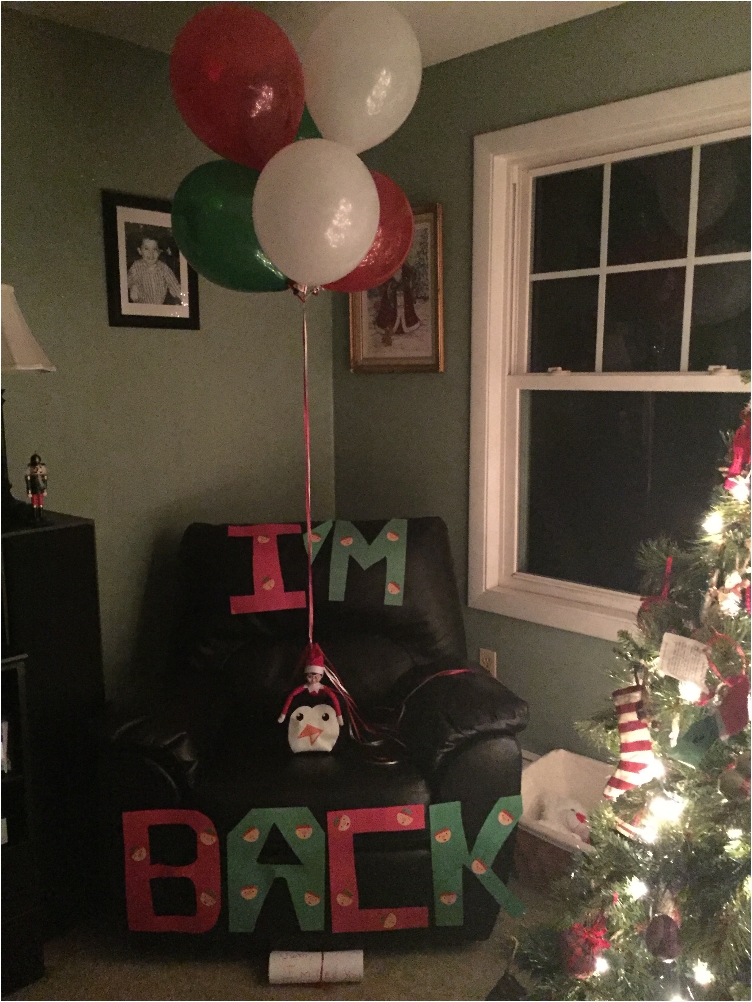 To start you off, we take a page from Eminem and his songs. If you don't remember that song, just write Guess Who Is Back Eminem on YouTube. We all expect the elf to appear during the holidays, but it's always a surprise.
2. Parachute Arrival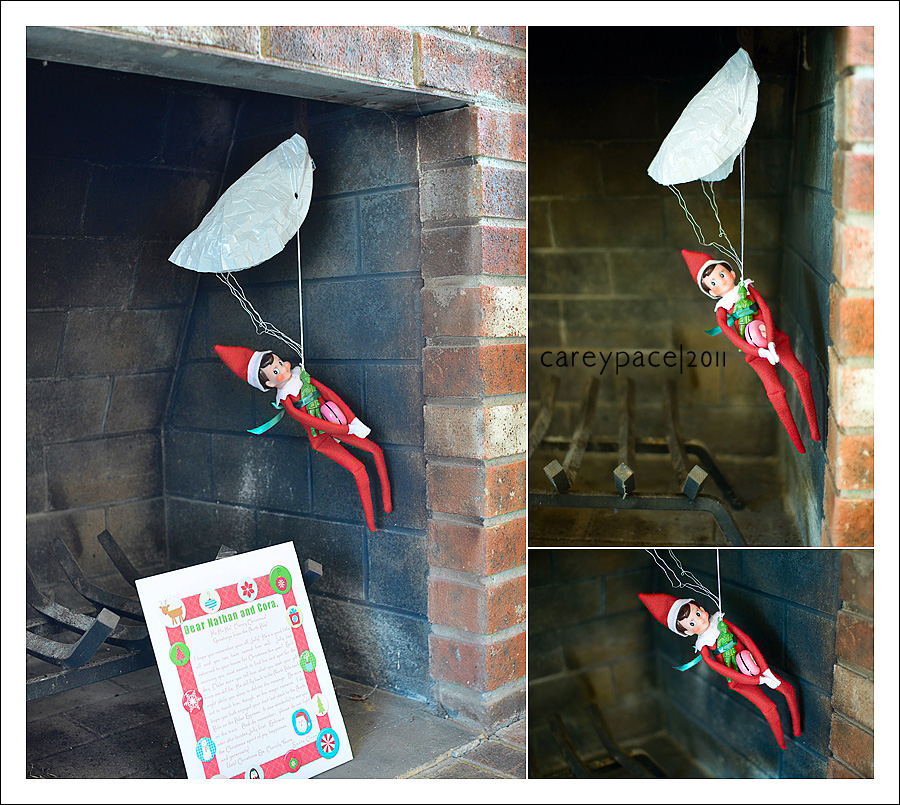 Santa comes down through the chimney, but that doesn't mean your elf can't fly down. You just need a simple parachute and a good message.
3. The Elf Door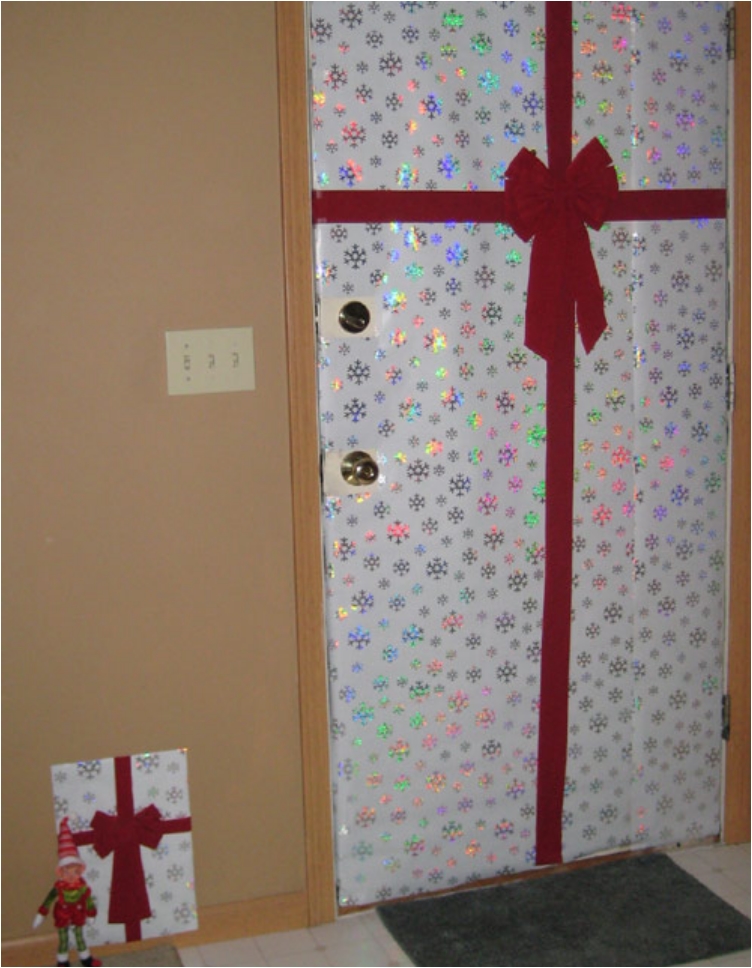 I love decorations, and I love wrapping things up. You can definitely wrap your entire door in Christmas decorations, and finish it off with an elf.
4. Elf Tire Swing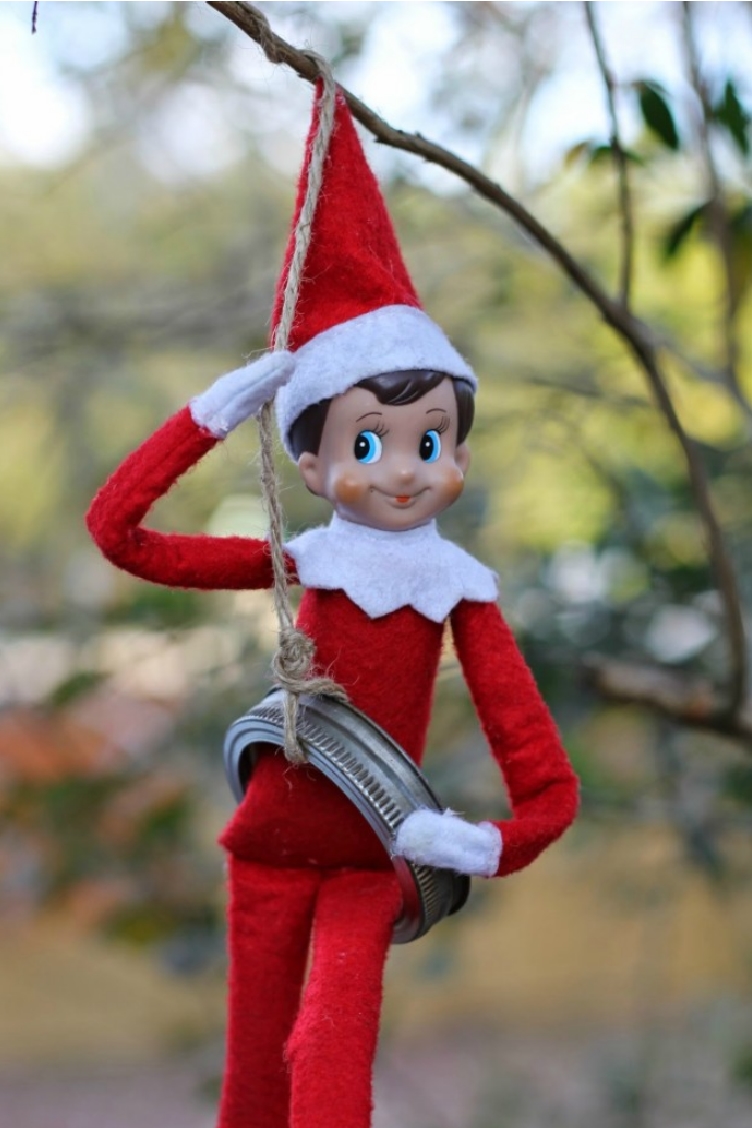 When I was a child, tire swings were among my favorite playthings. I just love to swing in the yard. And that's why I love this elf on the shelf surprise.
5. Babushka Elf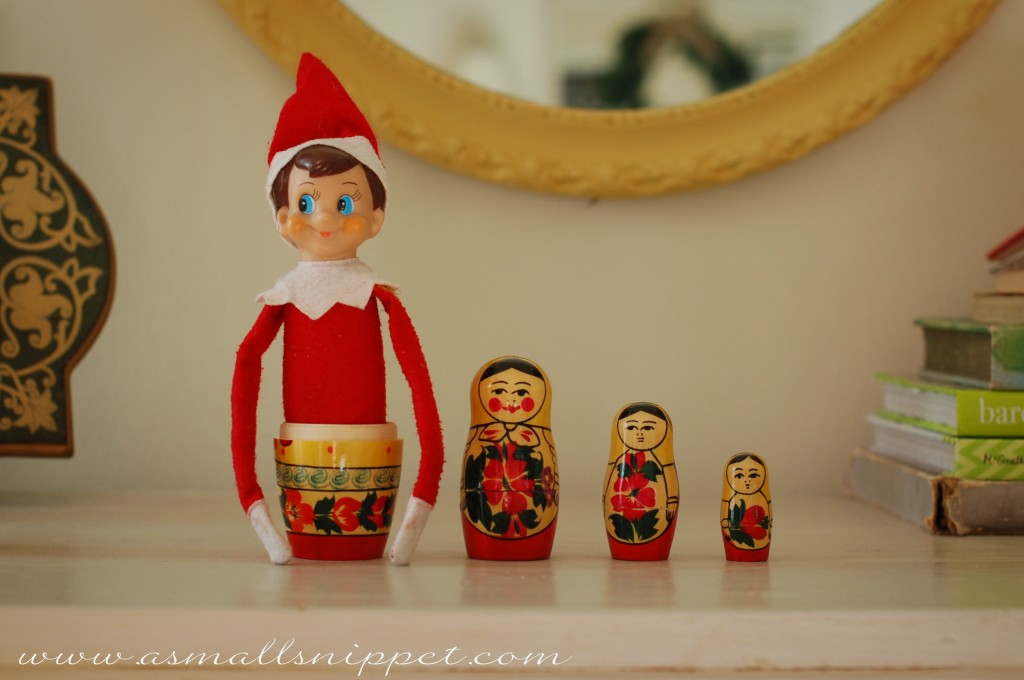 In Russia, elf on the shelf is not much of a tradition. Most Russians are Orthodox Christians, and for them, New Year's Eve is more important than Christmas. But that doesn't mean the Western world can't borrow a little from Russia. Babushkas are popular outside Russia, you know.
6. Special Delivery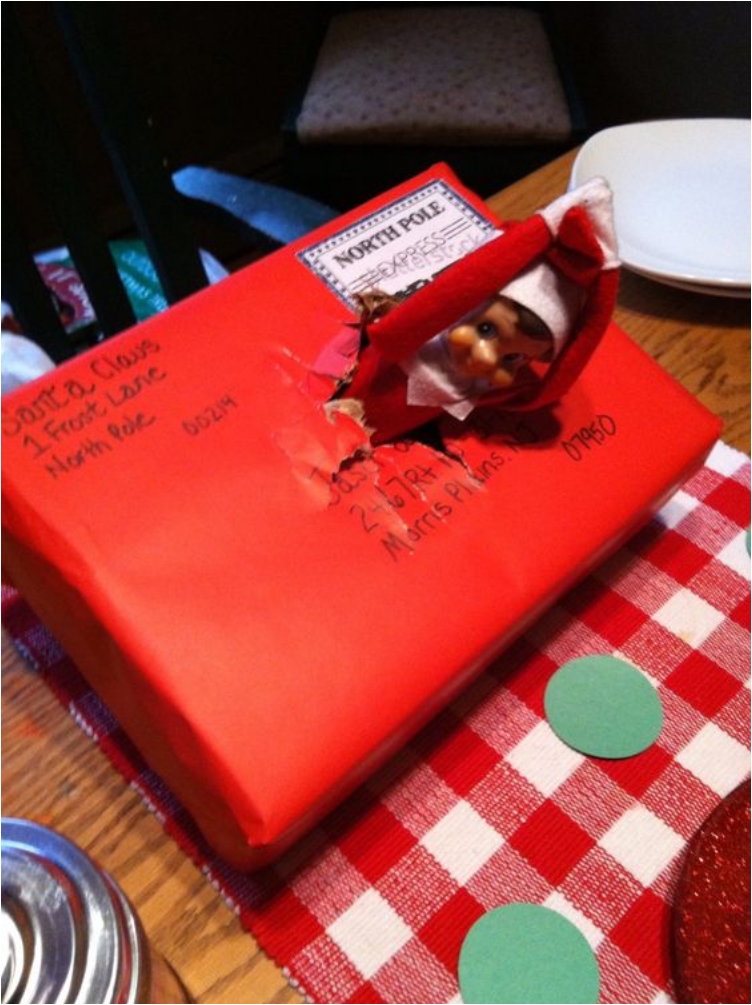 I just love how the elf pops out of the delivery package—the classic surprise you're looking for. It can be creepy, but effective.
7. Tree Farm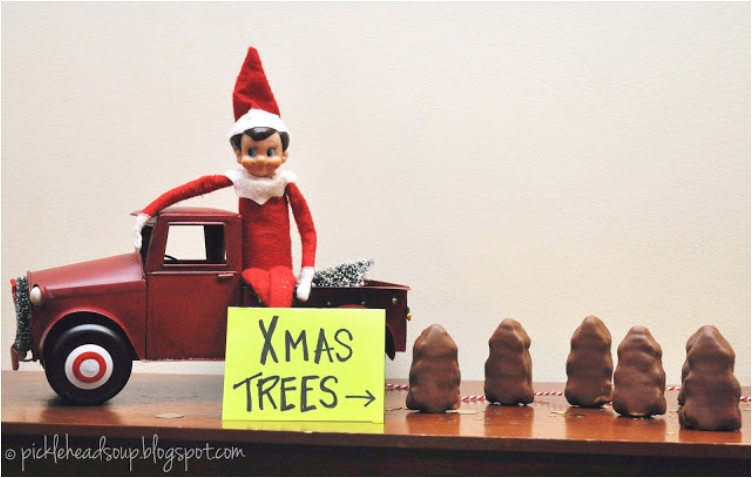 Someone has to bring the Christmas tree to the house. So why don't you let your elf do the job? And I didn't know Christmas trees could be cookies, did you?