One of the best ways to show your friends, colleagues, and loved ones how much you care for them is with a special gift. And when I say special gift, I mean a gift that shows you've spent time and effort to make it.
I must admit that sometimes I like just buying a gift for my friends. But other times, when I'm in the mood, I love to make gifts for Christmas and other occasions.
That being said, one of the hardest things is finding that good idea. And that's where I can help you, by showing you some Christmas gifts you can easily make.
Remember, the perfect Christmas gift doesn't have to be big or expensive. As long as it shows your effort, it will be well appreciated.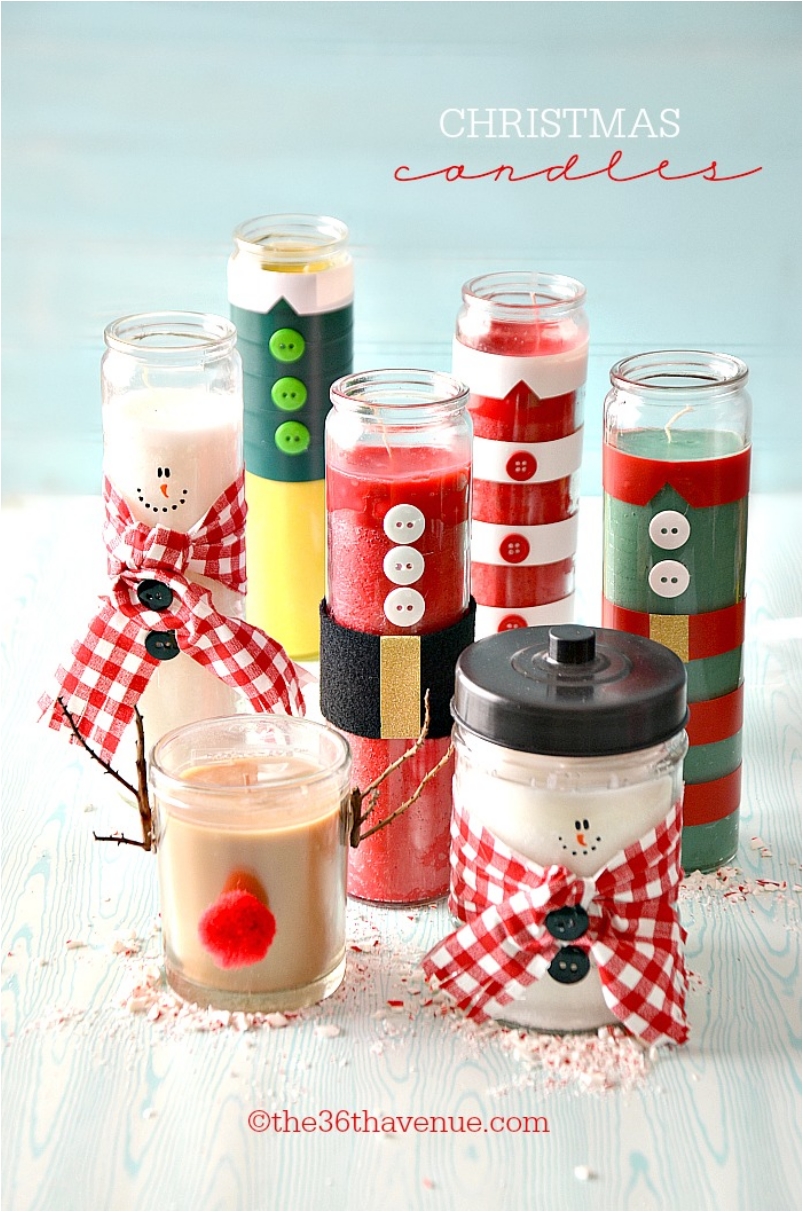 Candles are one of the easiest gifts you can make. And the good news is that candles are very versatile. You can adjust the scent to something that your friend/partner loves. There are many ways to make your own candles, and I'm giving you one here.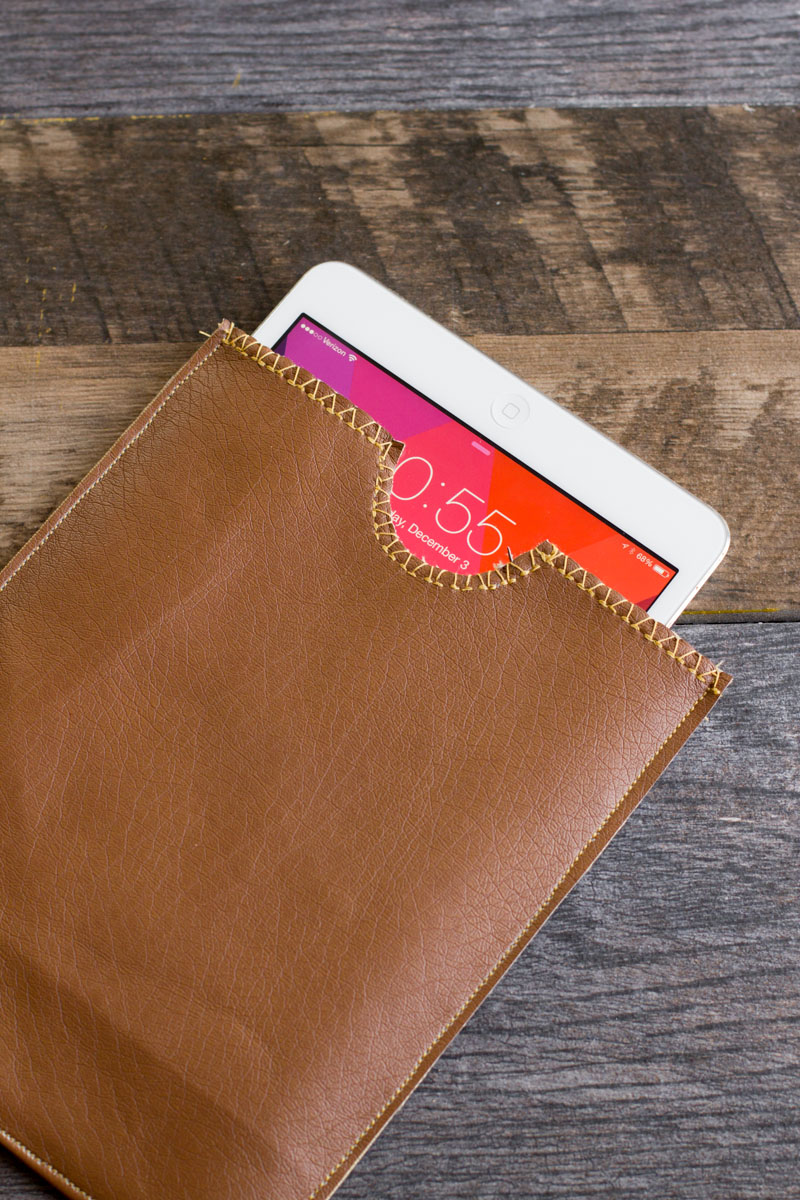 Getting a sleeve for your iPad can sometimes be pricey. I know many people who have an iPad or some other tablet, but they save on the iPad case. The reason is simple: iPad cases can be expensive, and leather ones even more so. So why not help a friend out by making them a special leather sleeve.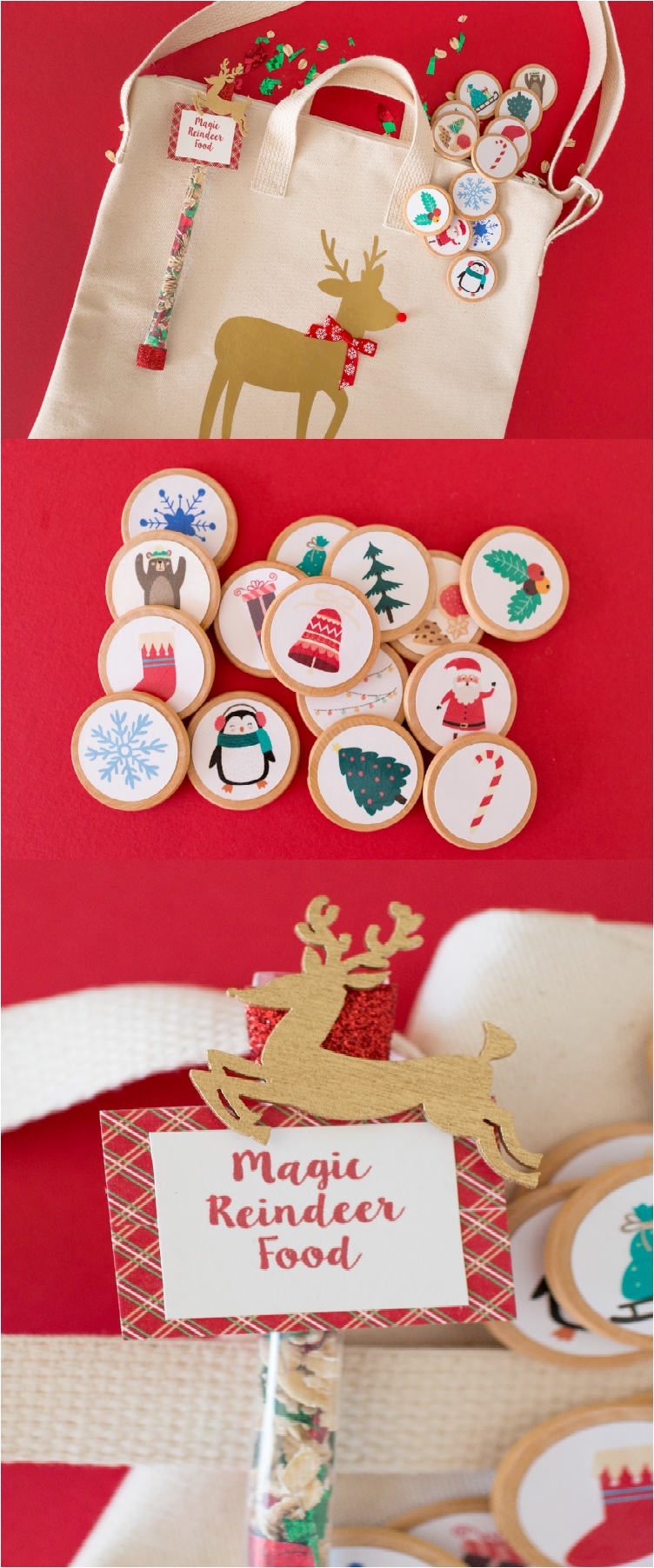 Bags are another easy and simple gift you can make at home. And they are also versatile. You can decorate your bags with reindeer, Santa, trees, snowflakes, or anything in between. The sky is the limit.
Dominoes is one of the forgotten social games. I remember when I was little, we used to play dominoes all the time; it's a great way to socialize and have fun. I doubt you'll easily find dominoes in the store nowadays. But you can always make them.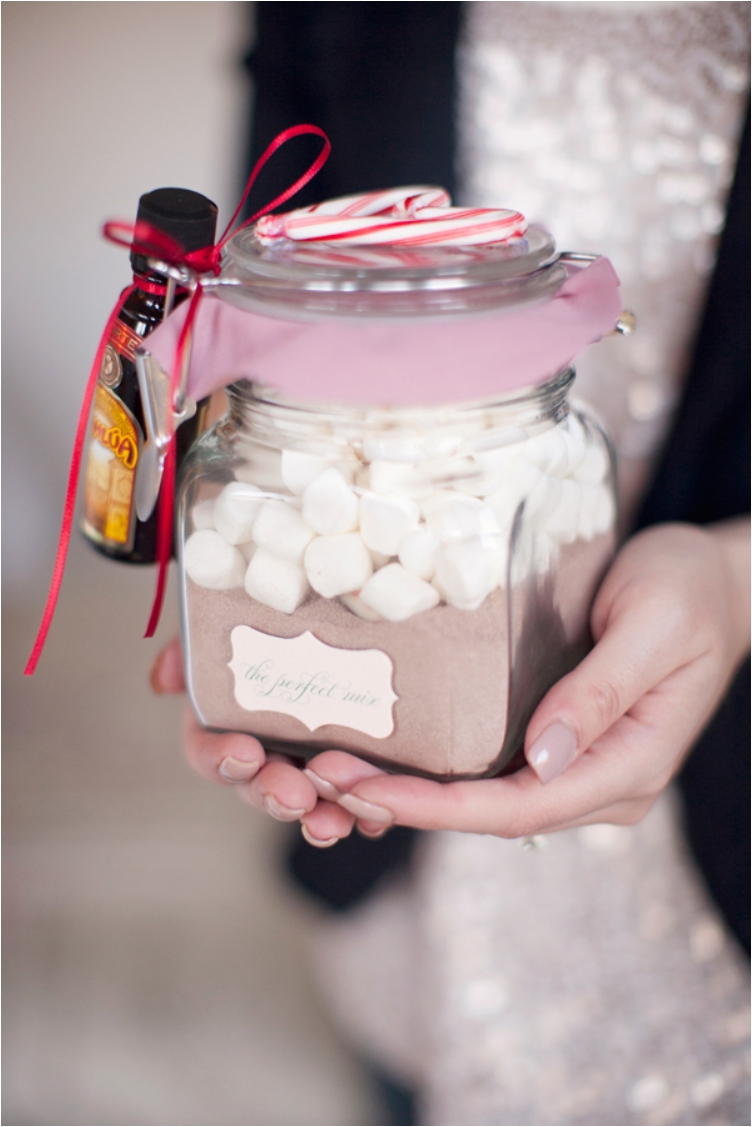 Going into the food section of gifts, this one is particularly great for chocolate fans. Cocoa and marshmallows make a great combination, and the recipient of the gift will be thrilled. I can guarantee that as a proud member of the chocolate fan club.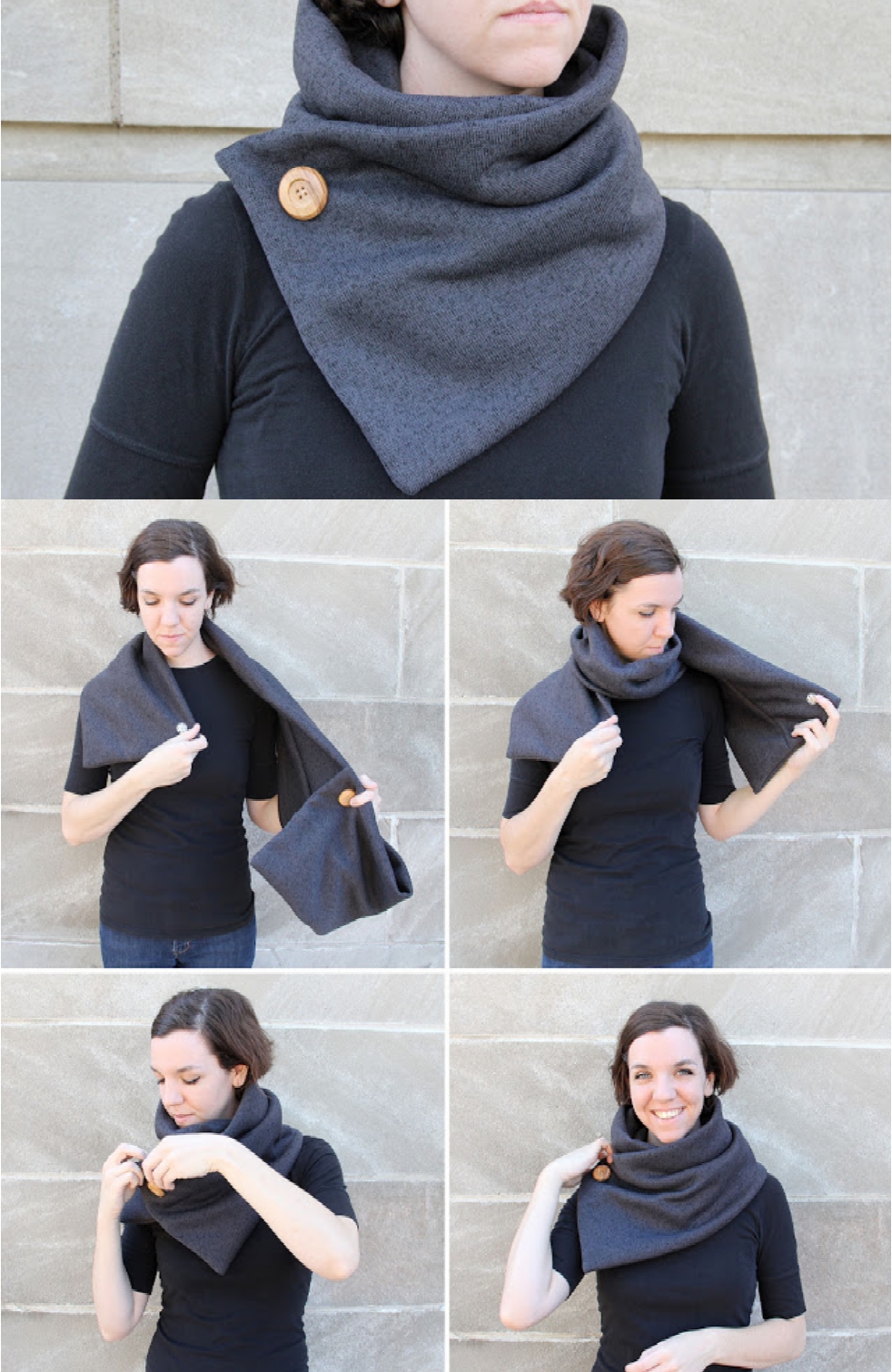 Christmas is a winter holiday. And if there is one thing we know about winter, it can get chilly and cold. So, what about something that will keep your friends and loved ones warm and comfortable? Well, we have a no-knit cowl for your silky, lovely neck.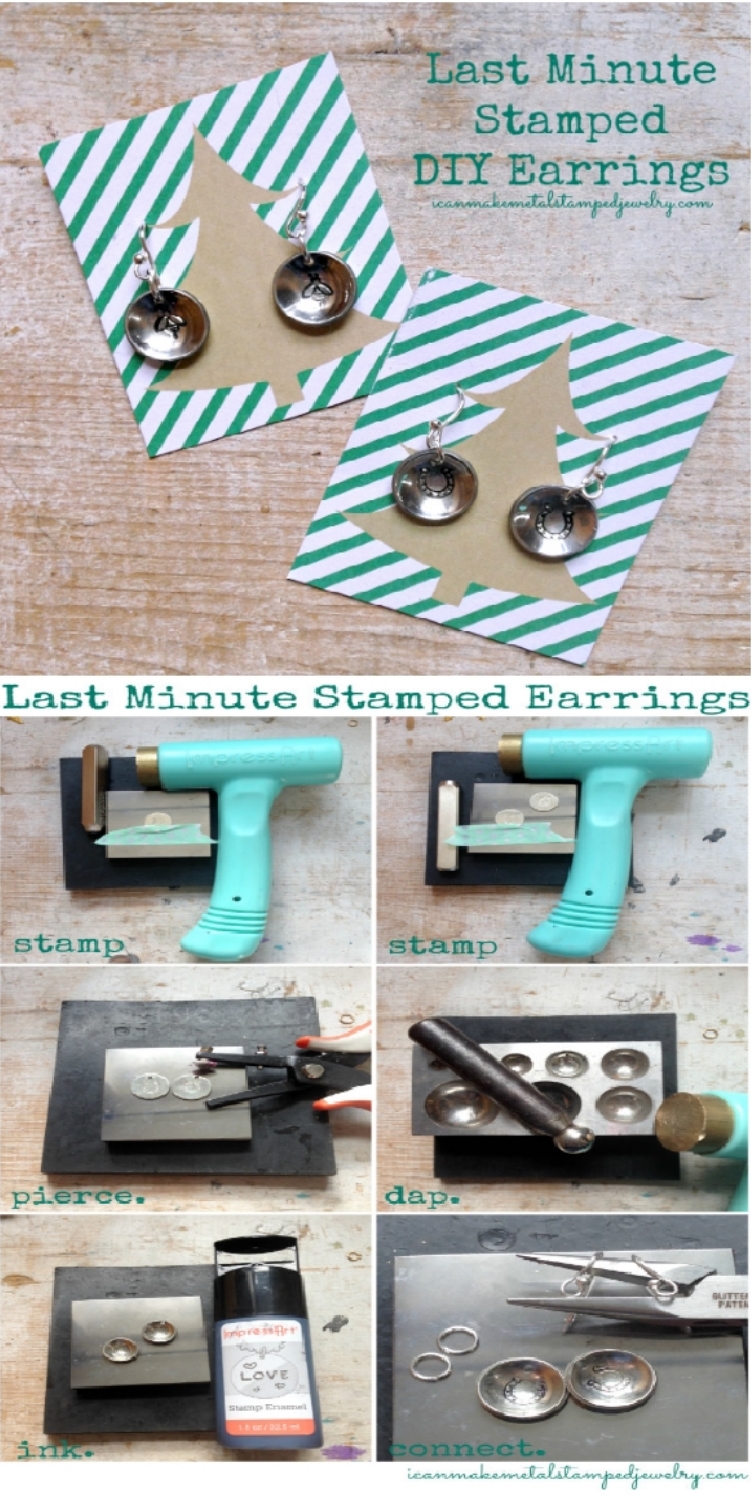 I must note, this gift is not for everyone, as not all people are crazy about earrings. But those who are crazy for earrings will love these. To be fair, people crazy for earrings love all earrings.