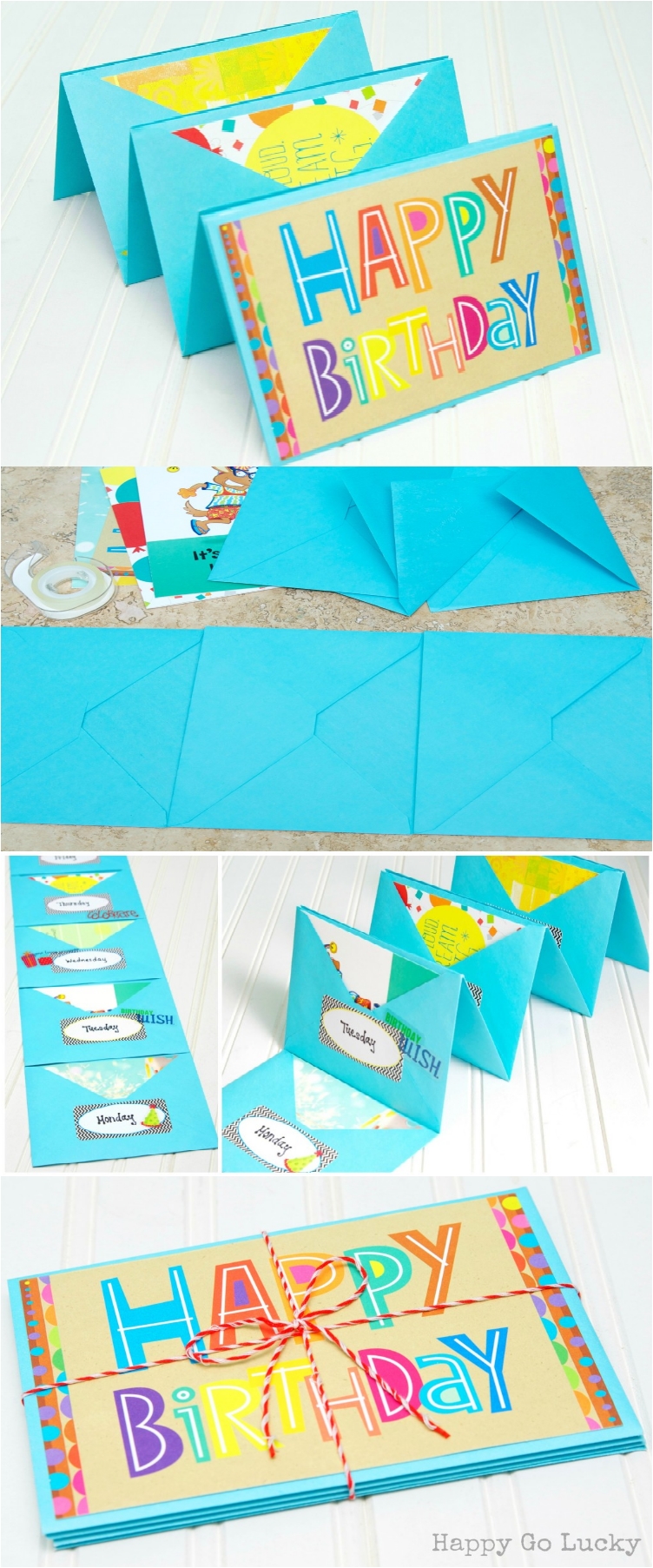 A birthday card for someone who wants to celebrate his birthday for more than one day. And yes, sometimes that is the case (for example, when you turn 30, or 40, or 50 years old). Those are some of the birthdays that you want to cherish.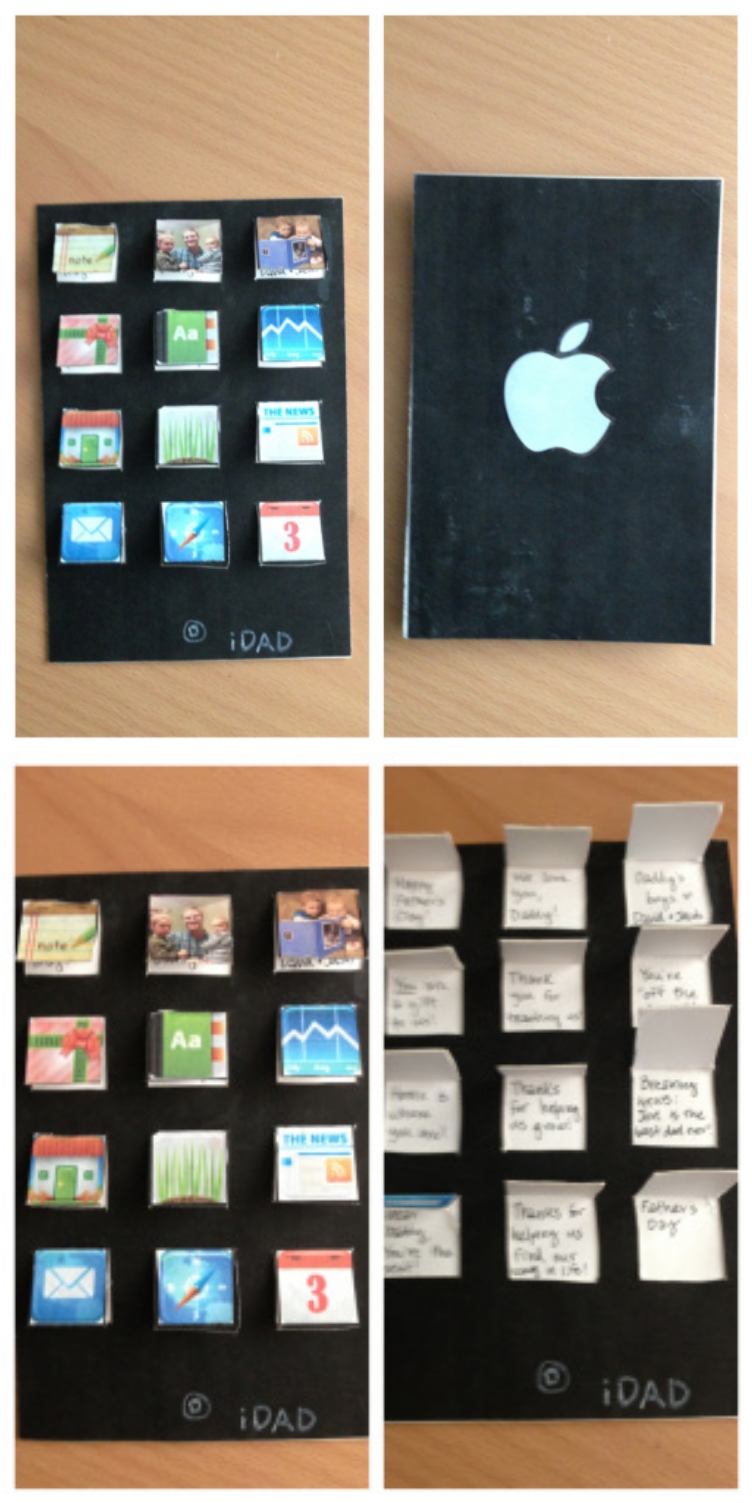 The good news is that unlike the iPad, this birthday card is inexpensive. Even better, you can personalize the iPad with tons of messages and wishes for your friend. Definitely one of the more creative cards I've seen.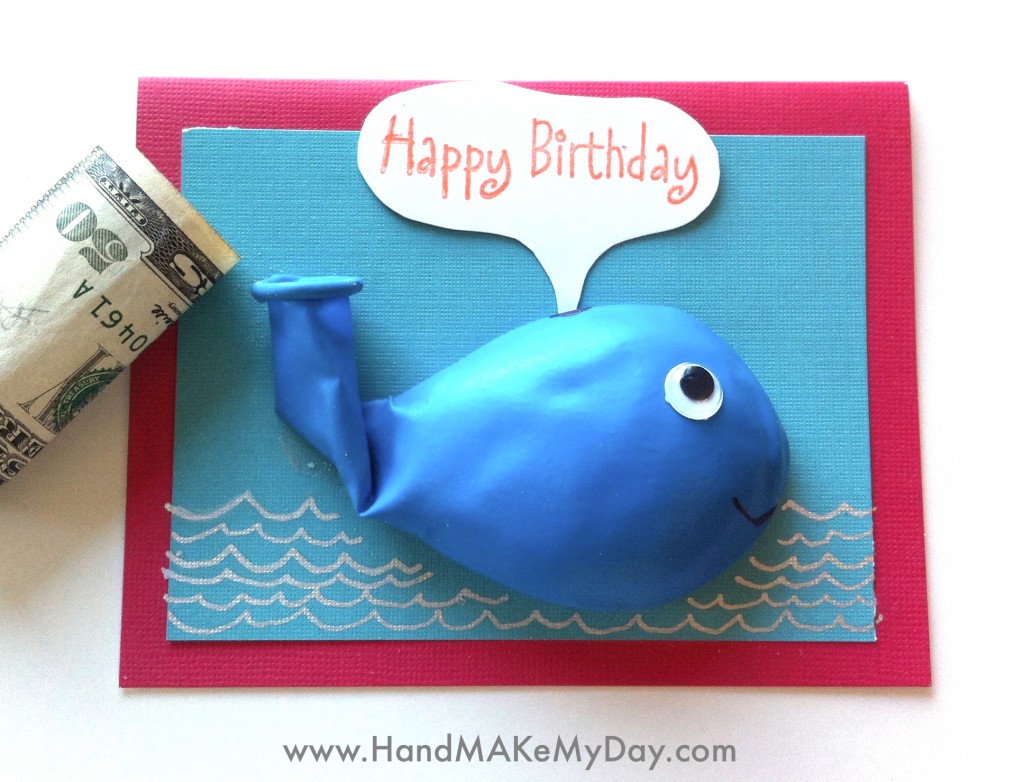 If there is one thing that's calming, it's a whale. You just see a happy whale, and you know everything will be fine. Even for the chaotic days that follow your birthday. In addition, did we say BALLOONS?!!!!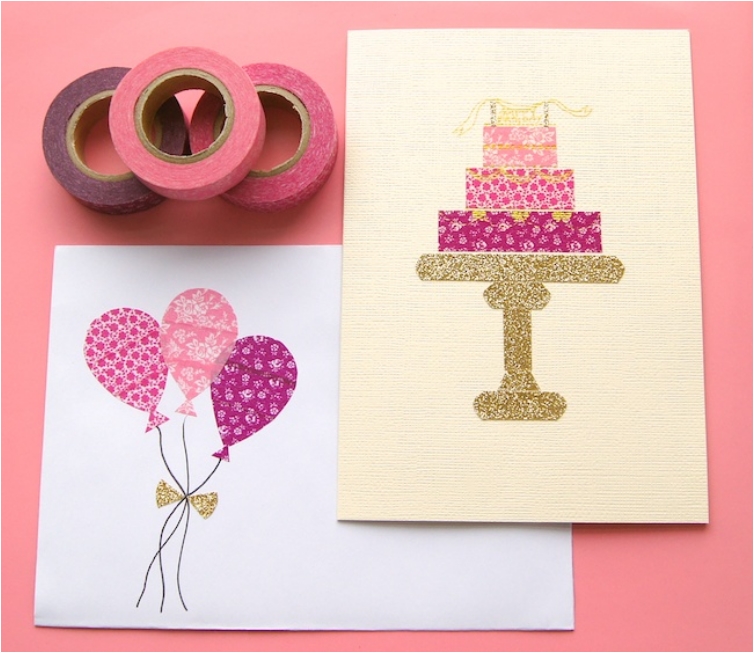 I've written about washi tape in the past and how versatile it is. And this card is just additional proof that you can make absolutely anything with some washi tape. You don't have to follow the same images and decorations—use your own ideas if you like.

The best part about this birthday card is that the birthday boy/girl can hang it up and remember their special day. And you will be happy to know that you've managed to help your friend have a lasting memory of their birthday.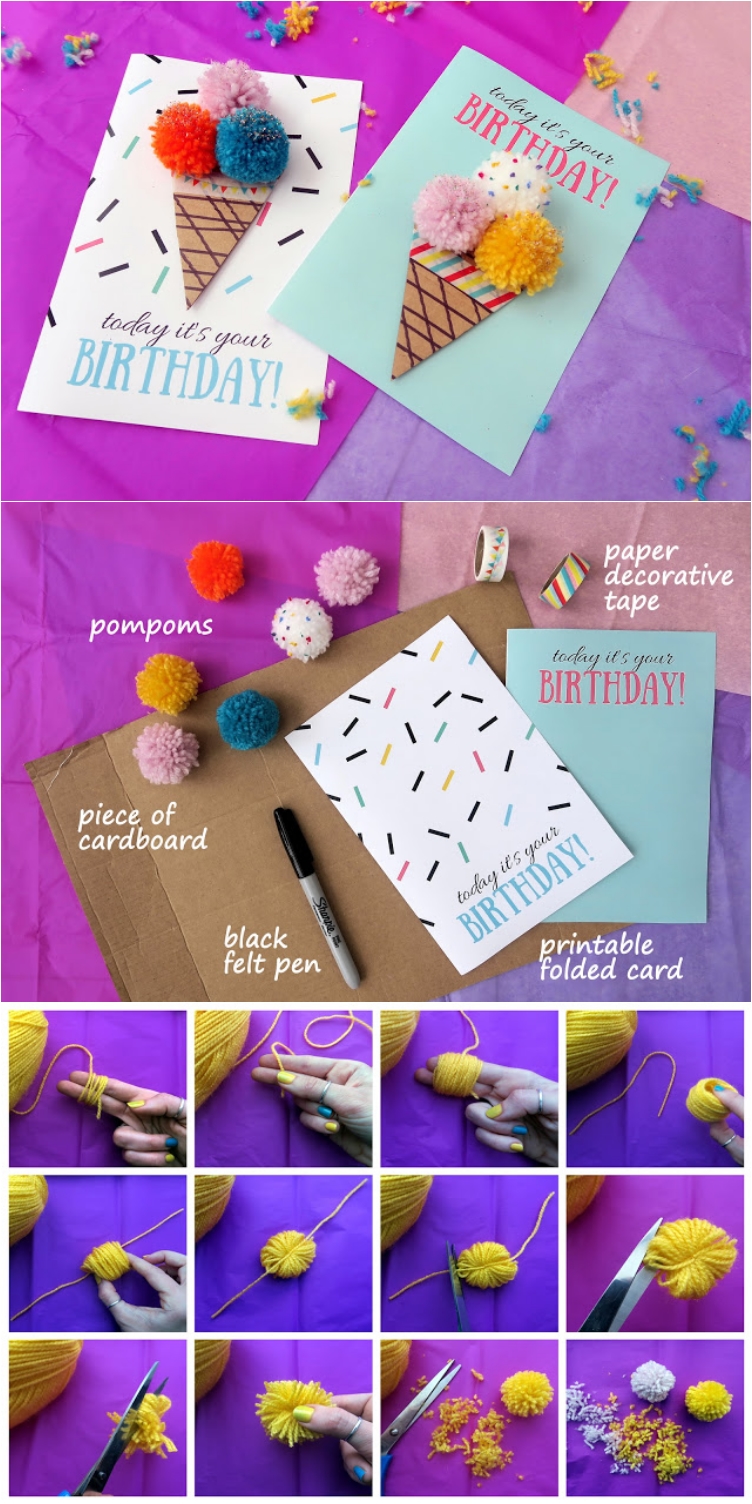 Similar to the cupcake card, this one is a great tease. We know everyone loves ice cream, and you can be sure there will be some ice cream at the birthday. At least in one form or another.

Those snuggling, cute, adorable stuffed bears we all love to hug? Yes, those bears. They can make their way onto a birthday card. Just look at this bear—he's ready to give you one giant hug. Make sure to hug your friends with the warmest hug for their birthday.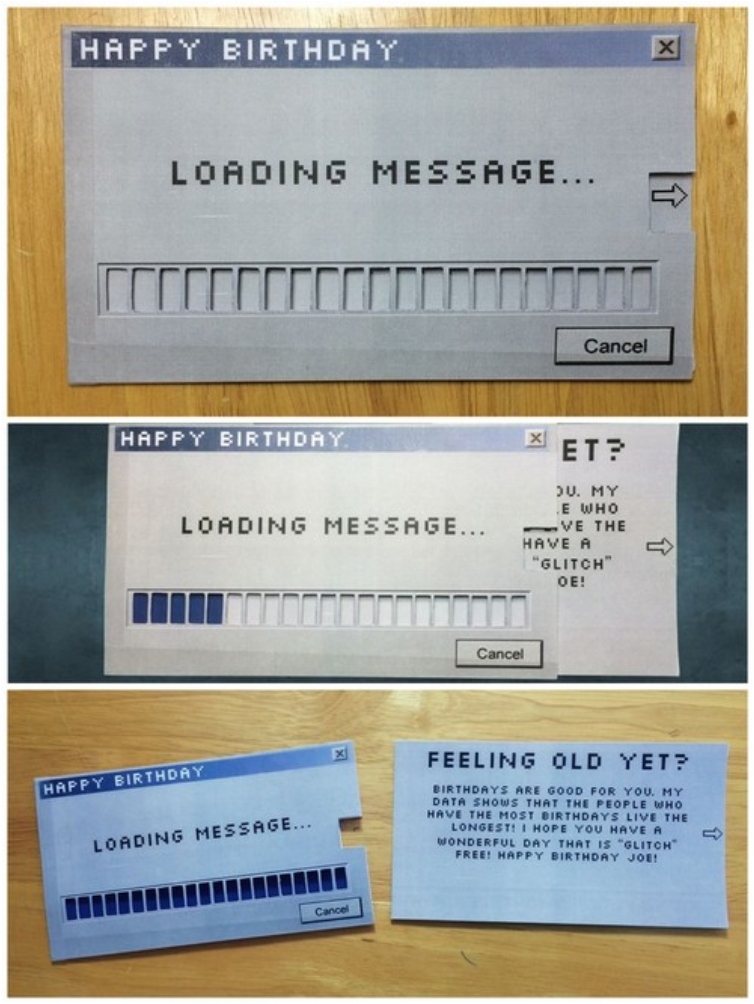 This card brings back so many memories of the 90s. Back then, trying to watch a video or image on the Internet meant a long, long loading time. It took forever. But the anxiety, the waiting game—those were things that were worth waiting for. And it's worth waiting for your birthday.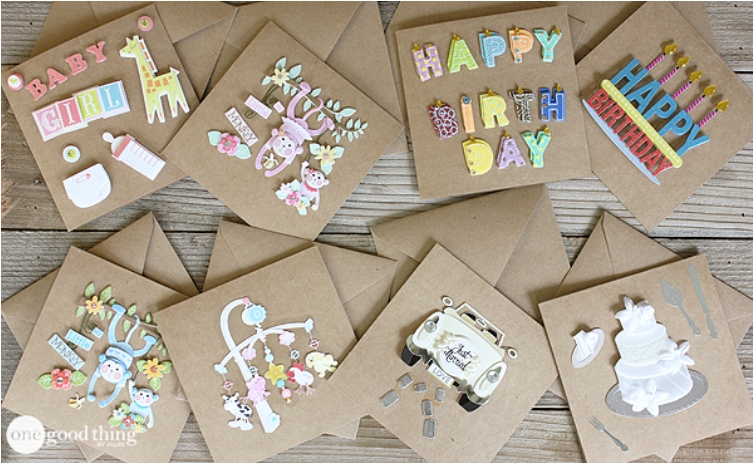 We finish off the list with some versatile cards that you can use for any occasion, not just for birthdays. As I said, 3D cards provide some depth and make the cards more meaningful.
So, with that being said, I hope you found something that you can use for that special someone. And if you have any other ideas the rest of us can use, please share.
READ THIS NEXT: 36 Simple Tips for Wrapping Gifts Like a Pro