8. Cute curly hairstyle for long hair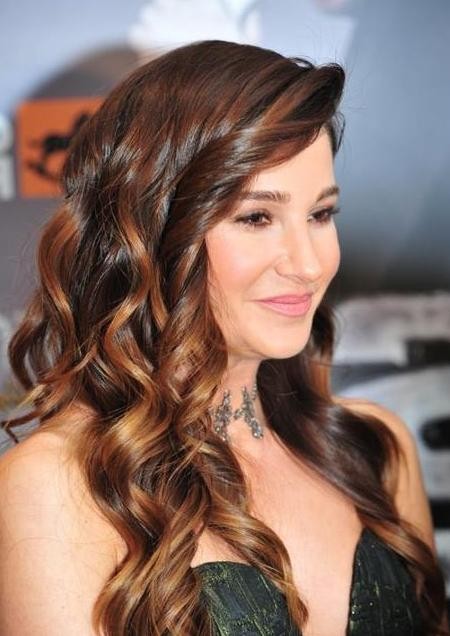 As I mentioned at the beginning, curly hair is a popular hairstyle for red carpet events. It's just a matter of how you style it. And yes, you can make do it in the convenience of your home.
9. Medium blonde curly hairstyle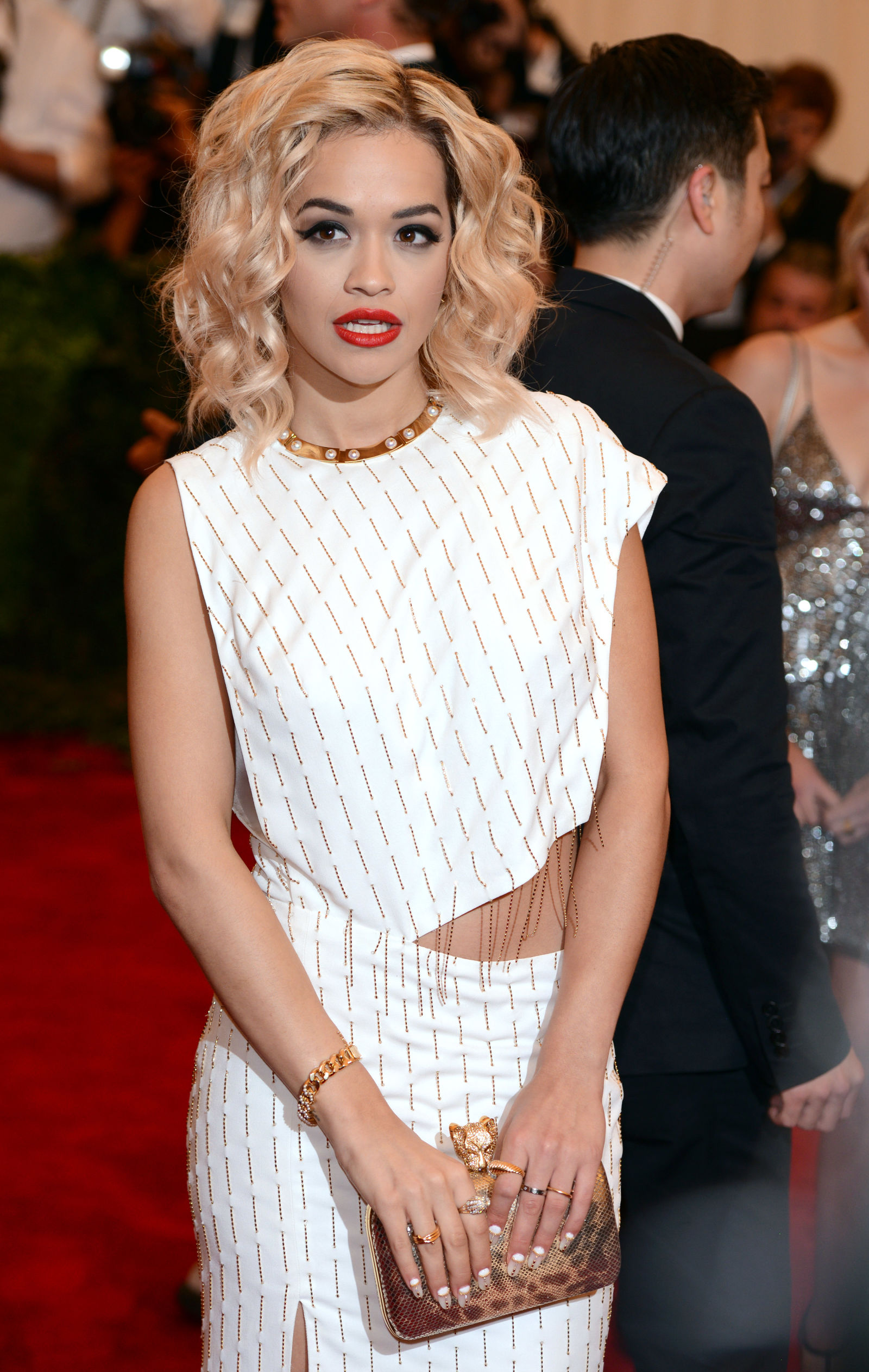 Rita Ora is cute and adorable, and her curly hair is her signature mark. Somehow, she manages to find the perfect balance between short hair and medium-to-long hair. Yes, that is the length just below the neck.
10. Long, stylish curly hair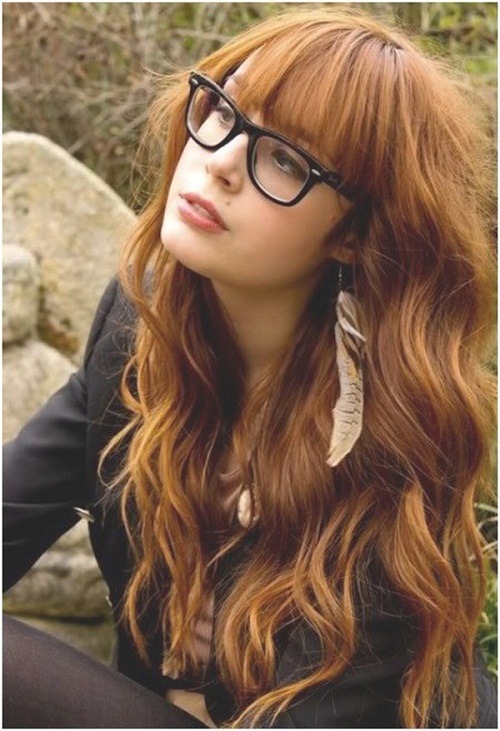 We saw previously that you can combine curls with any other hairstyle. And that includes bangs as well. Personally, I'm not fond of bangs and curls together, but it works. I prefer the face to be open and free of hair, but when it works, it works.
11. Blonde curly hairstyle for long hair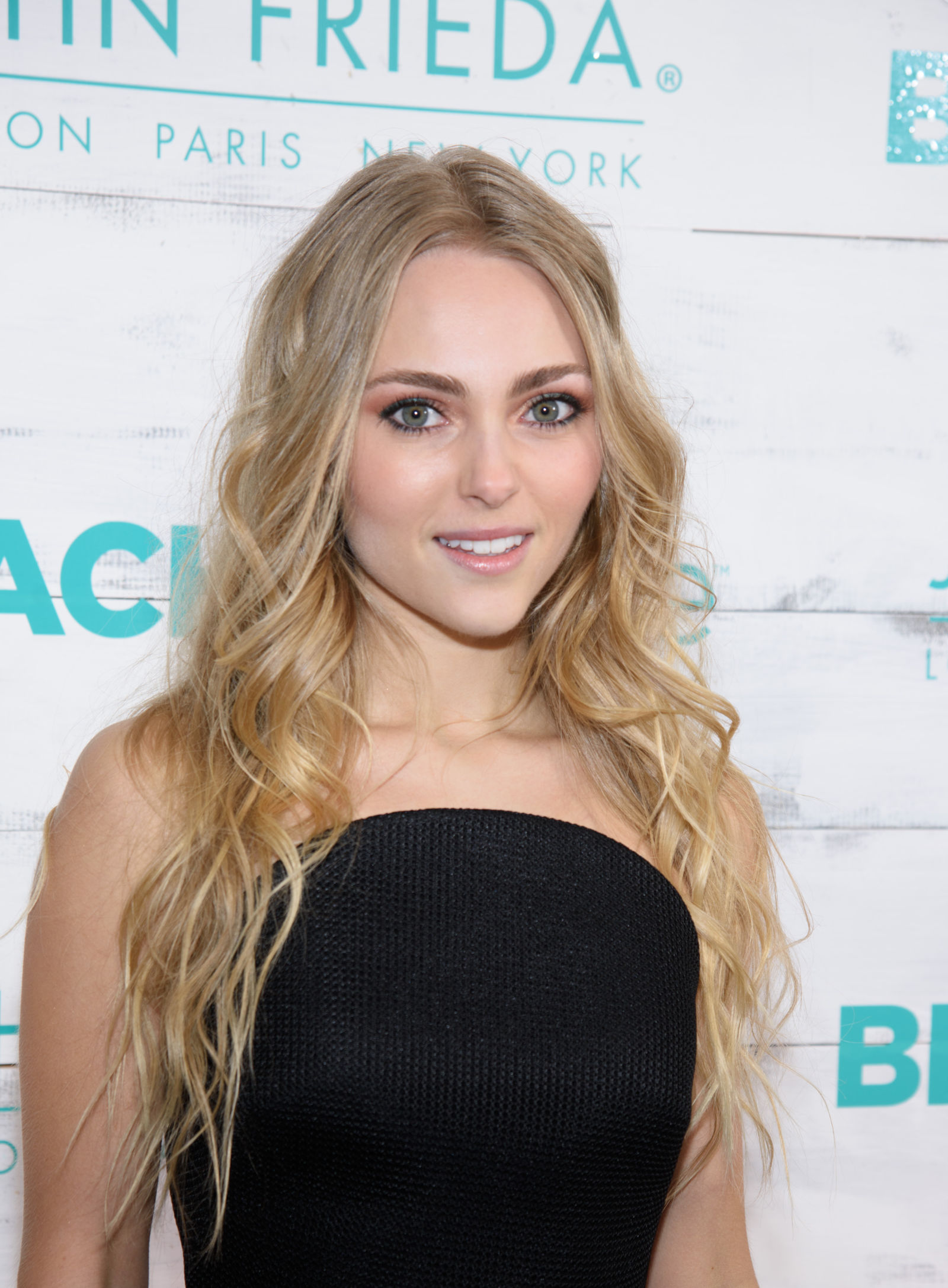 The length of your hair can be important, although it isn't always a factor for curls. In this case, however, you just have to have long hair. And the trick is to make the curls gradual and not too tight. As in, start slow at the top, and then gradually work your way to the ends.
12. Dark brown curly hairstyle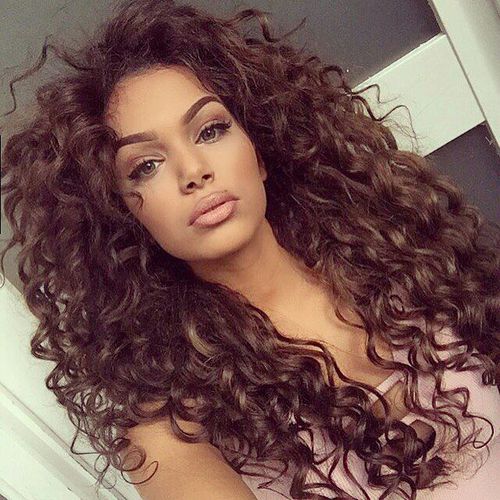 Another vintage 90s look. I had to include this picture here just so you can see that brown hair looks good in curls as well. People often associate curly hair with black or blonde, and brown gets little to no love. Well, not anymore.
13. Trendy layered blonde curly hairstyle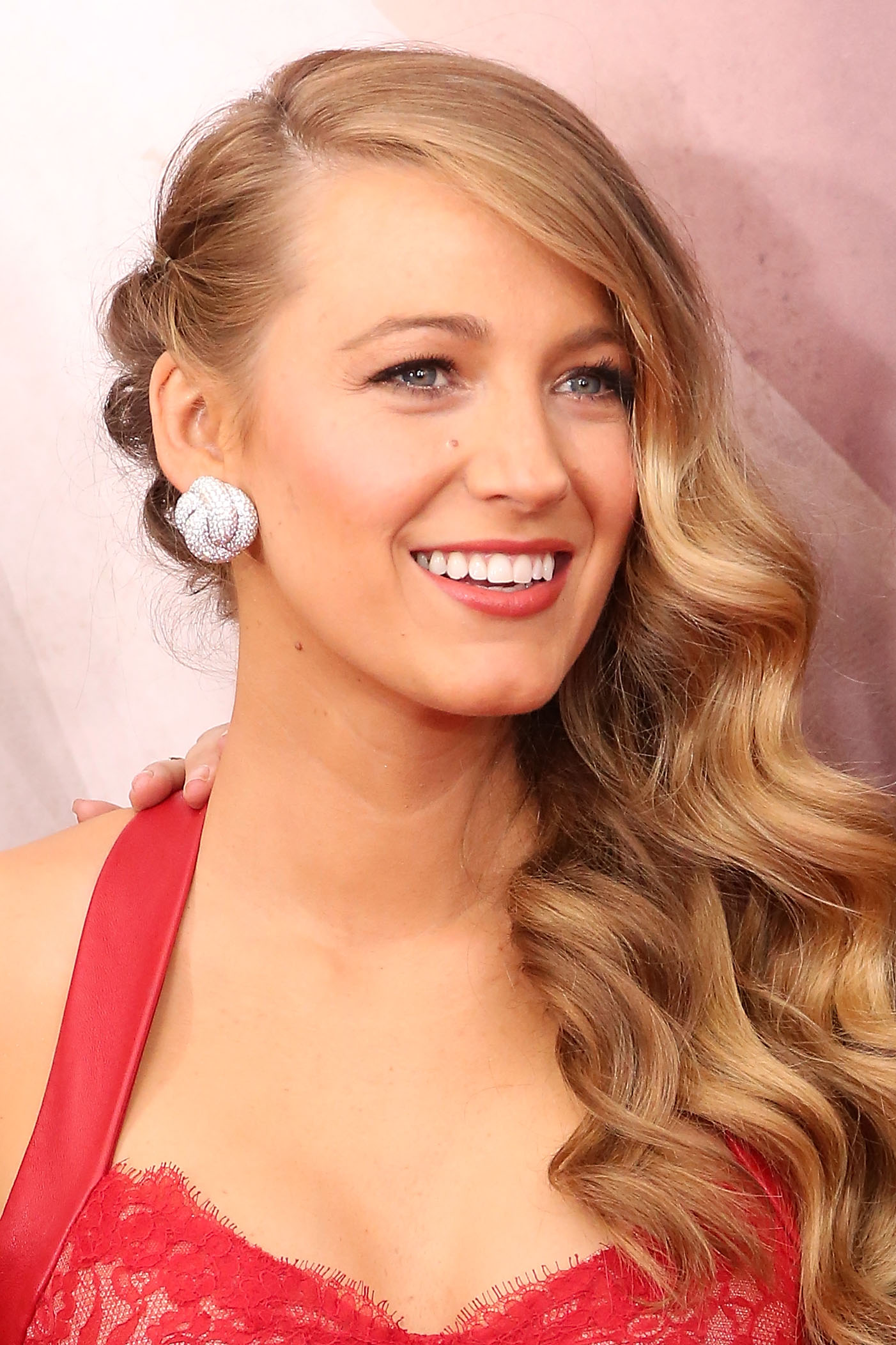 Another curly hairstyle that you can wear for a cocktail event. And yes, you can even have curls and layers. It works smoothly and seamlessly. Make sure to wear your curls just on one side, though, so you emphasize the layers.
14. Blonde highlights in perfect, curly hair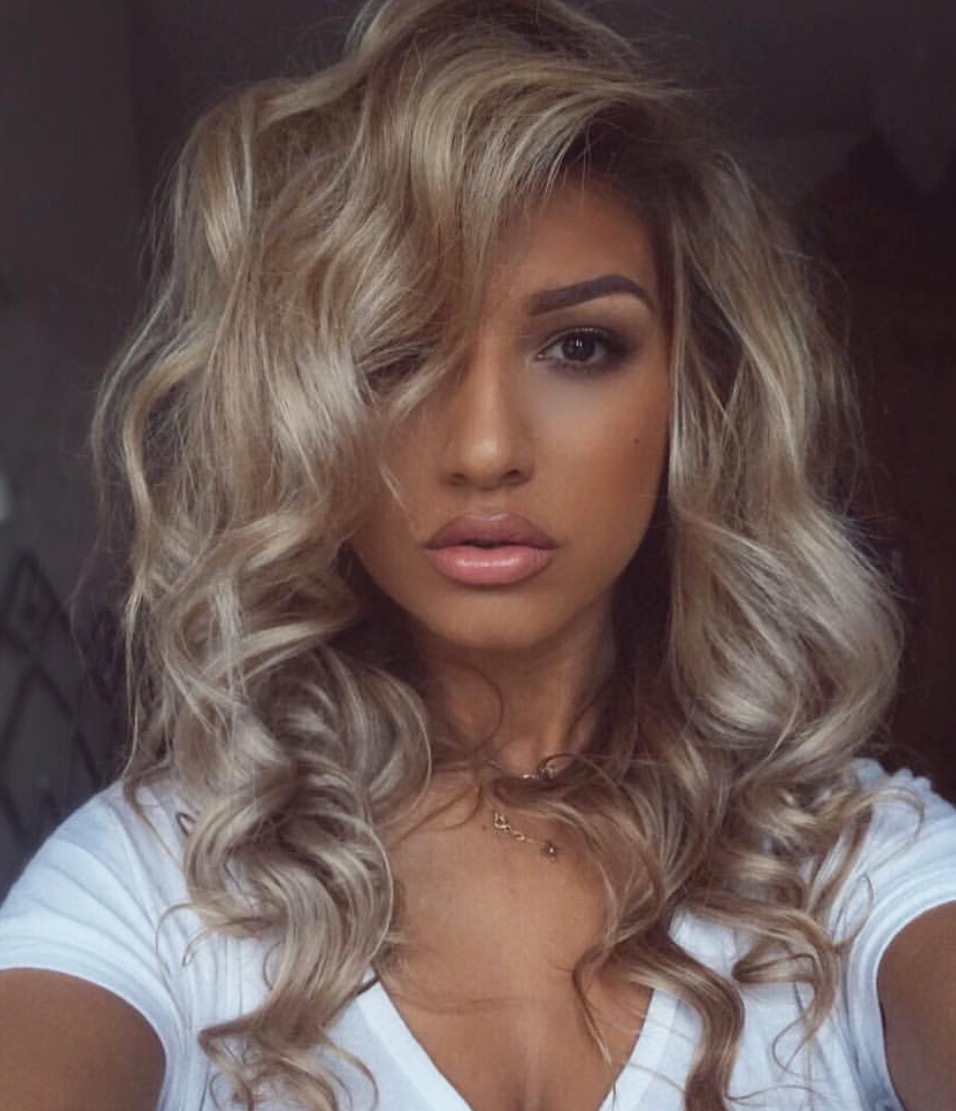 At the risk of sounding sexist, I love how curly hair makes women look a bit wilder and sexier. Not that straight hair is not sexy. But there is something in that natural and wild look of curly hair that gets the juices flowing. And this hairstyle is definitely one of those.