When you think of Christmas drinks, the first thing you think of is eggnog, the classic drink we all make. But that doesn't mean you shouldn't try something else. However, I should always note: drink responsibly. These drinks are not provided here with the intention that you get drunk. As long as you are drinking responsibly, a glass here and there in the spirit of the holiday is all right.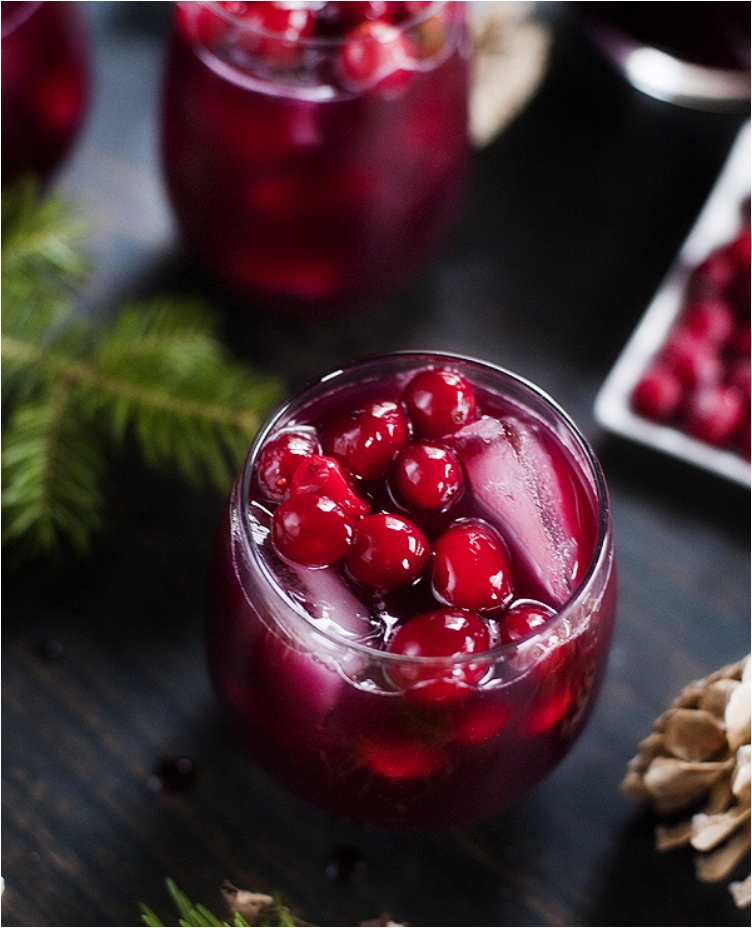 Sangria is the classic autumn drink. As the weathers gets chillier, and seasonal fruits like apples and oranges become available, sangria is the first thing you can make. And a red drink is always festive for Christmas. Use any fruit you have; I leave it up to you.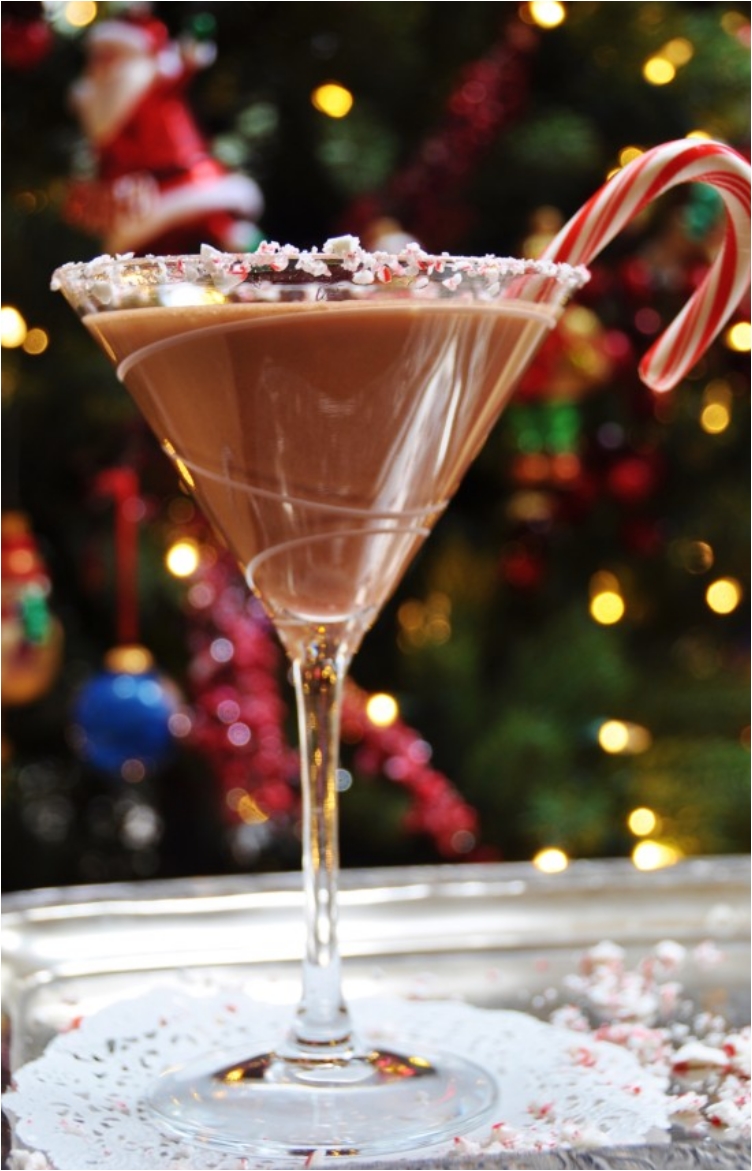 A virgin cocktail doesn't include alcohol. And truth be told, you can't consider a martini a strong alcoholic drink. Jokes aside, this is your classic Sex and the City drink for single ladies. On the other hand, you don't have to be single—or a lady—to enjoy this drink.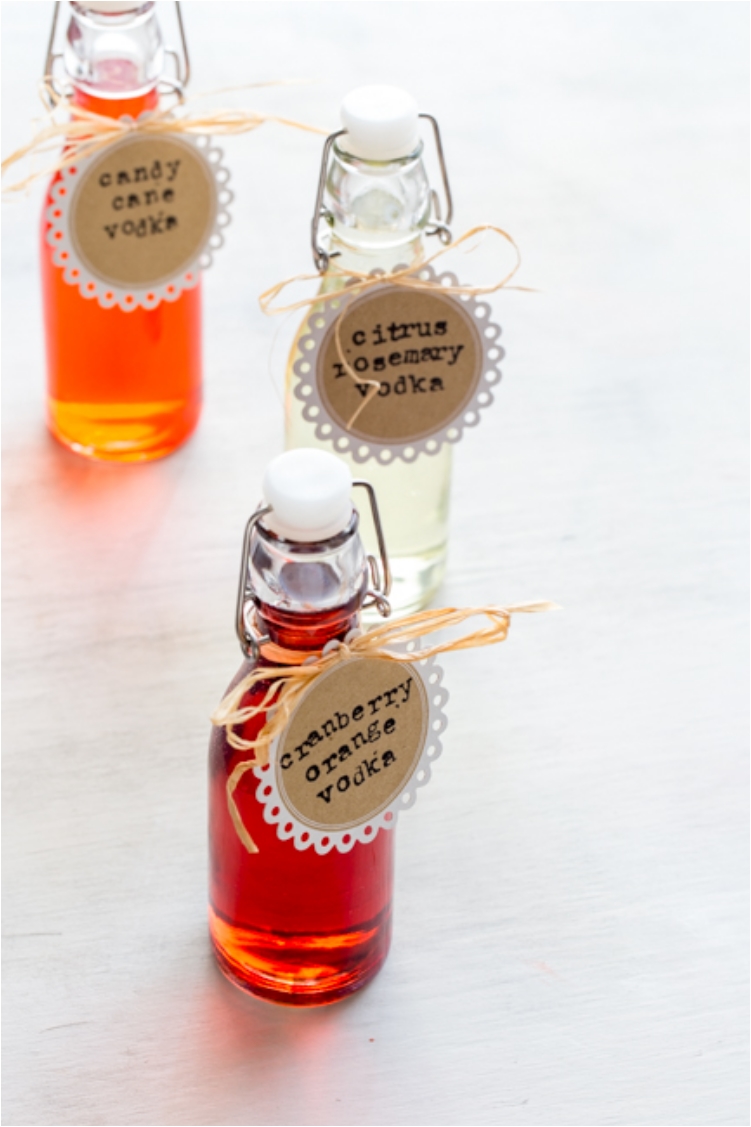 How do you prepare an infused vodka? Easily: you put vodka in a bottle with some juice or fruit, and you let it stay there for a few hours. As a result, you get vodka that has a smooth taste and isn't as strong as regular vodka.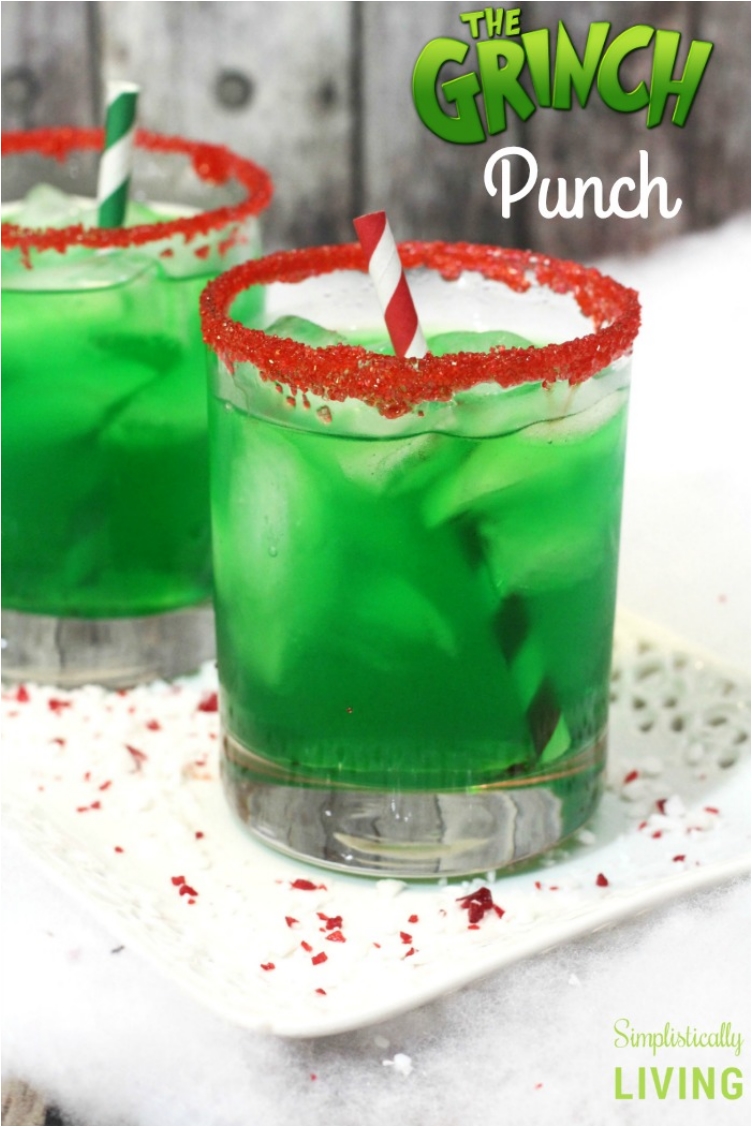 I won't disclose the ingredients to this drink—click the link to find out for yourself. But I can assure you that you won't ruin Christmas. In fact, you'll make it more entertaining with this cute, delicious drink.
You know it's Christmas when you have more than one eggnog drink. This one, for example, takes a rather healthy approach. Coconut milk substitutes for regular cow's milk, so you're getting some healthy nutrients in the process.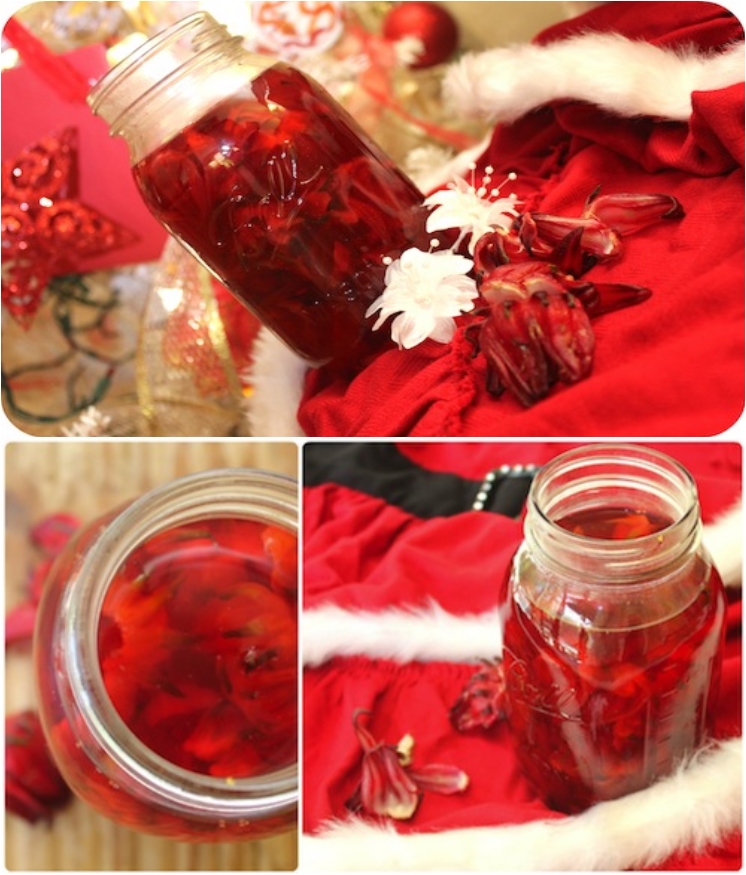 If you are into spiced drinks, this one will come in handy. With the main ingredient being an herb, plus a few additional spices thrown in, you get a drink that is as spicy as it is tasty. White rum is optional, but I'd suggest you include it.
Think of this drink as a dessert. One of the classic Swedish festive drinks is actually red wine with almonds and raisins. You serve it with a spoon, just so people can eat the almonds and raisins while drinking the wine. Handy, isn't it?