Who doesn't love cookies for Christmas? The holiday is one of the best excuses you have to load up on those delicious cookies. You know you have to prepare some yummy cookies for Santa, but that doesn't mean you should starve—after all, Santa isn't the only one who deserves those Christmas cookies! So treat yourself to some of these delicious cookies.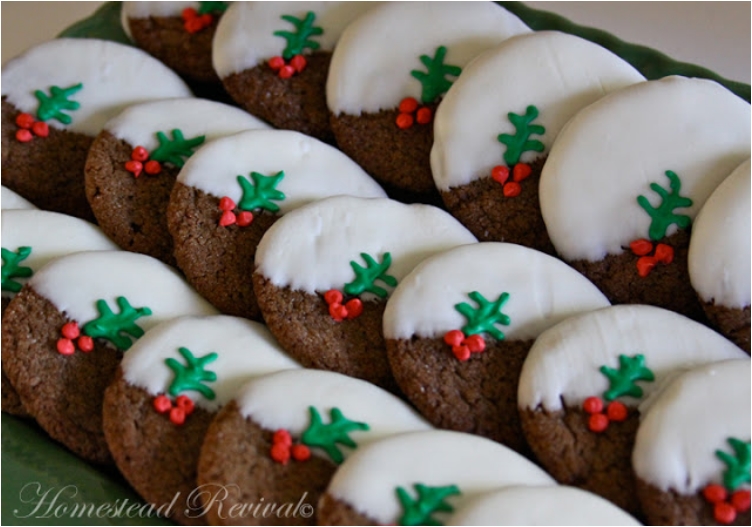 We start off with the classic ginger cookie. When it comes to Christmas, ginger cookies are the way to go if you want to stay true to the classic recipes. But that doesn't mean you can't add some flair to your cookies.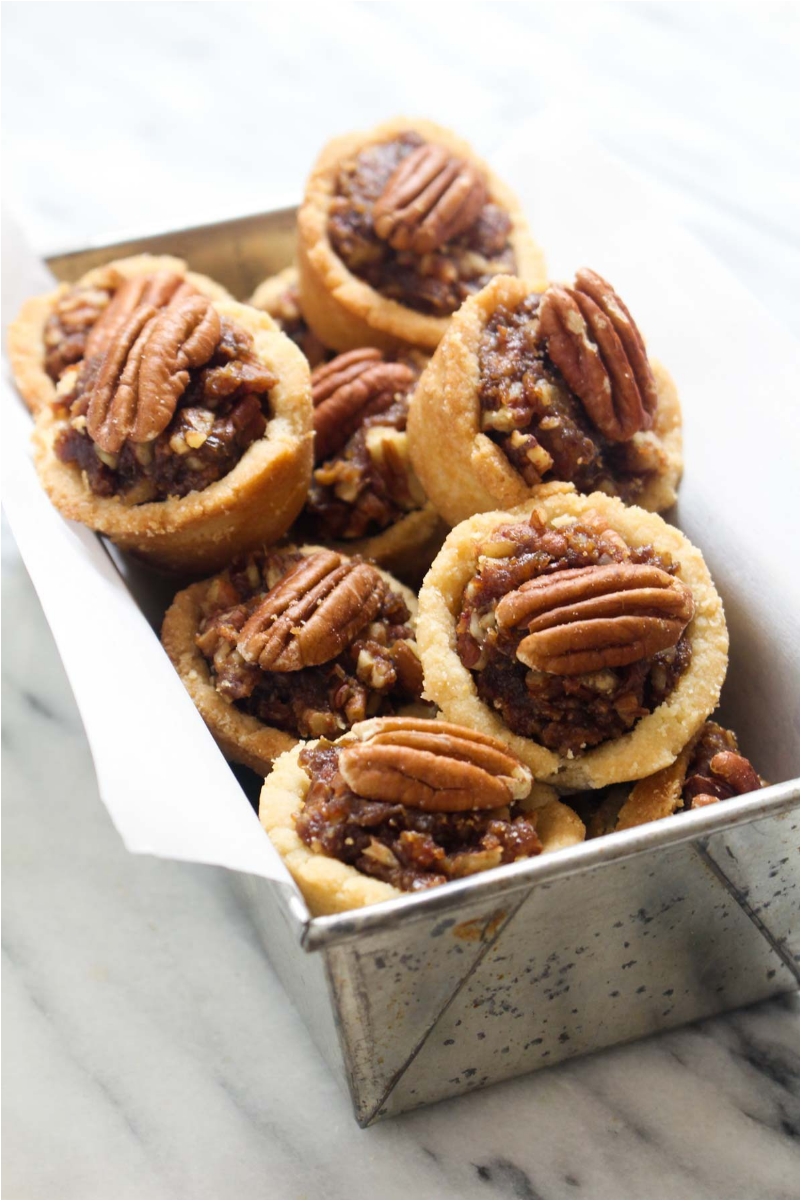 The thing I love the most about Christmas cookies is that they are usually one-bites (and you can eat as many as you like). I often lose count of how many cookies I eat for Christmas. And it's easy to lose count when you have such delicious one-bites on the table!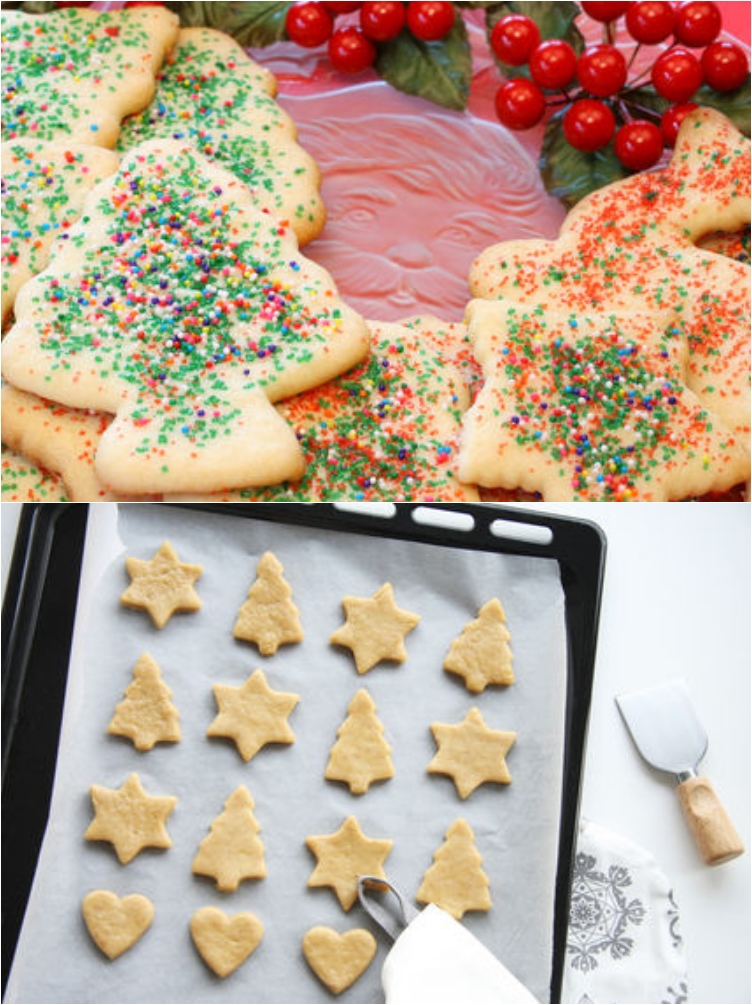 Christmas decorations are all about trees, stars and similar objects. Add some sprinkles to make them pop out. And your children will love them for sure.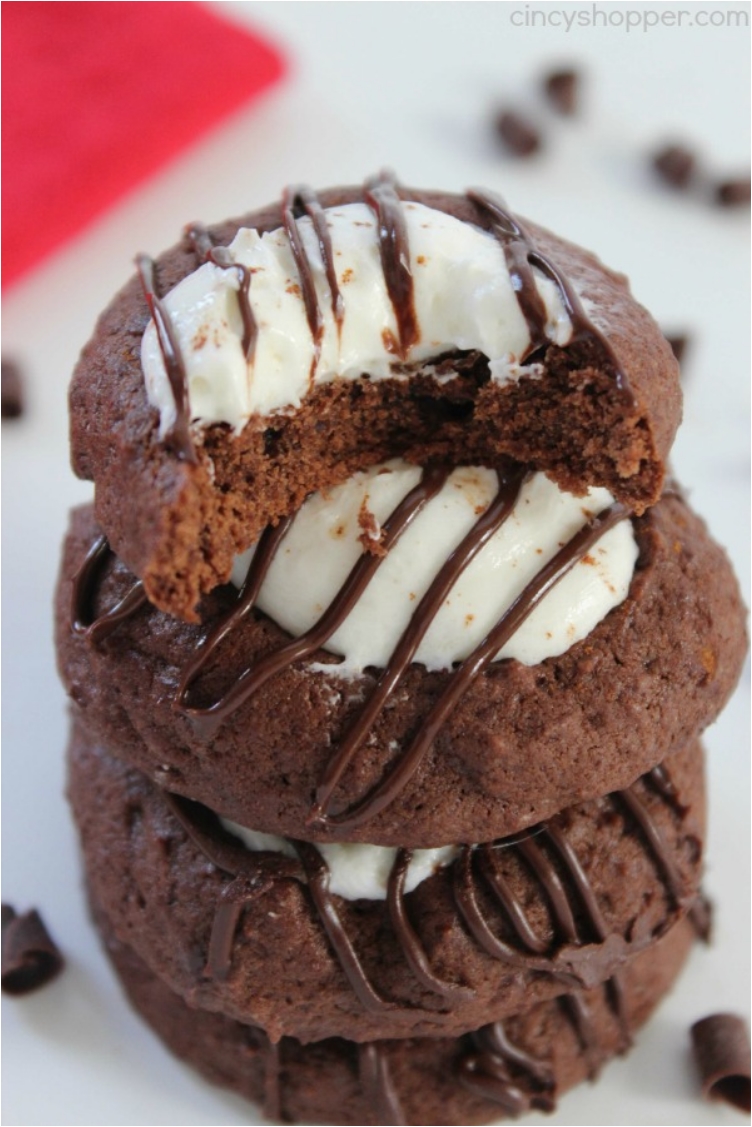 Chocolate often isn't considered to be a healthy option. But you can be sure that these chocolate cookies, although loaded with chocolate, are still healthy. And you just have to love the way these soft and moist cookies melt in your mouth!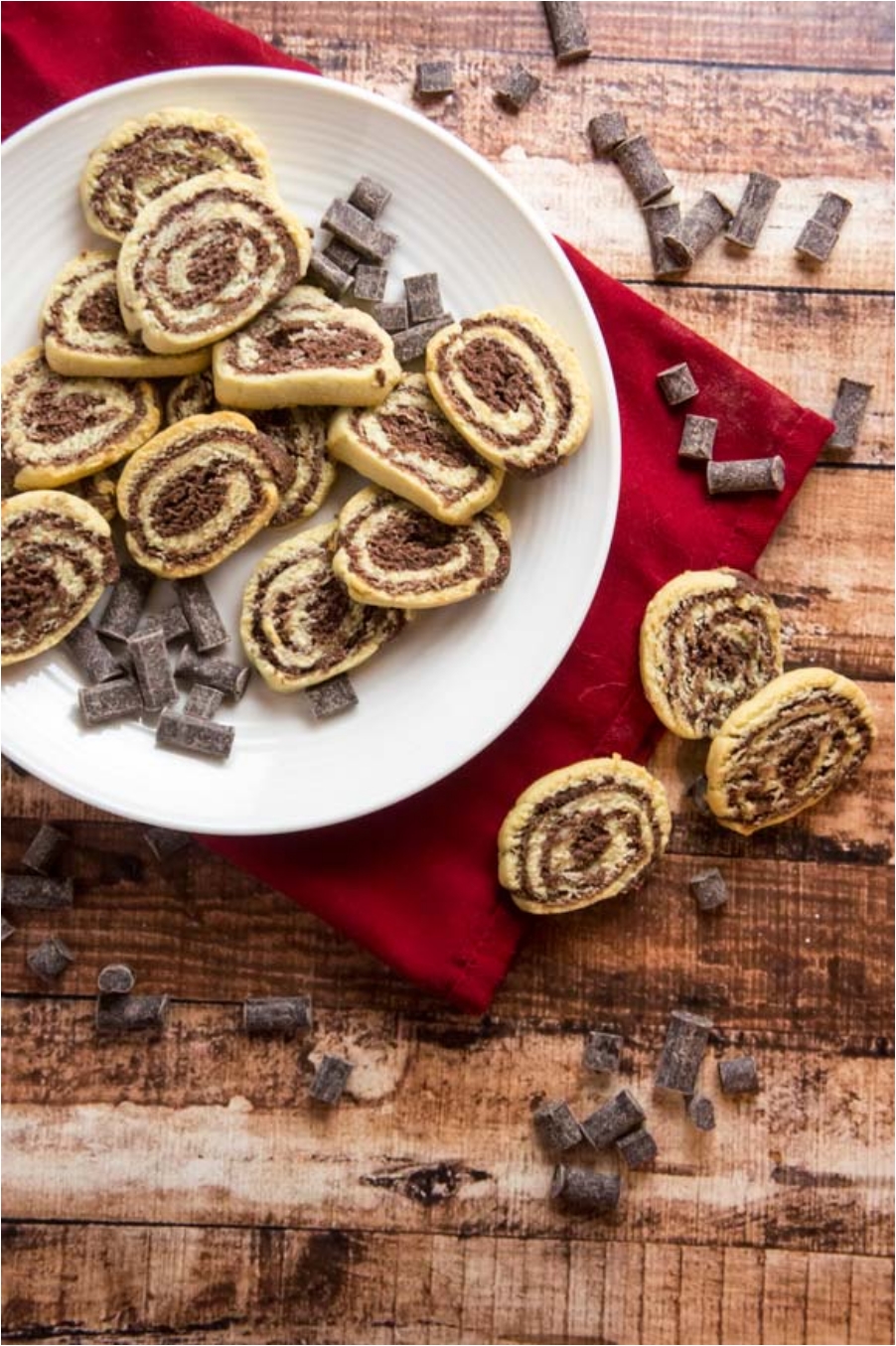 And since we live in the era of Paleo and gluten-free recipes, we must follow the rules. You're guaranteed to have several gluten-free guests at your Christmas party, so you must find some recipes suitable for them.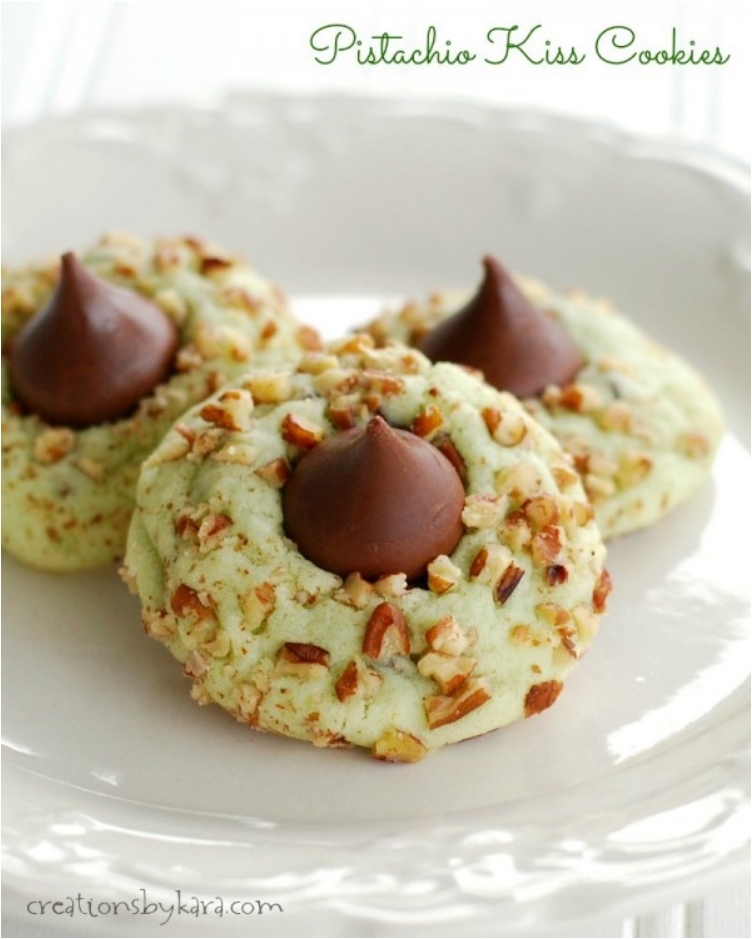 Note: don't be stingy with the pistachios. The more pistachios you include, the better. Some people think that pistachios ruin the taste and flavor of cookies. Wrong—they enrich it.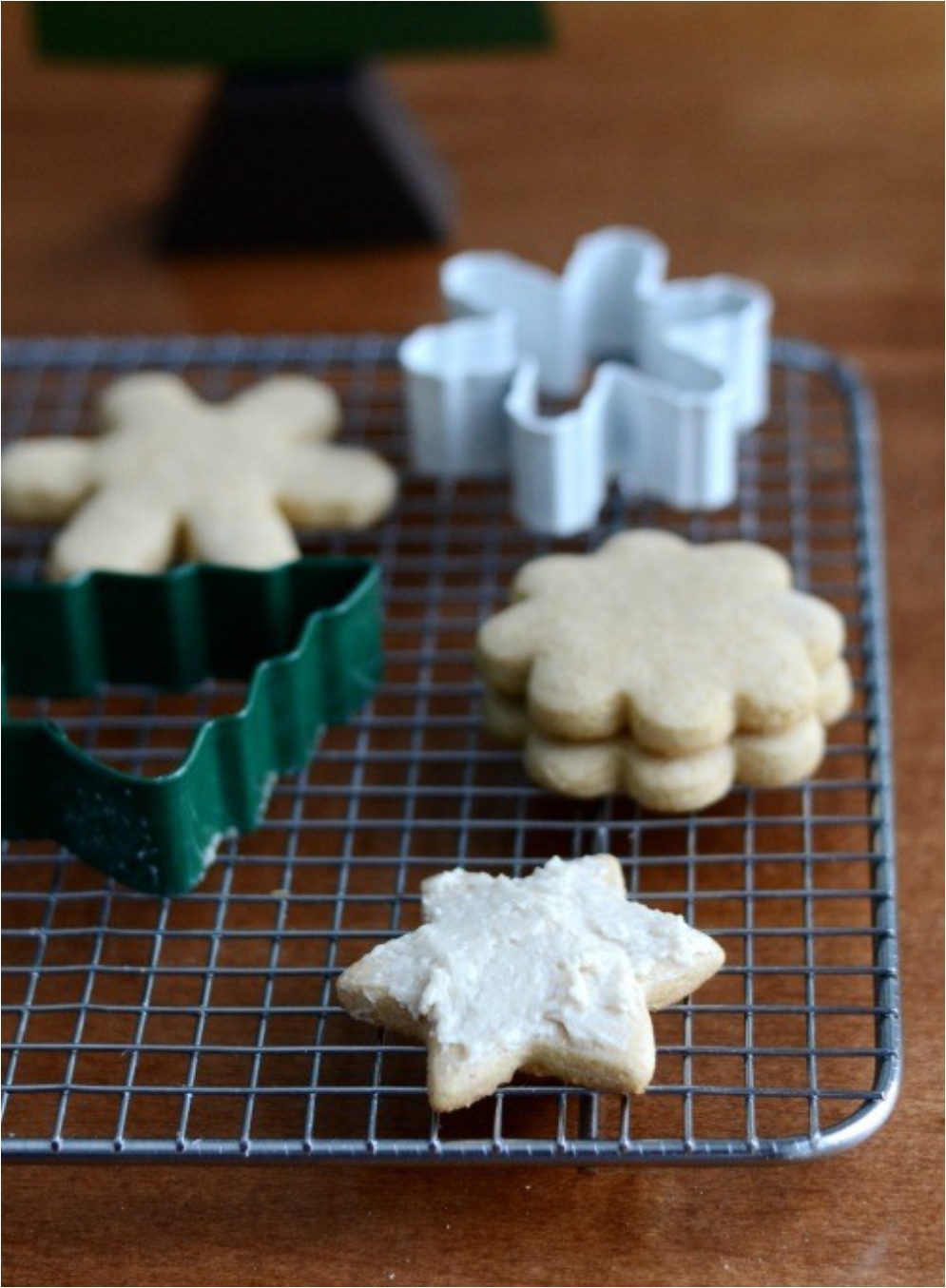 Although going back to the simple and classic star-shaped cookies, this recipe is a bit different due to the ingredients. Maple sugar is not maple syrup, but it's very close in taste.