Call me nostalgic, but I believe the 90s were the golden age of cartoons. There were so many great cartoons back then: Scooby-Doo, Ninja Turtles, Looney Tunes, The Addams Family, and so much more. There was something for everyone. Truth be told, some of the cartoons we watched were created years before.
But it was in the 90s that we got to experience the height of cartoons. With networks like Cartoon Network, you could literally stay in front of the TV the whole day. And you would have fun. I should also note that many of the cartoons were educational as well—if nothing else, for your English vocabulary.
That being said, I'd like to bring you back to a time when cartoons were awesome. A small dose of nostalgia is always welcome. And for those of you who are not 90s kids, you'll see what you missed!
1. Scooby-Doo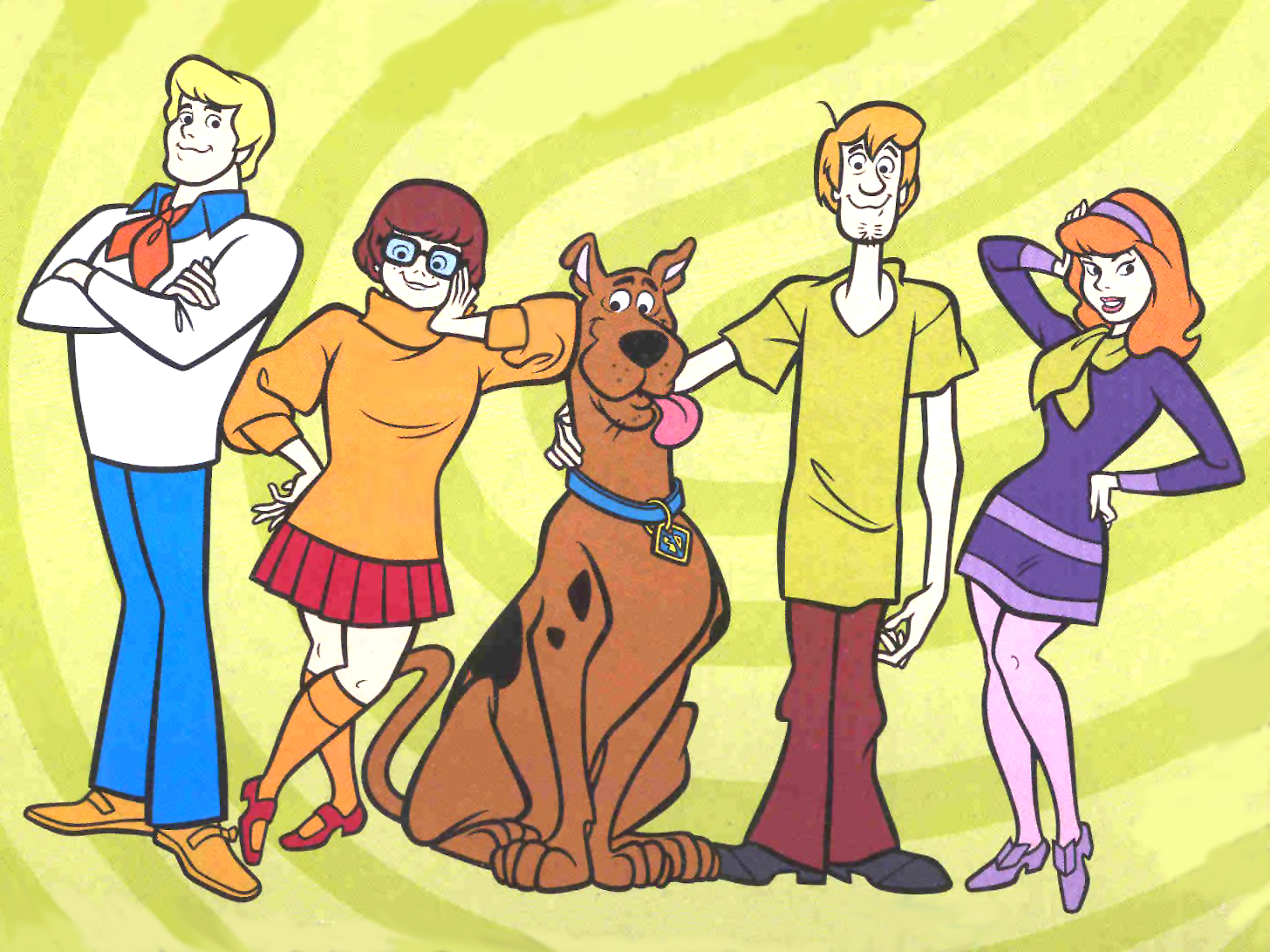 Scooby was one of my favorite cartoons when I was little. You had everything: a beautiful girl, clumsy guy, handsome guy, and nerdy girl. Add in Scooby, and you had a recipe for success. Children all around the world wanted to solve mysteries like Scooby and company. Nowadays, we have mystery games, but they're nowhere close to Scooby. It's safe to say that if you watch the cartoon now, you'll guess the killer instantly, but back then, we were children and Scooby encouraged us to think.
2. Teenage Mutant Ninja Turtles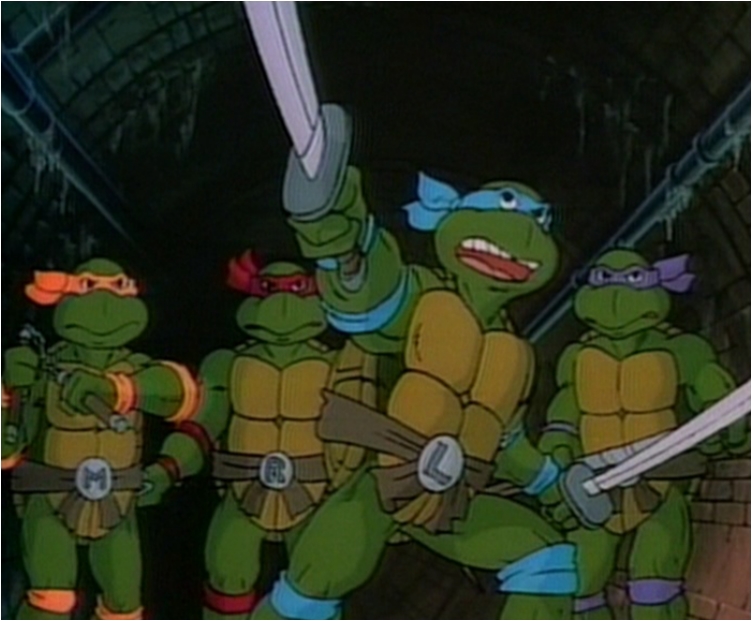 Pizza companies definitely should thank the Ninja Turtles and their success. Yes, pizza has always been a popular dish, but the Turtles took it to a new level. Hollywood brought the turtles to the mainstream big screen, but nothing compares to the beauty of the 90s show.
3. Captain Planet and the Planeteers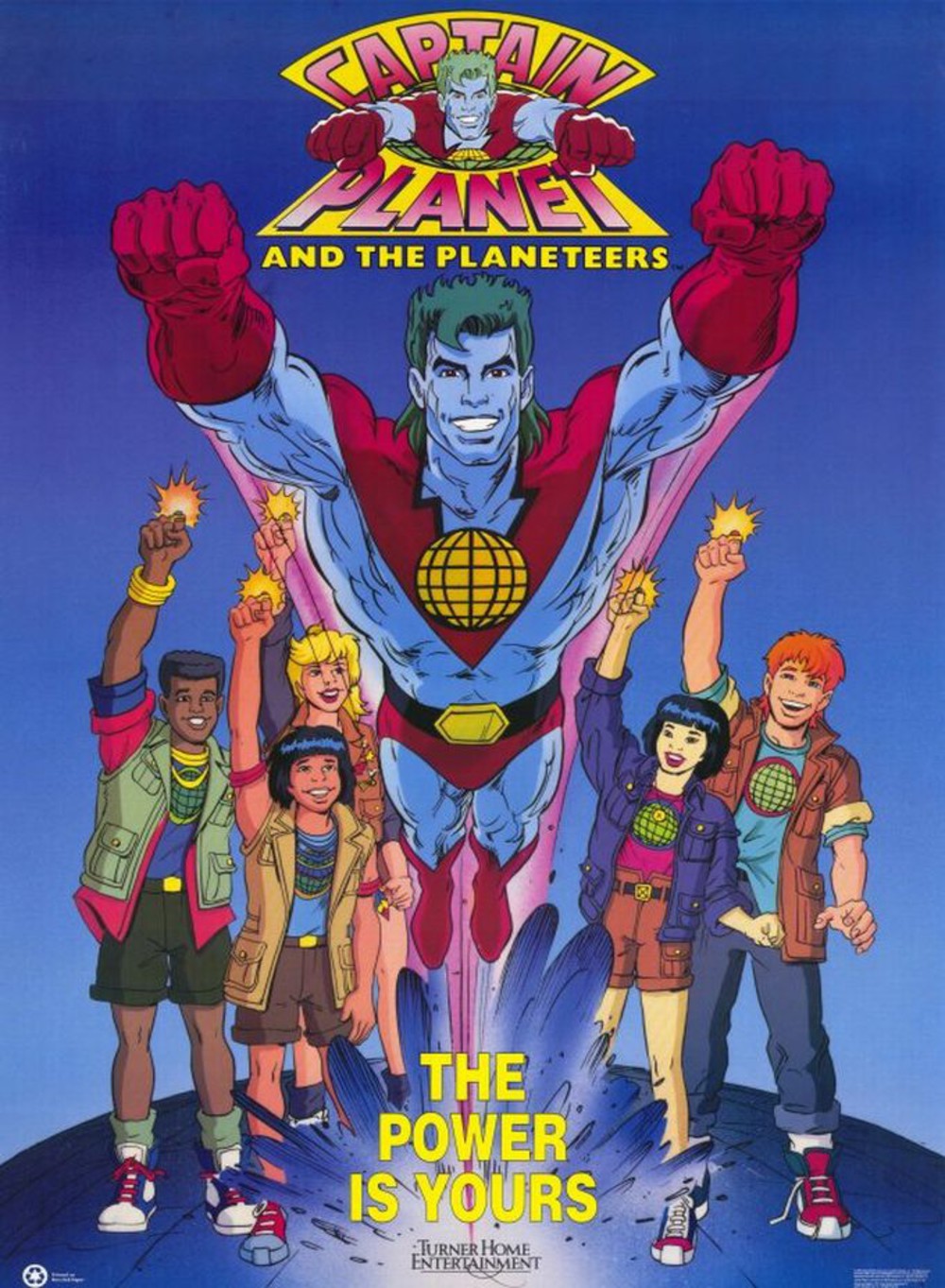 You could say that if we had paid more attention to this cartoon, our planet might be in better shape today. Suffice it to say, we didn't learn the lesson. Captain Planet battled pollution and tried to save the Earth, but he didn't get much help from us.
4. Sonic the Hedgehog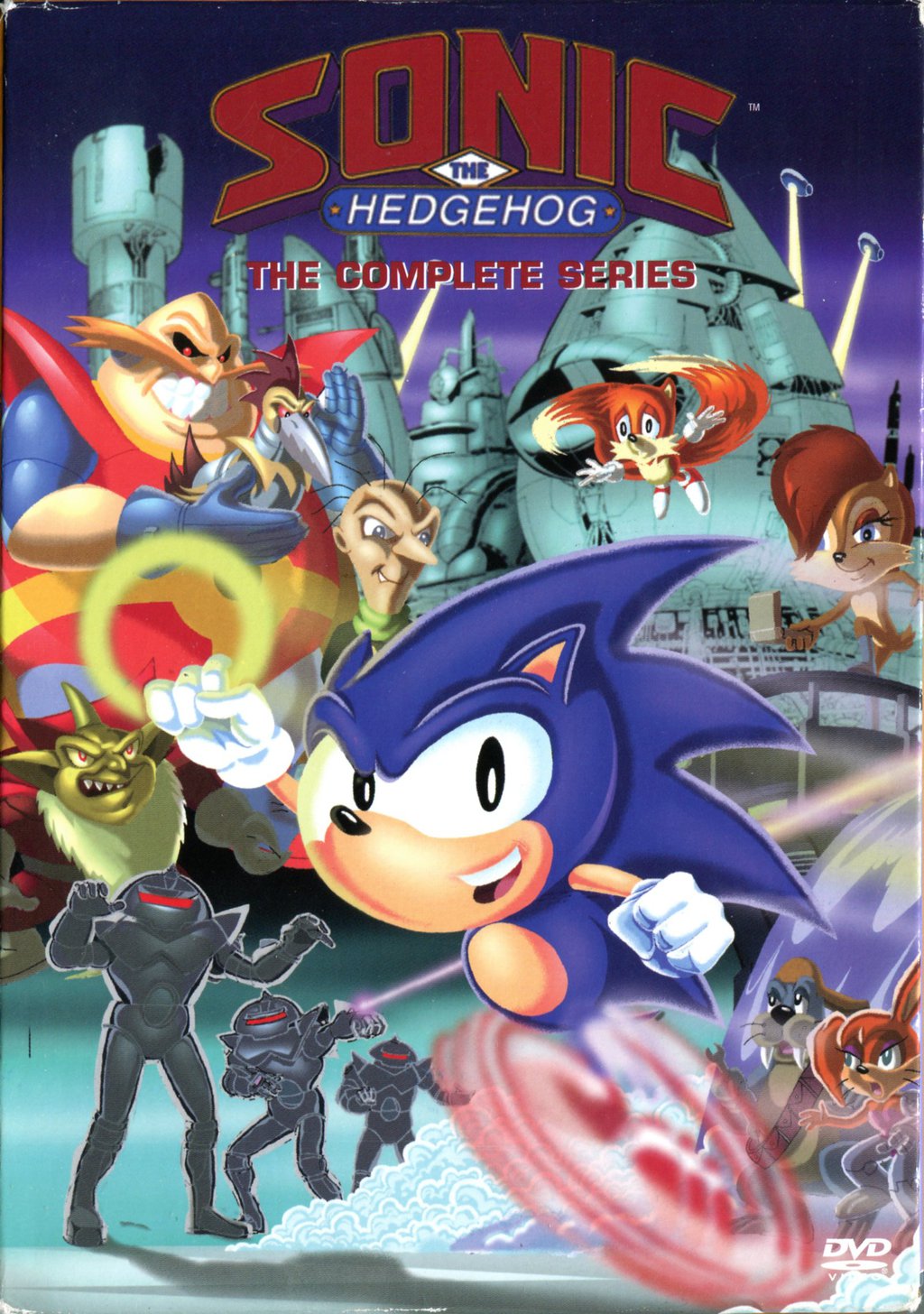 Sonic was one of the best superheroes we had back in the day. Back then, comic books were great, but they failed to make it to the big screen. Sonic, on the other hand, mesmerized us. And then we got a video game for PlayStation. The world couldn't get much better than that.
5. Looney Tunes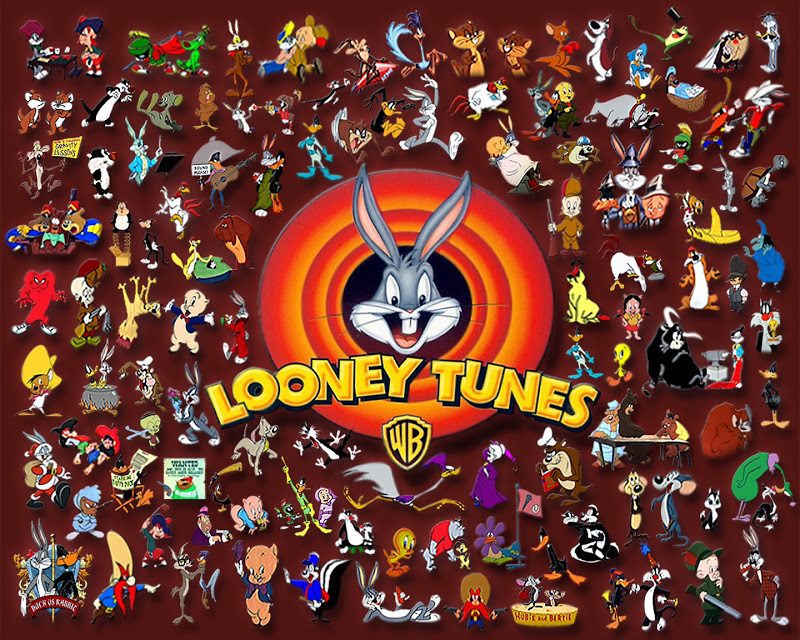 The original Looney Tunes was produced from 1930 to 1969, the golden age of animation. However, it was in the 90s that Looney Tunes spread around the world, thanks to cable television and other technological developments. Everyone had a favorite character from the Tunes. Mine, for example, was Elmer Fudd.
6. Rocket Power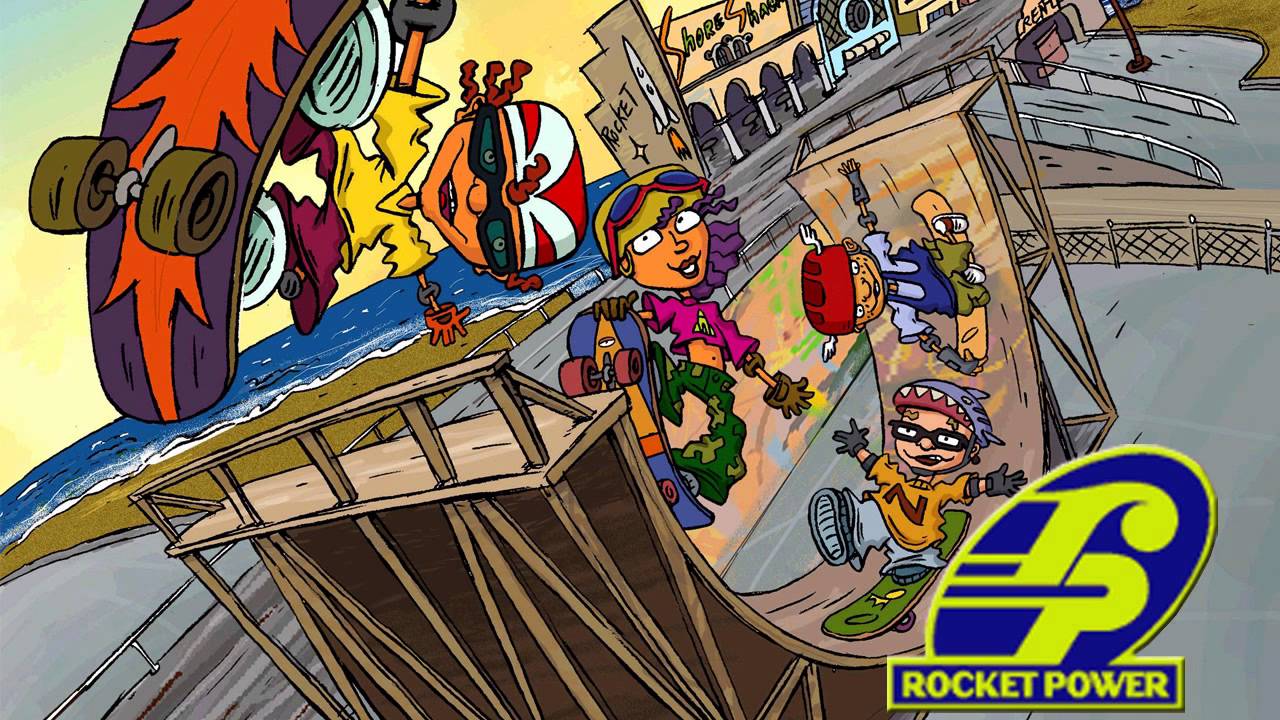 This cartoon came at the end of the 90s. And you can see right away that it had better animation, graphics, colors, and everything else that accompanied the advance in technology. But in essence, it was still a funky and cool show about kids skating or fooling around in the city.
7. Swat Kats: The Radical Squadron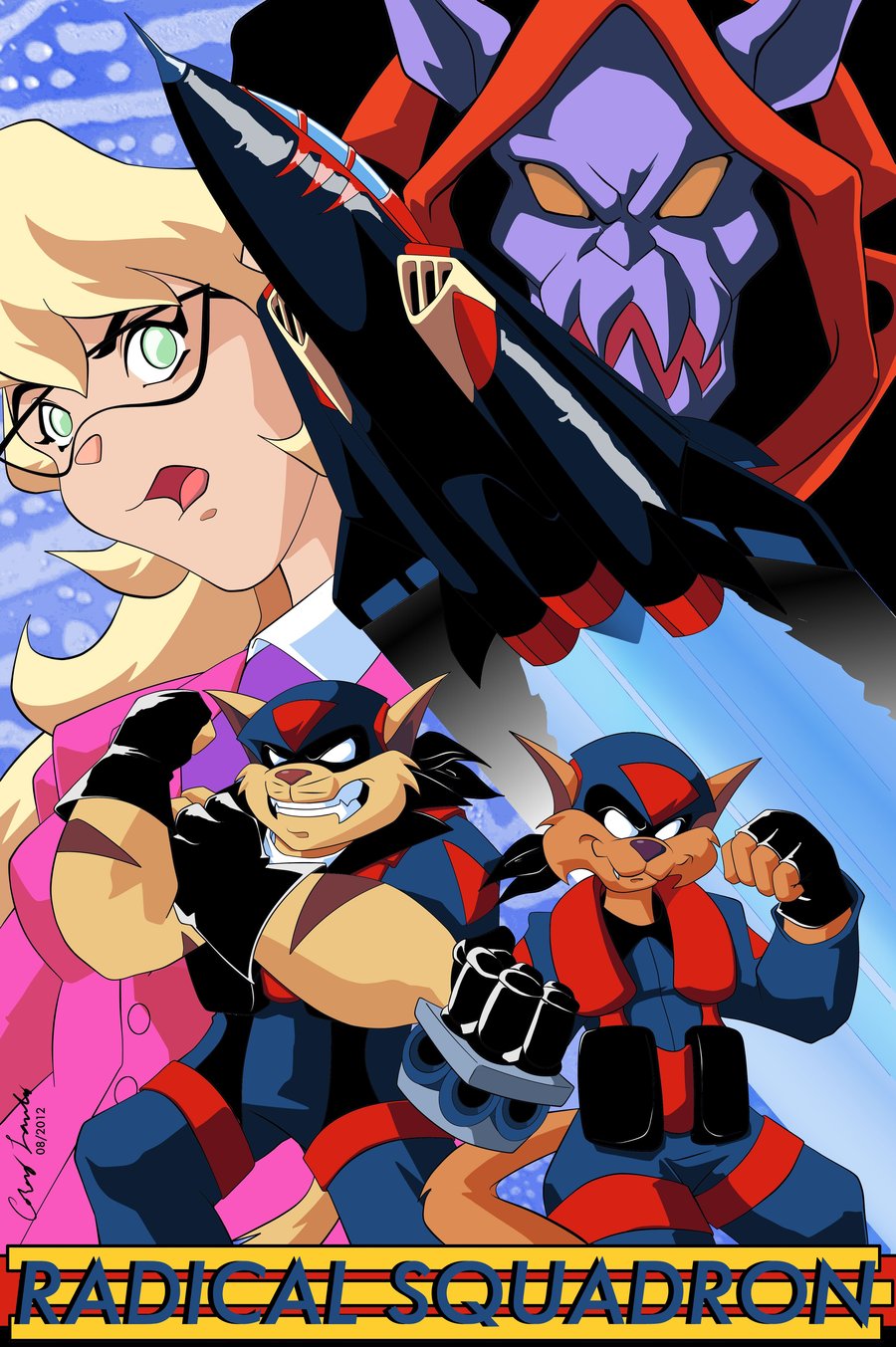 This show made us look at cats differently. Before the show, cats were seen as cute and adorable pets that do no harm, but the show opened our eyes. Frankly, I loved cats even more after this cartoon. The masked vigilantes were heroes, trying to take down the evil cat of the city.