If you haven't decorated your home for Christmas yet, it's time to think about what you are going to do. I love decorating. Ever since I was a child, Christmas decorations were one of my favorites. And when it comes to decorations, I love both store-bought and DIY decorations.
For Christmas, I know most of you will buy a ton of decorations from the store. But if you want to truly make your home unique and add some flair, DIY projects are the way to go. I'll show you some ideas that will help you transform your home into a Christmas-themed wonder.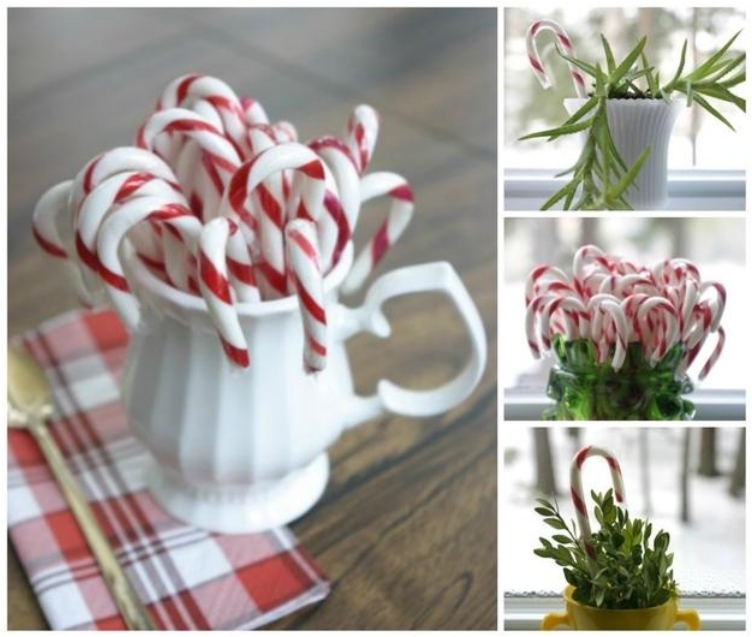 We start off with candy. Everyone loves candy for Christmas, and this candy cane bloom will certainly make your guests happy.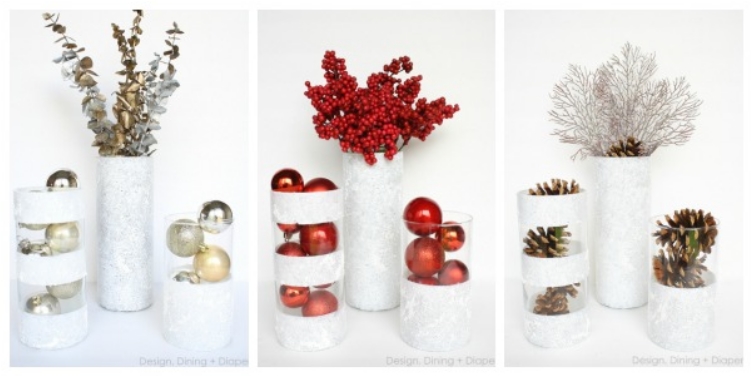 This is another decoration that will cost you almost nothing and look special in your home. Just buy the vases and fill them with decorations. That's it. The frosted vases add a certain wintry and Christmas-y feeling to the decoration.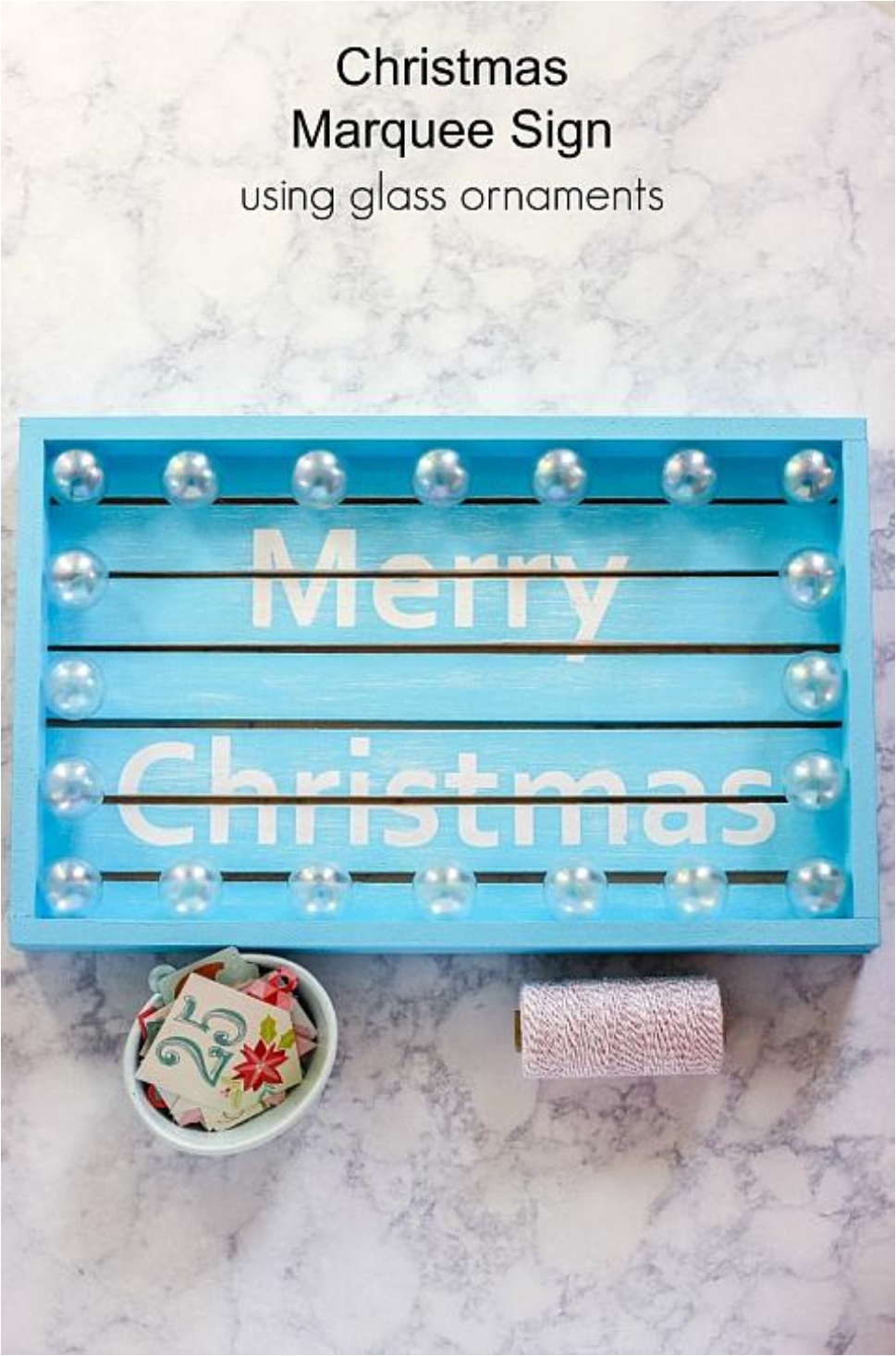 You can place the sign outside or inside your home. It doesn't matter; it's stunningly beautiful and unique either way. If you want to take it to the next level, add some lights around the glass ornaments.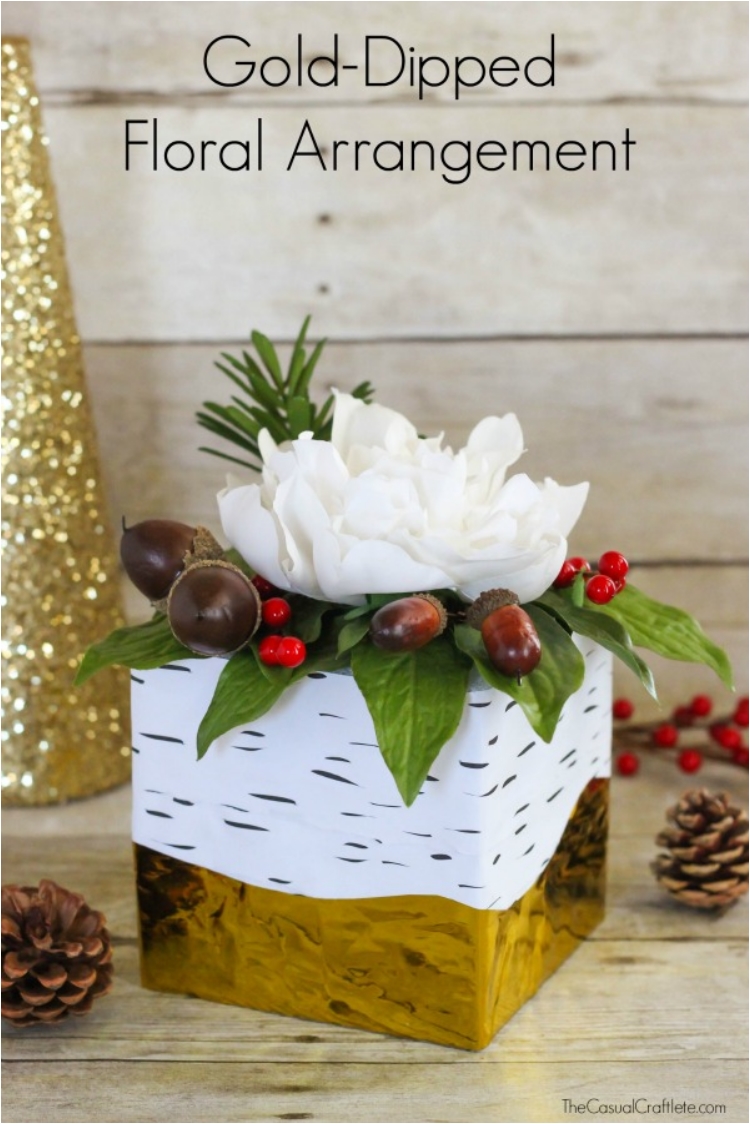 The thing about this arrangement is that it looks luxurious and glamorous. And in reality, it costs next to nothing. That's the power of DIY projects: they can make everything look more beautiful and expensive. You just have to let your creative mind do the work.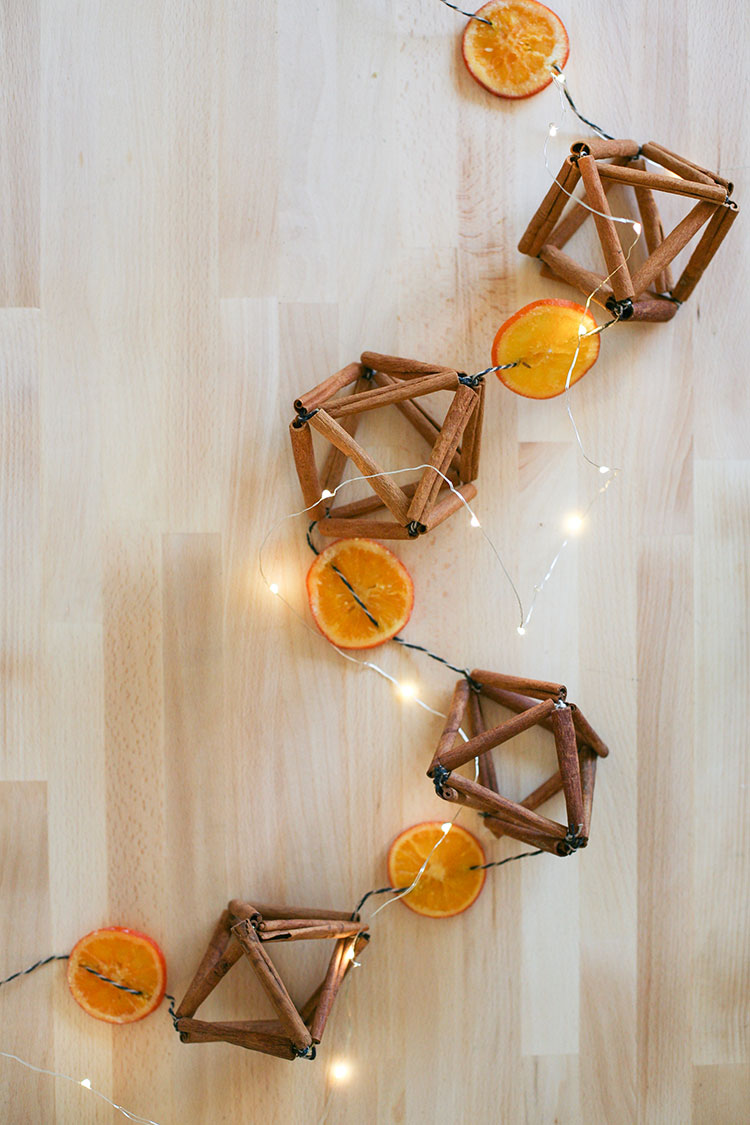 Not only does this ornament look good, it also smells good! And then you have the lights as well for illumination. It's just awesome.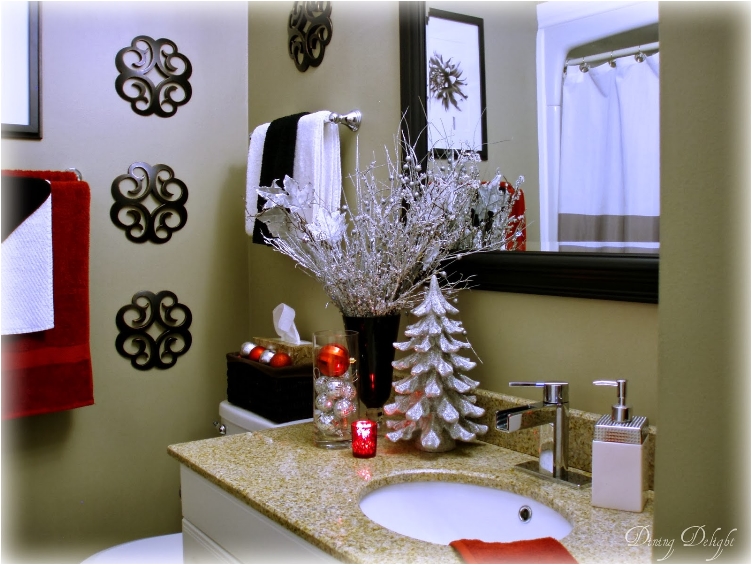 People often forget about the bathroom when decorating for Christmas. I don't know why; maybe people just can't think of how to decorate that room. In any case, this is a simple idea you can execute.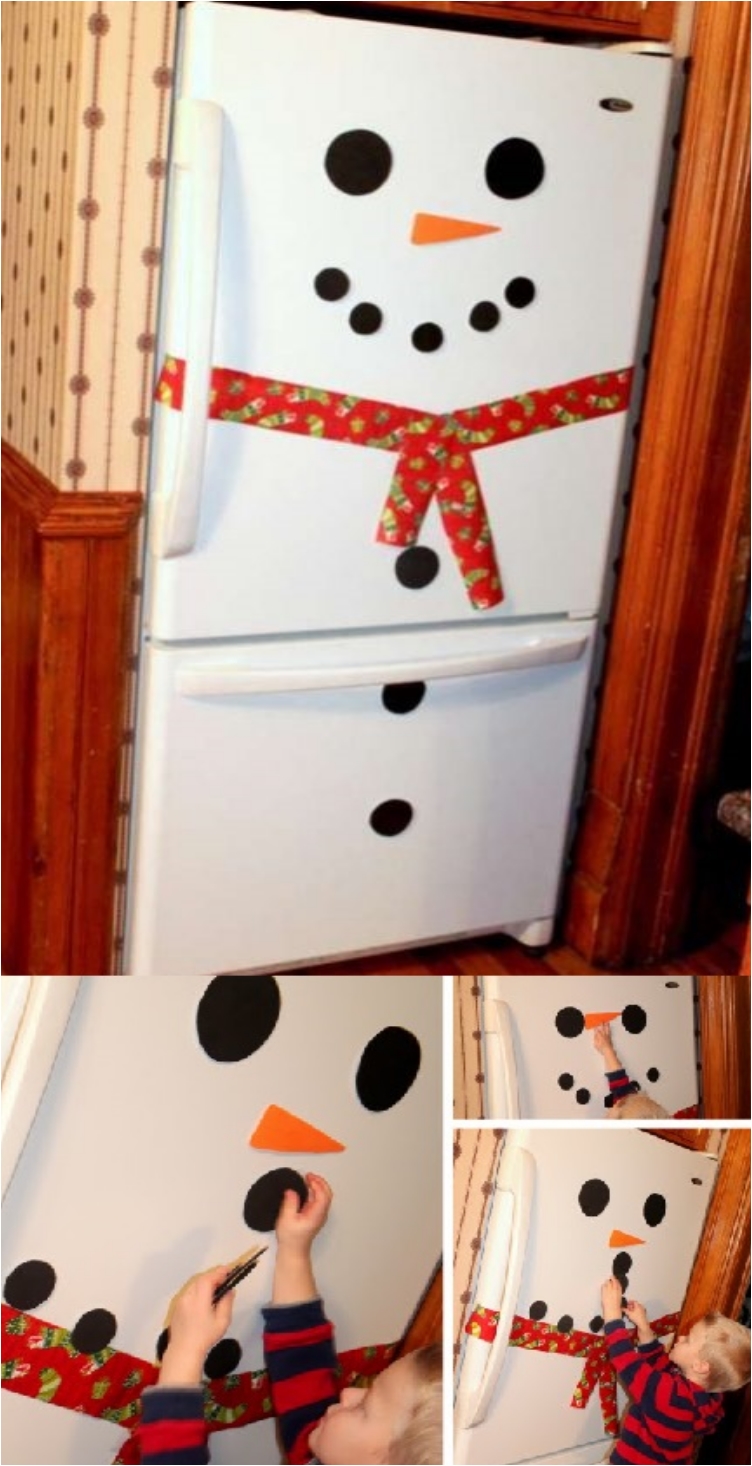 Give your fridge a new life for Christmas and dress it up like a snowman. I know many people have magnets on their fridge, but you can put them away for few days during Christmas.