Parents want to help their children achieve their dreams. And when a child wants to join the same profession as his/her parents, they can help. In Hollywood, it's common for parents to act alongside their children; it's a way to keep it in the family and continue the legacy.
You can even say that it's easy for celebrities to act alongside their children because it gives them a chance to spend some quality time together. We know that movies are time consuming and time demanding; sometimes celebrities shoot for months without seeing their family. So, with that being said, let's take a look at some movies where parents acted with their children.
1. Ryan and Tatum O'Neil in Paper Moon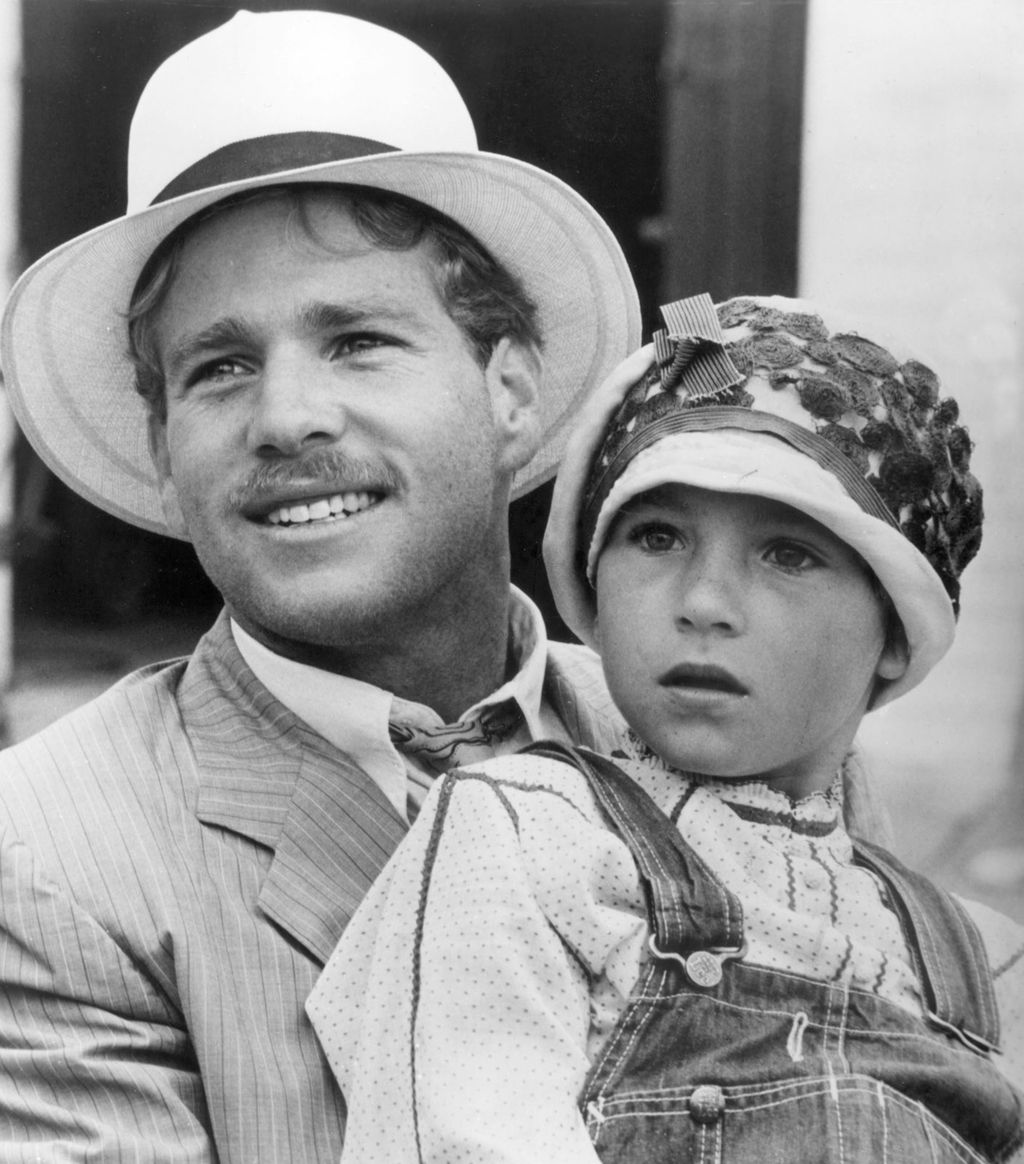 For most celebrity children, their role in their first movie is just a small role. But not for Tatum O'Neal. Thanks to her father's influence, Tatum had one of the lead roles in her first movie. Paper Moon netted her an Oscar for best supporting actress and a Golden Globe for most promising newcomer.
2. Angelina Jolie and Jon Voight in Tomb Raider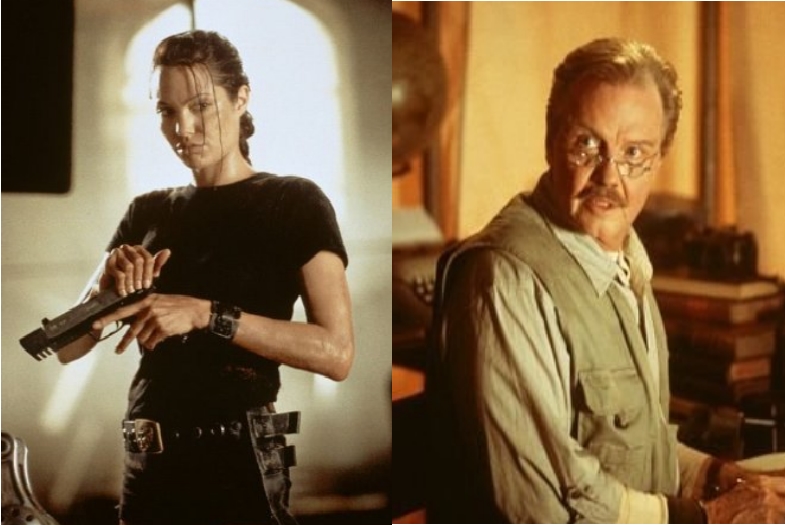 Angelina was 25 years old when she filmed Lara Croft: Tomb Raider. It didn't hurt that the movie was based on one of the most popular video games. Jolie was superb in the movie; Tomb Raider launched her on the celebrity scene, helped her gain international stardom, and made her an icon.
3. Meryl Streep and Mamie Gummer in Evening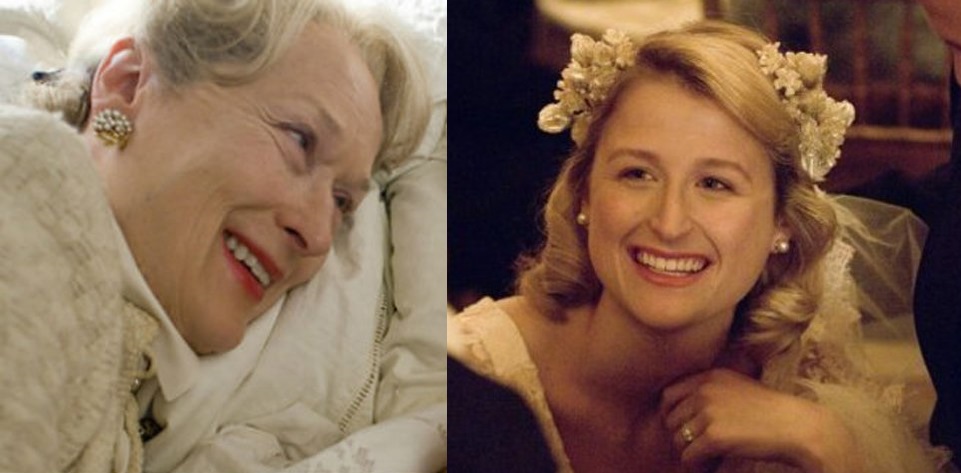 It's hard to follow in the footsteps of Meryl Streep, arguably one of the best actresses Hollywood has ever produced. And we must say, Mamie is doing everything she can to follow in her mother's footsteps. Mamie wasn't getting quality roles initially, but then Meryl used her influence and asked her to join Evening. And from then on, Mamie started getting more and more roles. This isn't the only time the two shared the set. They also played together in Ricki and the Flash.
4. Natasha Richardson and Vanessa Redgrave in Evening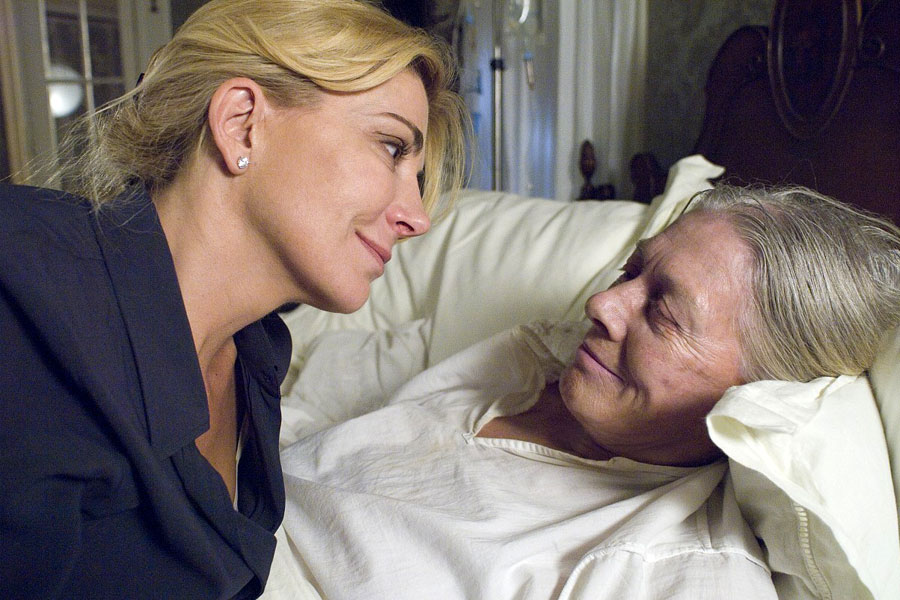 This family really has a long history of acting. Vanessa, Natasha's mother, was a great theatre actor, and she passed the talent on to her daughter. Natasha was already an established actress when she joined the set of Evening. It was just a way for these two to act together before Vanessa retired from acting.
5. Rumer Willis and Demi Moore in Striptease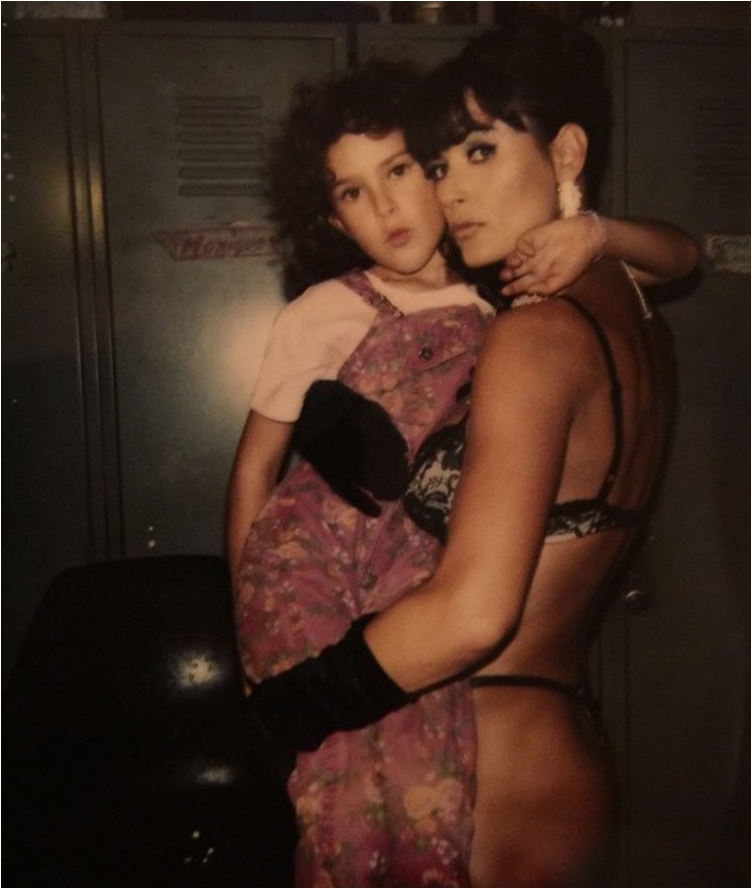 Apparently, it's all right to bring your daughter to watch you undress for money. Of course, that was just on a movie set, but nevertheless. We all might remember Demi's daughter from Striptease, but that wasn't the only time these two acted in the same movie. Moore called on her daughter for Now and Then as well, a movie in which Demi had a supporting role.
6. Sylvester Stallone and Sage Stallone in Rocky V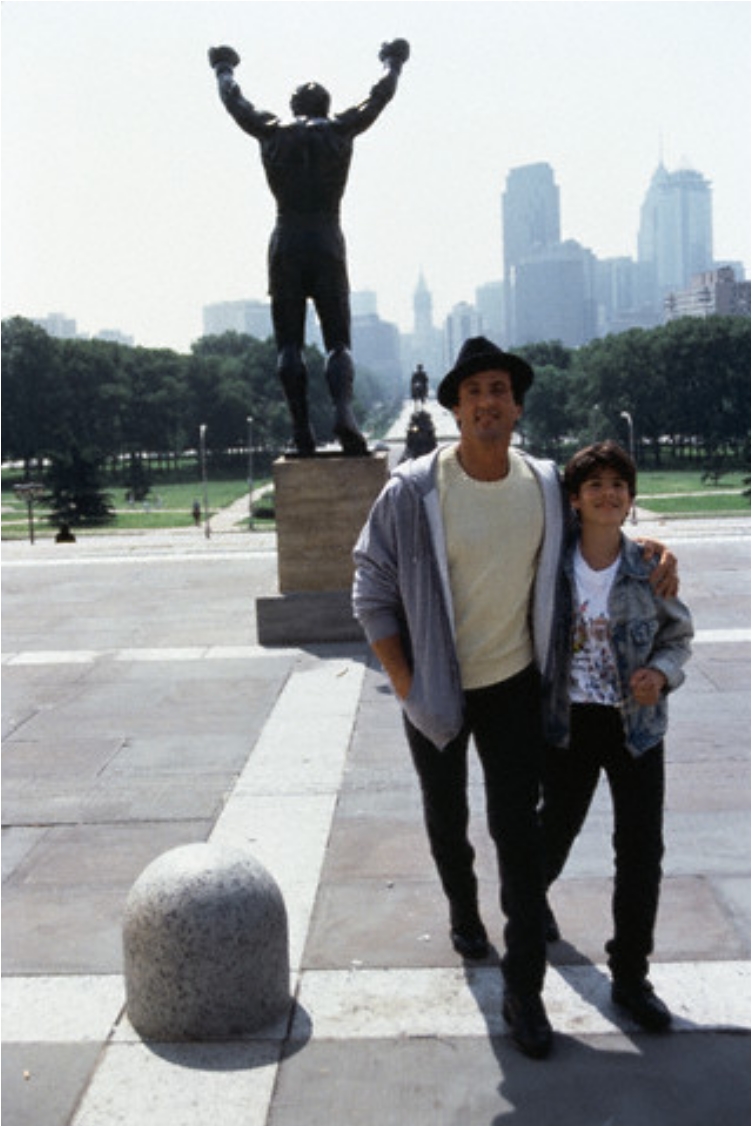 Sage literally followed in his father footsteps. In the movie, Sage plays Rocky Balboa Jr., the son of the legendary boxer, who is trying to enter the ring as well.
7. Martin Sheen and Charlie Sheen in Wall Street and Anger Management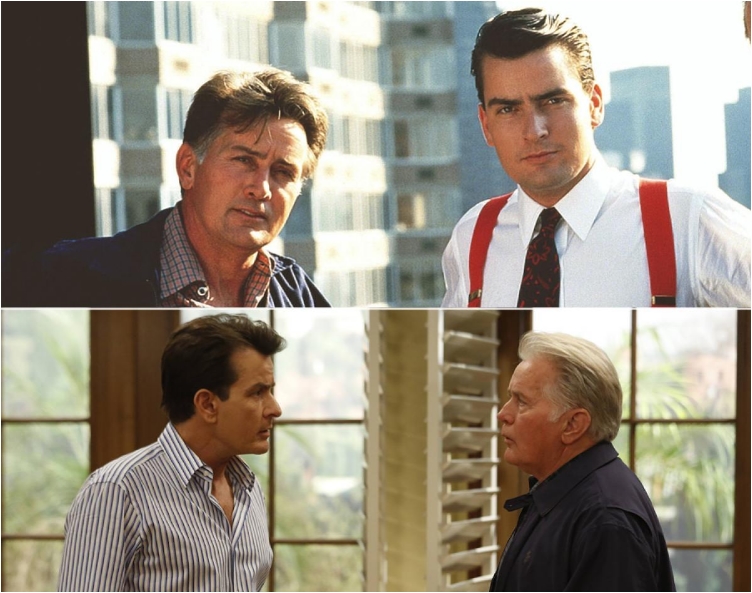 This is one of the most comical father-son duos you can see on television. You just have to watch them and see how they interact with each other. Even at an older age, in Anger Management, for example, they are killing it on the set. And the fun part is they play father and son in the TV series too.